Andy Altenburg beamed with joy after winning the stock car feature during the opening night of the IMCA.TV Winter Nationals. If it were not for a new liver, Altenburg may not still be among us, let alone being able to visit victory lane at Cocopah Speedway in Somerton, Arizona.
Advertisement

For most of his life, Altenburg lived with autoimmune hepatitis. Then, in 2017, he received the grim diagnosis of bile duct cancer. Altenburg underwent three weeks of chemotherapy and radiation treatments. The hepatitis combined with the cancer necessitated a new liver for Altenburg.
His sister, Megan Wannarka, donated 70% of hers to Altenburg. The two underwent their procedures at the Mayo Clinic in Rochester, Minnesota.
"Unfortunately, the transplant did not take," said Altenburg, 51, of Truman, Montana. "The artery feeding the new liver clotted 100%."
Luckily, Altenburg sat atop the list for another transplant.
Advertisement

"I got a call and they said, 'Get right in — they had a donor,'" Altenburg said. "I later learned a young woman named Jenny had passed away and her organs were harvested by the UW Hospital in Madison [Wisconsin]. Her parents wrote me a letter describing her. It was the hardest letter I ever read in my life. I was crying for quite a while."
The new transplant took. He returned to steering his race car soon thereafter.
"I was racing in the spring of 2018 — just seven months after my last surgery," said Altenburg. "It took me a while to get back in my winning ways. It was here, at Cocopah Speedway in 2019, that I won my first feature since recovering. I've won three more features since then."
Andy Altenburg now uses racing to help publicize the efforts of two organizations dealing with organ donation — the Gift of Life Transplant House and Donate Life America. He encourages others to consider organ donation.
"I'm so thankful to Jenny and her family, and the doctors, caregivers, and the hospital that saved me," Altenburg said. "I wouldn't be here today racing, enjoying this warm weather and the friendly people of this beautiful community. I appreciate the beauty of life."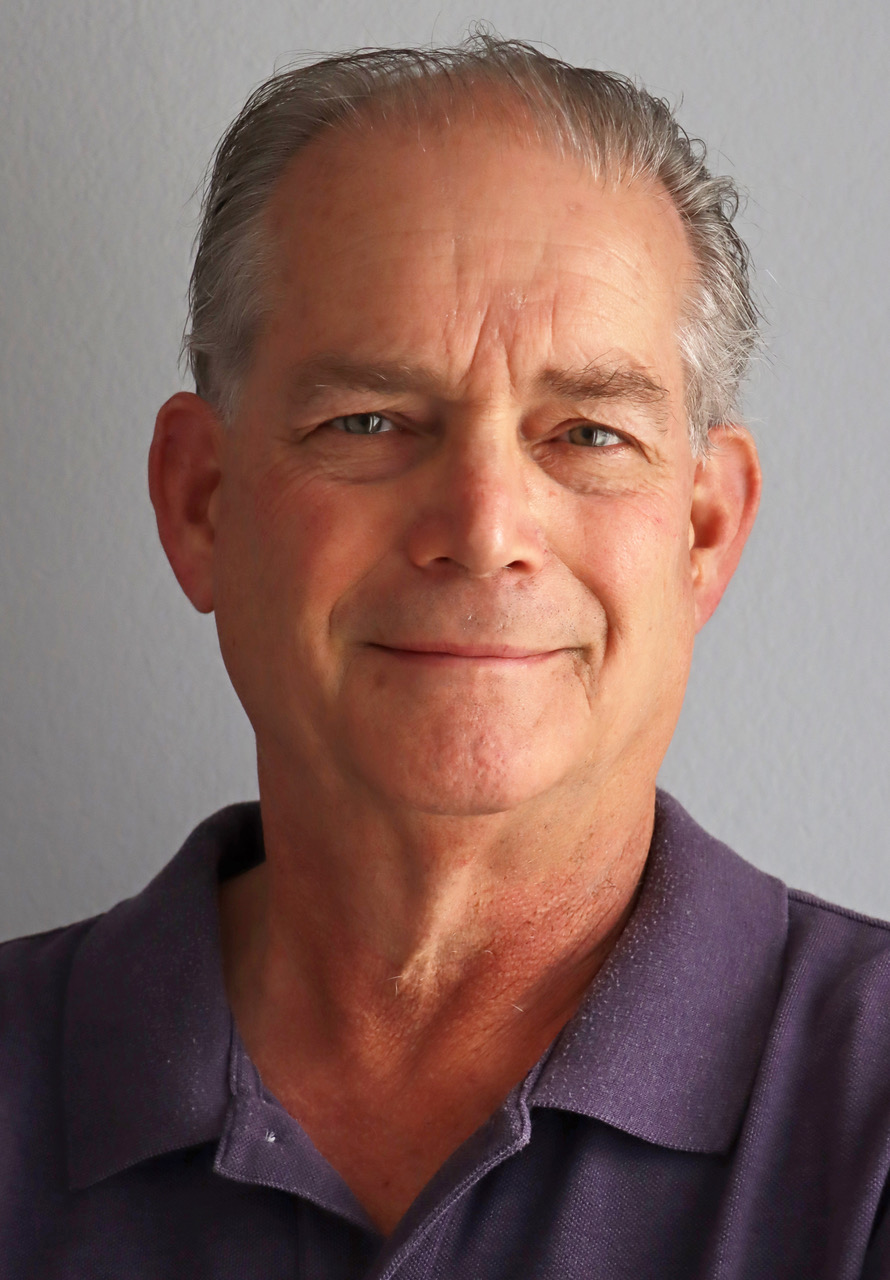 This year marks the Outside Groove Director of Photography's 50th year of covering auto racing. Adaskaveg got his start working for track photographer Lloyd Burnham at Connecticut's Stafford Motor Speedway in 1970. Since then, he's been a columnist, writer, and photographer, in racing and in mainstream media, for several outlets, including the Journal Inquirer, Boston Herald, Stock Car Racing, and Speedway Illustrated. Among Adaskaveg's many awards are the 1992 Eastern Motorsport Press Association (EMPA) Ace Lane Photographer of the Year and the 2019 National Motorsports Press Association (NMPA) George Cunningham Writer of the Year.