As the sun started to rise Wednesday, Pepper Mellon sat atop the grader as he prepared the surface of Cocopah Speedway in Somerton, Arizona. The night before 275 cars turned laps in preparation for the IMCA.TV Winter Nationals. The track expected more than 300 cars for the seven-night event (January 6–9, 14–16). As a third-generation farmer, Mellon honed his craft on the family farm.
Advertisement

"My dad, Wayne, spent a lot of time with me and I am fortunate to have his knowledge passed on to me," Mellon, whose real name is Wayne Mellon Jr., said. "[He taught me] to understand dirt. What it does. What it needs. How it interacts with moisture as we prepared our fields to raise lettuce, broccoli, and watermelons. What I learned benefits the track."
Mellon processes Cocopah Speedway's surface to eliminate rocks and other debris not suitable for racing. He mixes in materials to improve the surface, such as sandy loam and caliche — a mineral deposit native to the area.
"The track is known to be dry slick," said Mellon. "I am preparing a little more tackier surface for this event because we have so many cars. I break the material, grade it with the blade, water it, and roll it with a wheel compactor. Then, I continue to water and roll, looking at the profile of moisture and its depth."
For nearly a decade, Pepper Mellon has carefully prepared the surface of Cocopah Speedway. During that time, he has turned more laps than anyone else around the oval. However, Mellon said don't expect him to trade the grader for a race car.
Advertisement

"I've always been there watching," Mellon, who lives a mile from the track, said. "My work is mostly done before the first car is on the track. But, I'm there all night watching. I am ready if I am needed."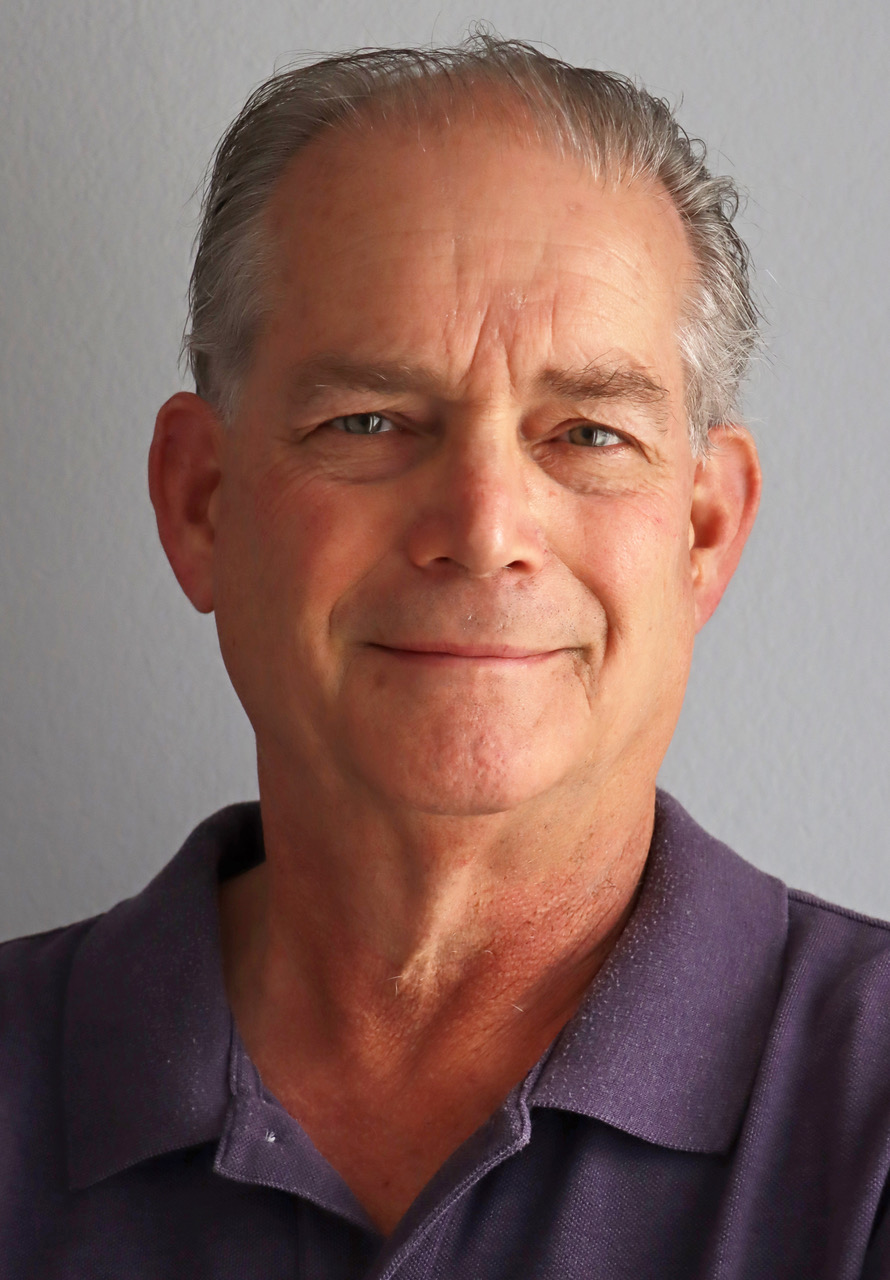 This year marks the Outside Groove Director of Photography's 50th year of covering auto racing. Adaskaveg got his start working for track photographer Lloyd Burnham at Connecticut's Stafford Motor Speedway in 1970. Since then, he's been a columnist, writer, and photographer, in racing and in mainstream media, for several outlets, including the Journal Inquirer, Boston Herald, Stock Car Racing, and Speedway Illustrated. Among Adaskaveg's many awards are the 1992 Eastern Motorsport Press Association (EMPA) Ace Lane Photographer of the Year and the 2019 National Motorsports Press Association (NMPA) George Cunningham Writer of the Year.