In his first night out at California's Merced Speedway, Thomas Meseraull, aka "T-Mez," scored the USAC Nos Energy Drink National Midget Series win — his second career triumph on the circuit. The next night, however, didn't go as well.
Advertisement

"Friday night, Daison Pursley chased me down and then flipped on the white-flag lap," Meseraull, of Waveland, Indiana, said. "Saturday night it was my turn. Jesse [Love, see "Jesse Love: A Teenager Who Does His Homework"] showed me no love and came down on me. My car tipped over and then cartwheeled end over end three times. I saw I was getting a lot of altitude, so I closed my eyes and hoped for the best."
Meseraull was not injured. He sat in a full-containment seat from Ultra Shield Race Products, with Crow Enterprizes belts. He wore a Bell helmet and used an Impact Racing Accel head-and-neck restraint system. The incident broke the front axle and twisted the frame of his car from Spike Chassis.
While originally a San Jose, California, native, Meseraull had never raced Merced before last weekend.
"[Crew chief] Donnie [Gentry] knocked it out of the park with the setup," said Meseraull. "We were middle of the pack in qualifying [on Friday]. With a few adjustments we came to life to win our heat race and start fourth in the feature and win it."
Advertisement

The following night a broken driveshaft put Meseraull behind the eight ball. He started ninth in his heat race and was moving up through the field before the flip occurred.
"We scratched [after the flip for the rest of the night]," Meseraull said. "There was no point in trying to fix the car to start in the back of the C-main."
For 2021, Thomas Meseraull plans to follow the full USAC Nos Energy Drink National Midget Series schedule.
"I'm looking forward to next year," said Meseraull. "When it's USAC national racing, you go everywhere. I love the traveling circus."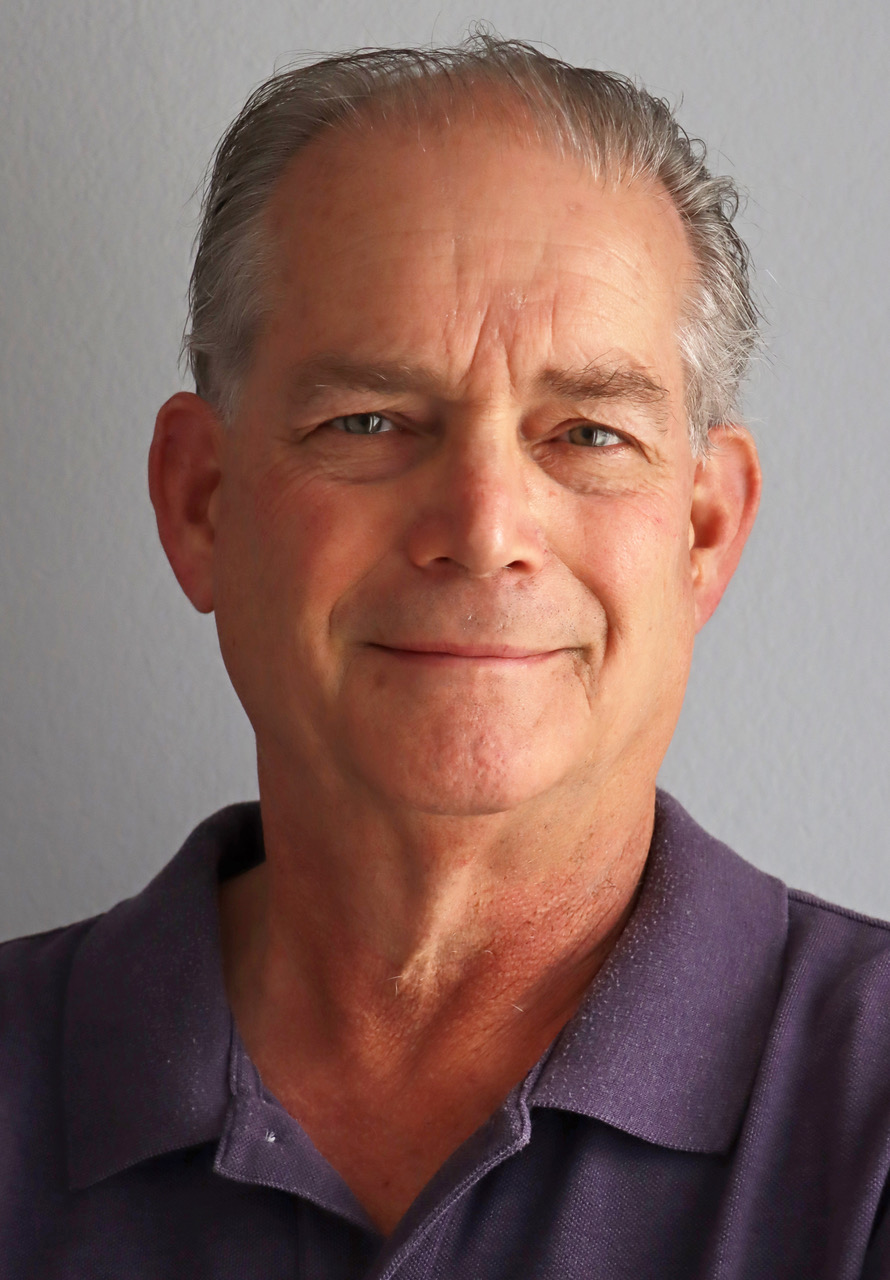 This year marks the Outside Groove Director of Photography's 50th year of covering auto racing. Adaskaveg got his start working for track photographer Lloyd Burnham at Connecticut's Stafford Motor Speedway in 1970. Since then, he's been a columnist, writer, and photographer, in racing and in mainstream media, for several outlets, including the Journal Inquirer, Boston Herald, Stock Car Racing, and Speedway Illustrated. Among Adaskaveg's many awards are the 1992 Eastern Motorsport Press Association (EMPA) Ace Lane Photographer of the Year and the 2019 National Motorsports Press Association (NMPA) George Cunningham Writer of the Year.