Wrap up the ultimate holiday gift for your racer — Proform Parts next-generation 7,000 lb. wireless scales (part number 67644). Proform Parts improved its tried-and-trusted scale system, with enhanced wireless connectivity and a black, non-slip coating.
Advertisement

The scales come with a free, downloadable PC program for file exporting, viewing, and saving weights. You can send data live from the scale system to a PC via a USB cable, which comes included.
The scale pads measure only 1-5/16″ thick. They have beveled edges that allow you to drive cars easily on and off the pads.
A wireless, handheld, backlit LCD display shows weight measurements, battery life, and reception of scale signals. Each scale pad has a colored LED that corresponds to the colors of each corner on the handheld's display.
The handheld allows racers to view total vehicle weight as well as weight and/or percentage per each wheel, side-to-side, front-to-back, and cross. The system provides measurements in lb. or kg.
Advertisement

Each scale pad weighs up to 1,750 lb. The scale system is accurate to 0.5%.
A pair of AA batteries powers each pad. The handheld unit uses four AAs. Batteries come with the system.
Also included is a sturdy, reinforced carrying case that safely carries your scale pads and display to wherever you need them.
A wide range of major resellers — including Speedway Motors, Summit Racing Equipment, and Jegs — carry the Proform Parts 7,000 lb. wireless scales. It retails for less than $1,000.
Proform Parts is a brand of Specialty Auto Parts, U.S.A., Inc., the long-established automotive aftermarket manufacturer of innovative products. The Proform Parts brand was started over three decades ago to provide automotive enthusiasts with affordable products in a number of categories, including tools, carburetion, and cooling.
Source
Proform Parts
Roseville, Michigan
586-774-2500
proformparts.com
Outside Groove Note of Transparency: Specialty Auto Parts, U.S.A., Inc. paid for the production of this article. The content was subject to approval of Specialty Auto Parts, U.S.A.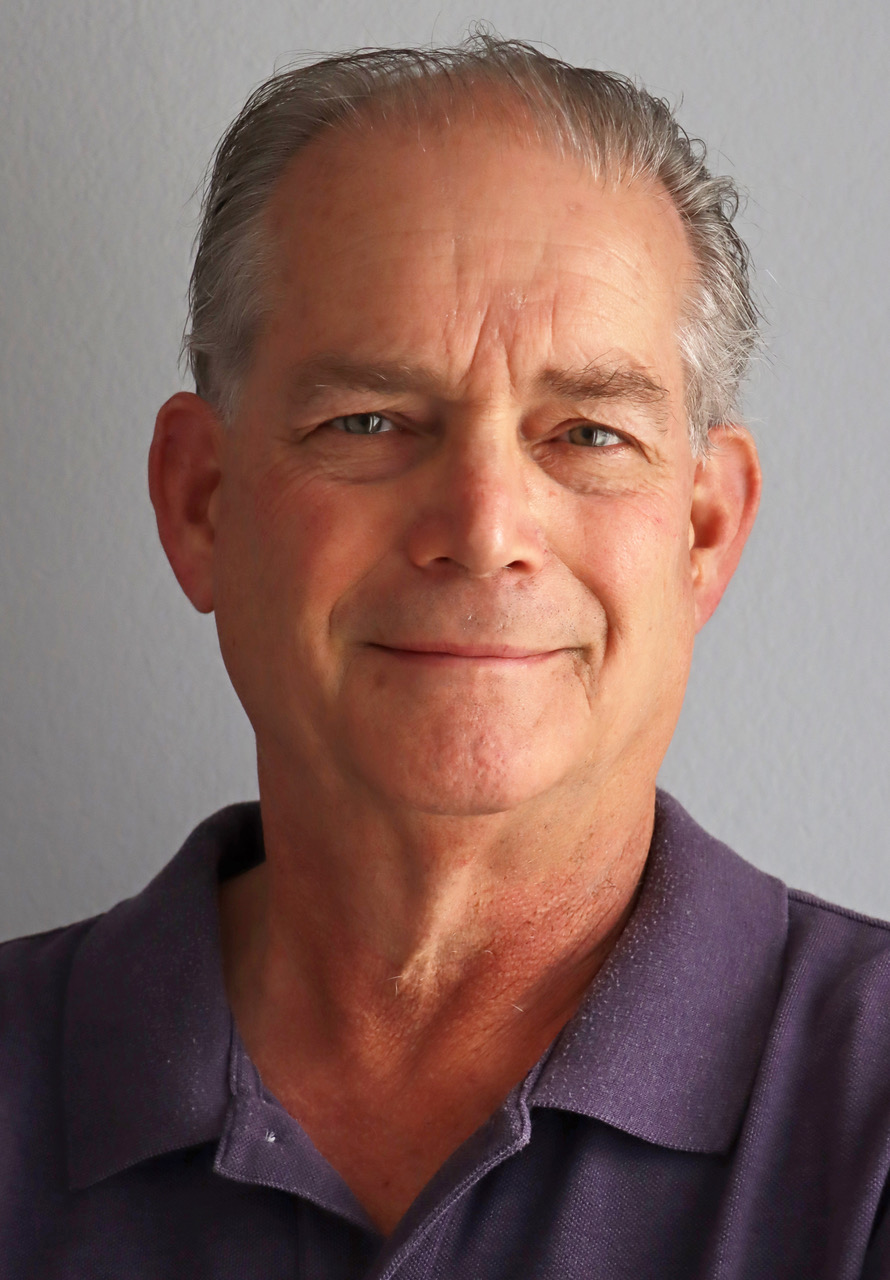 This year marks the Outside Groove Director of Photography's 50th year of covering auto racing. Adaskaveg got his start working for track photographer Lloyd Burnham at Connecticut's Stafford Motor Speedway in 1970. Since then, he's been a columnist, writer, and photographer, in racing and in mainstream media, for several outlets, including the Journal Inquirer, Boston Herald, Stock Car Racing, and Speedway Illustrated. Among Adaskaveg's many awards are the 1992 Eastern Motorsport Press Association (EMPA) Ace Lane Photographer of the Year and the 2019 National Motorsports Press Association (NMPA) George Cunningham Writer of the Year.