At 15 years old, Jesse Love became the youngest driver to win a NASCAR touring series championship. He claimed the ARCA Menards Series West crown this past weekend at Phoenix Raceway. Despite his age, he races like a veteran.
Advertisement

At the series' season finale, the Bill McAnally Racing driver knew what he needed to do to win the ARCA Menards Series West crown — and he executed.
"I didn't want to drive up front and chance wrecking my car," Love, of Menlo Park, California, said. "I had to either finish eighth or better to clinch the championship or just finish in front of the No. 9 car [driven by Blaine Perkins]."
Most races, Love races with much more fervor. He won three ARCA Menards Series West races — Colorado National Speedway in Dacono; Irwindale Speedway in California; and Utah Motorsports Campus in Tooele. Love said he puts in the time in a simulator to hone his skills at tracks.
"I got my notebook as big as I could before going there," said Love of his most surprising win at Utah. "I didn't have much road course experience. I had raced the Las Vegas road course in the Legend car and Bandolero divisions — that's about it. Everyone thought it would be the hardest race of the year for me to win."
Advertisement

Love isn't afraid to ask questions from the experts, which includes his crew chief Jason Dickenson or some of the top drivers of the sport.
"I talked to Jeff Gordon about racing at Phoenix," Love said. "Growing up in California, I was able to have conversations with Kyle Larson. Racing in open wheel divisions, I got to talk to Christopher Bell."
As with the aforementioned NASCAR Cup Series drivers, Love also has extensive open wheel experience. He currently steers midgets for Keith Kunz Motorsports when not racing his ARCA ride. Love returns to the seat of a midget this weekend at Arizona Speedway in Queen Creek, Arizona.
For 2021, Jesse Love remains tight-lipped.
"Expect an announcement in a couple of weeks," said Love.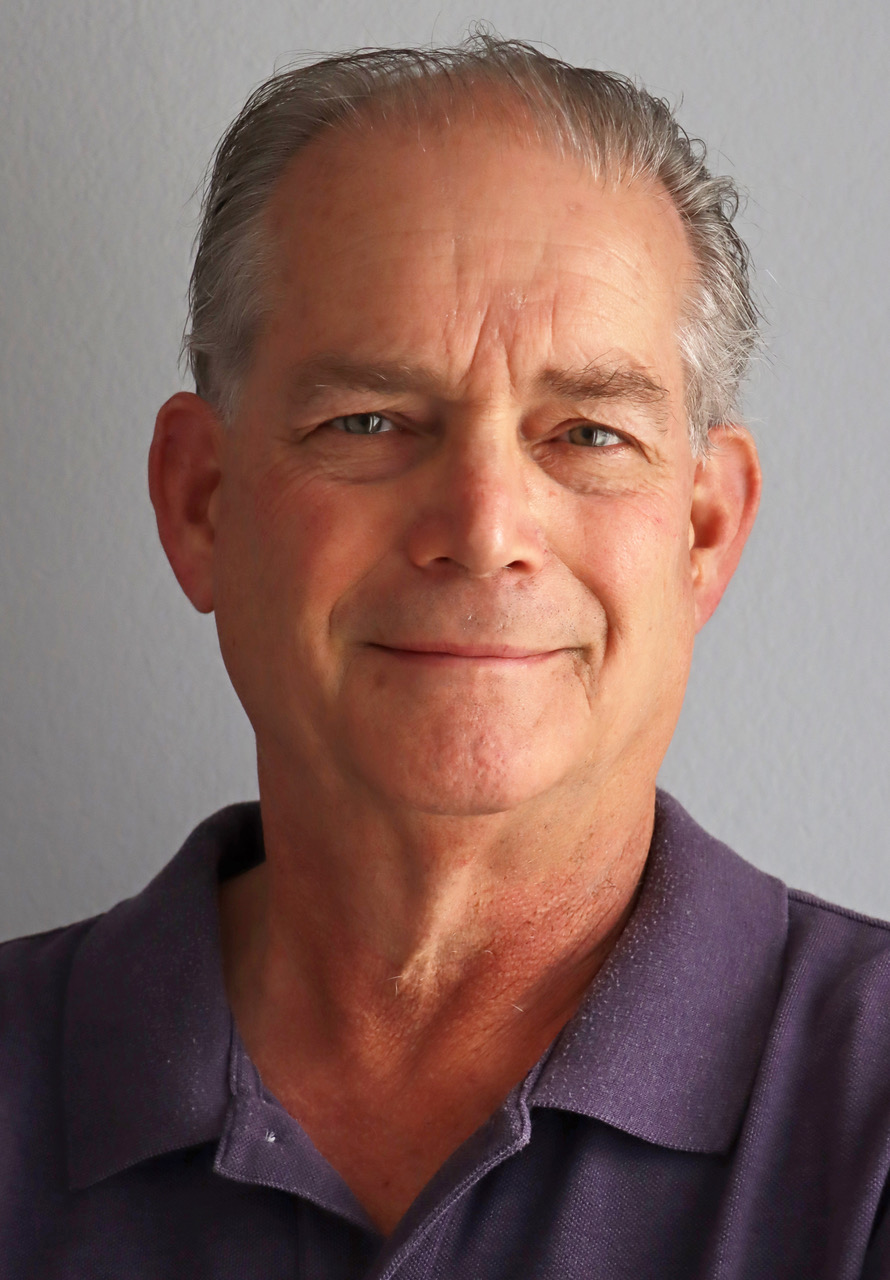 This year marks the Outside Groove Director of Photography's 50th year of covering auto racing. Adaskaveg got his start working for track photographer Lloyd Burnham at Connecticut's Stafford Motor Speedway in 1970. Since then, he's been a columnist, writer, and photographer, in racing and in mainstream media, for several outlets, including the Journal Inquirer, Boston Herald, Stock Car Racing, and Speedway Illustrated. Among Adaskaveg's many awards are the 1992 Eastern Motorsport Press Association (EMPA) Ace Lane Photographer of the Year and the 2019 National Motorsports Press Association (NMPA) George Cunningham Writer of the Year.