Show the world which groove and motorsports media outlet you prefer with the limited-edition, 2020 Outside Groove T-shirt. Those who enjoy pushing it to the edge will find this soft-style, charcoal-colored T-shirt appealing.
Advertisement

Award-winning motorsports journalist J.A. Ackley (pictured) relaunched Outside Groove on April 28, 2020, with a pledge of transparency for the stories Outside Groove produces (see "Automotive Media: Inside Its Murky World"). You'll often see "Outside Groove Note of Transparency" on articles. It indicates any relationships between the author, the story's subject, and Outside Groove, as well as any edits made post-publication.
Soon after the relaunch of Outside Groove, Mike Adaskaveg, with 50 years of experience as an award-winning journalist — both in motorsports and in mainstream media — joined the outlet to tell the stories of the sport that dig deep beneath the surface. He works with the ever-expanding group of talented Outside Groove contributors that cover the sport not only from coast to coast, but also worldwide.
In only seven months, oval-track racing enthusiasts have enjoyed over 200-plus original stories from the Outside Groove. Its audience continues to grow, with the past month eclipsing more than 25,000 active users for the last 28 days. Part of this success stems from the fact that the Outside Groove does not merely regurgitate press releases. Instead, it seeks the deeper story directly from those making the headlines.
As readers gravitate to Outside Groove, so have advertisers looking to reach the oval-track racing market. Among those advertisers include Fatheadz Eyewear, A&A Manufacturing, RaceDay Safety, and Proform Parts.
Advertisement

T-shirt inventory is limited. Don't hesitate. These shirts are expected to sell out quickly. Order yours today by clicking here.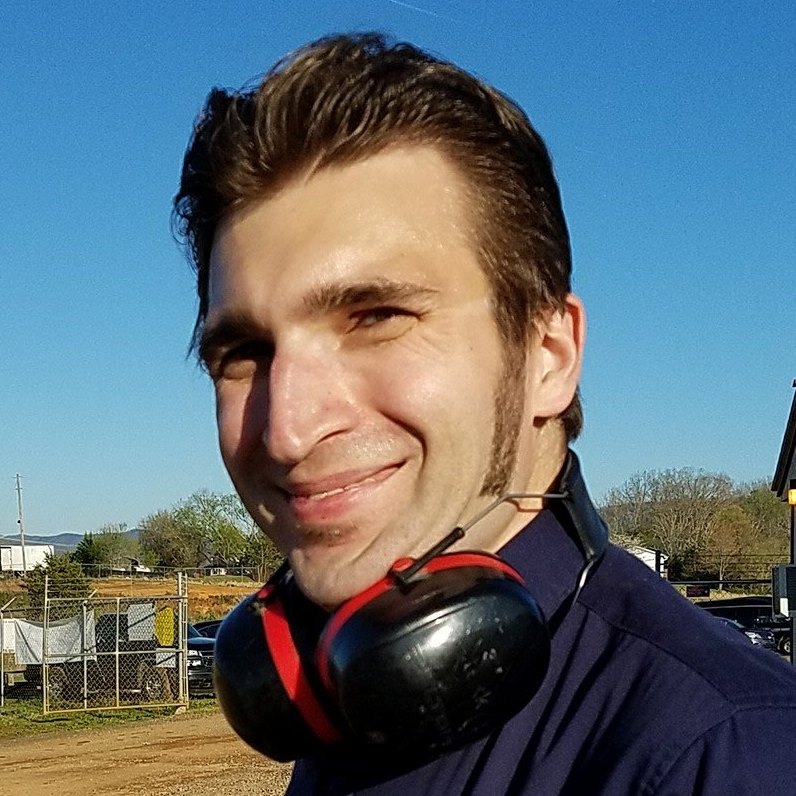 The Outside Groove Executive Editor has covered motorsports since 2000. His many awards include the 2019 Eastern Motorsport Press Association (EMPA) Jim Hunter Writer of the Year and the 2013 Russ Catlin Award for Excellence in Motorsports Journalism.