Sam Borger hopped wheels with Michael Glass during the 125cc micro sprint feature at Shellhammer Dirt Track in Shoemakersville, Pennsylvania. A racing incident like this, however, can't wipe Borger's smile off his face.
Advertisement

"Mike [Glass] and another driver got together in front of me and I went for the brakes, but had none." Borger, of Ephrata, Pennsylvania, said. "Everything was good and we continued to race. When I got home, I bled the brakes and was ready for the next race."
Prior to racing 125cc micro sprints, Borger crewed on race cars for 30 years.
"Being on a pit crew can be stressful, exciting, and rewarding," said Borger. "But, the drivers seemed to be having the most fun."
Three-and-a-half years ago Borger tried micro sprints and has raced them ever since.
Advertisement

"I haven't gone back to being someone else's crew member since I started driving myself," Borger said. "I'm racing two to three days a week and having a blast."
Borger races regularly at a trio of Pennsylvania ovals — Clyde Martin Memorial Speedway in Newmantown, Greenwood Valley Action Tracks in Orangeville, and Linda's Speedway in Jonestown.
Borger has yet to win a race, but he's placed in the top five several times, including last weekend at Greenwood Valley Action Tracks.
"Success in the 125cc class is from pure driving," said Borger. "The cars are so closely matched that it comes down to a driver's skill."
The 125cc micro sprints provide plenty of thrills — and speed — for their size, according to Borger.
"The average lap speed we race at is 47 mph," Borger said. "That is fast on a small, 1/8-mile track."
For Sam Borger, the final race of 2020 comes this Wednesday at Shellhammer.
"We're done for the season [after Wednesday], but we can't wait to get back next season," said Borger. "There is nothing to compare that gives you so much fun for the dollar."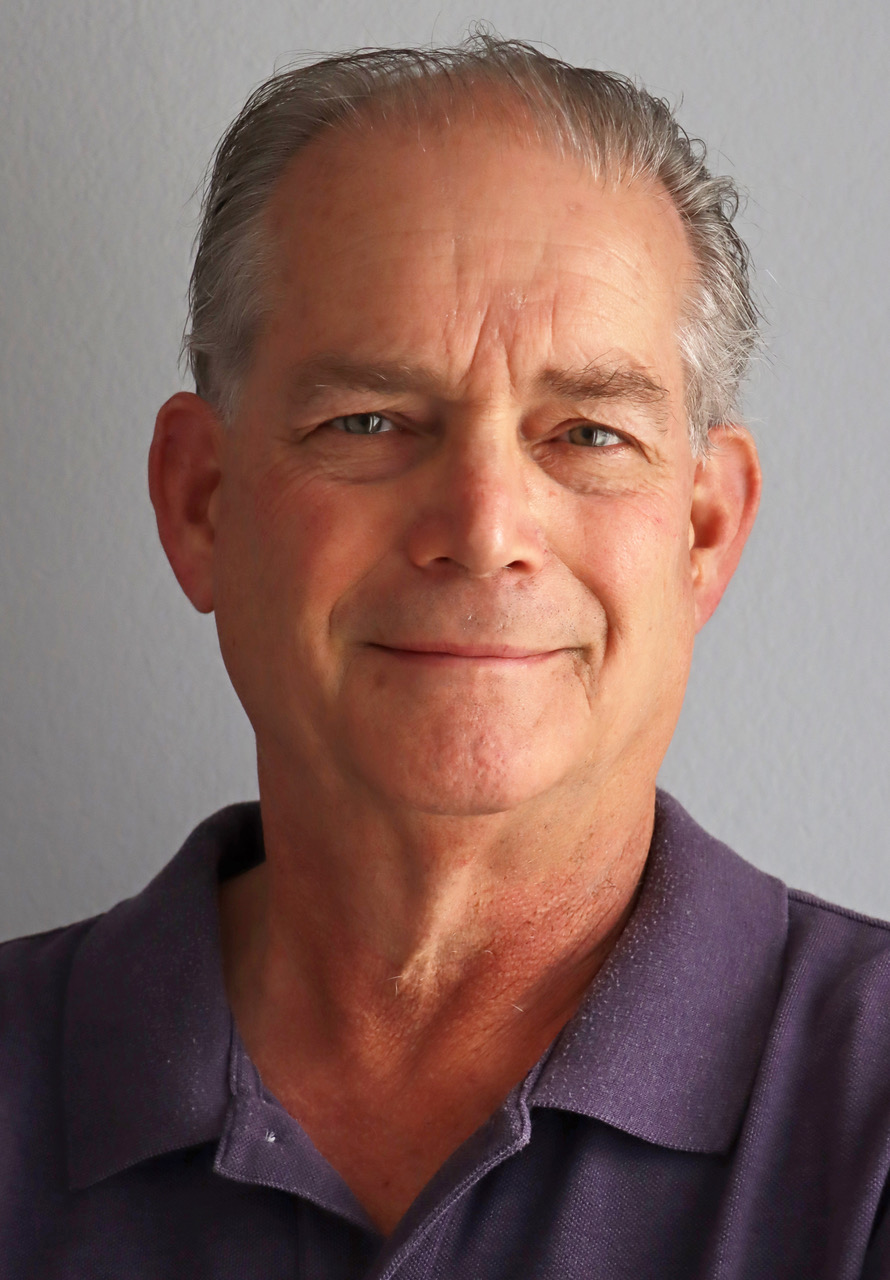 This year marks the Outside Groove Director of Photography's 50th year of covering auto racing. Adaskaveg got his start working for track photographer Lloyd Burnham at Connecticut's Stafford Motor Speedway in 1970. Since then, he's been a columnist, writer, and photographer, in racing and in mainstream media, for several outlets, including the Journal Inquirer, Boston Herald, Stock Car Racing, and Speedway Illustrated. Among Adaskaveg's many awards are the 1992 Eastern Motorsport Press Association (EMPA) Ace Lane Photographer of the Year and the 2019 National Motorsports Press Association (NMPA) George Cunningham Writer of the Year.