A car slowed in front of a pack of Lucas Oil Great American Stocks during the Halloween 200 at Indiana's Salem Speedway. It caused the field to bunch up and wreck. The ensuring melee included the 1974 AMC Matador driven by Don Fassett.
Advertisement

"Someone hit me in the rear, and the Matador spun around," said Fassett, of Taylorsville, Kentucky. "Then, I was hit head-on by Justin Fiedler [in the number 84]. If that wasn't bad enough, Brandon Deckard [in the number 13] hit me sideways."
Fassett experienced some soreness the day after the wreck, but was otherwise okay. He sat in an Ultra Shield Race Products full-containment seat, with a Simpson five-point harness. He wore a Simpson Diamondback helmet and Simpson Hybrid head-and-neck restraint system.
"It was the hardest hit I had ever taken," Fassett said. "If it wasn't for the seat, I know I would not be back to work the next day."
His Matador, however, received extensive damage to the body, with only the driver's door spared. The right-front suspension needs replacement and the accident shifted the engine right four inches. The incident also bent the right frame rail. Fassett said he has the parts to repair the chassis, but not the body.
Advertisement

"I'm heartbroken," Fassett said. "When I saw the damage, I cried. Most of the body was original, right from the factory. I only had made a few right-side repairs before this crash."
These days, 1974 AMC Matadors are a rare commodity, making it a fan favorite, but also a car that's tough to maintain, especially body-wise.
"The car has more fans than I do," said Fassett. "We really want to get it together again. We need Matador body panels. If anyone out there knows of any, or even has a whole car for sale, I hope they could contact me."
Don Fassett said those who know where to find 1974 AMC Matador body parts can email him at racenut8@msn.com.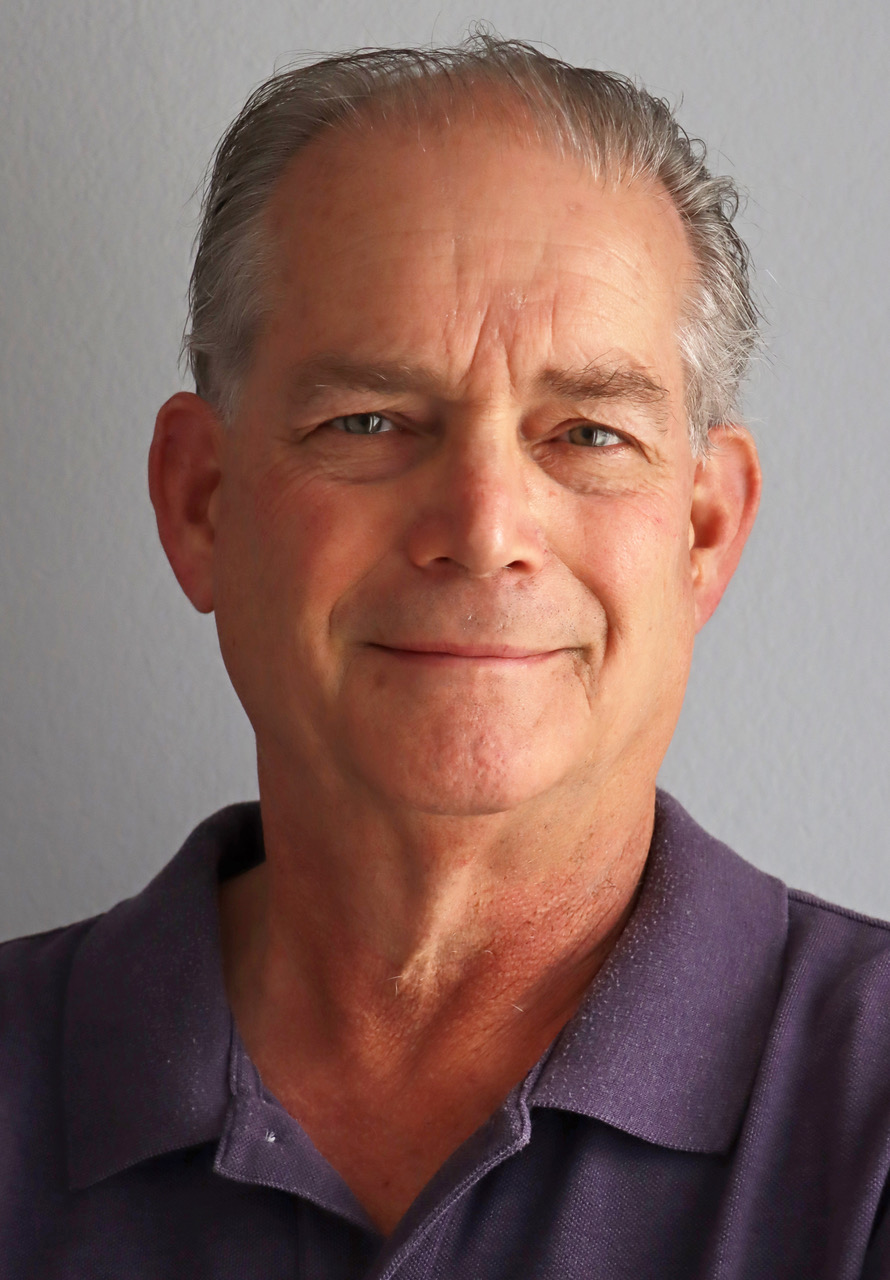 This year marks the Outside Groove Director of Photography's 50th year of covering auto racing. Adaskaveg got his start working for track photographer Lloyd Burnham at Connecticut's Stafford Motor Speedway in 1970. Since then, he's been a columnist, writer, and photographer, in racing and in mainstream media, for several outlets, including the Journal Inquirer, Boston Herald, Stock Car Racing, and Speedway Illustrated. Among Adaskaveg's many awards are the 1992 Eastern Motorsport Press Association (EMPA) Ace Lane Photographer of the Year and the 2019 National Motorsports Press Association (NMPA) George Cunningham Writer of the Year.