Pent-up emotions burst from Josh Berry as he emerged from his car in victory lane. Sure, the late model stock car driver for JR Motorsports just won $30,000 for the CARS Late Model Stock Tour's Old North State Nationals at Greenville-Pickens Speedway in Easley, South Carolina. However, that was just the icing on the cake of one incredible week.
Advertisement

On Tuesday NASCAR informed Berry he won the NASCAR Advance Auto Parts Weekly Series Division I national championship. With 24 wins in 2020, he only finished out of the top 10 one time in 37 features.
"We decided we would go for the championship at the start of the season," Berry, originally from Hendersonville, Tennessee, said. "We accomplished that goal after winning at Hickory Motor Speedway [in Newton, North Carolina] and Southern National Motorsports Park [in Lucama, North Carolina]."
Then came a blockbuster offer on Thursday.
"We were doing some media stuff — Dale was with me," said Berry. "After we finished what we were doing, Dale and the JR team told me that had something special to tell me. They caught me completely off guard. They told me they were going to give me an opportunity to drive their car in the Xfinity Series next year."
Advertisement

Berry will drive the No. 8 in 12 NASCAR Xfinity Series races in the first half of 2021. Sam Mayer will drive the car in the second half after he turns 18.
"The offer had just popped up in conversation," Berry said. "There must have been some internal discussion about me driving the No. 8. I had no clue, but of course I went with it."
Earnhardt heaped praise on Berry.
"We've had some opportunities to get Josh in our Xfinity cars and those have really proven successful, so much so that I was really shocked we didn't get more outside interest from Corporate America to run more races [with him driving]," Earnhardt said in a press release. "We are always looking at opportunities to get Josh in our cars."
Josh Berry took some time off in his Mooresville, North Carolina, home this week to be with his wife Ginny, and their 10-month-old daughter, Mackenzie Grace Berry.
"The amount of success we attained in the last two seasons is a difference maker on getting to drive in the Xfinity Series," Berry said. "I'm still trying to process everything — the last seven days have been really exciting. All that built-up excitement showed in victory lane at Greenville-Pickens."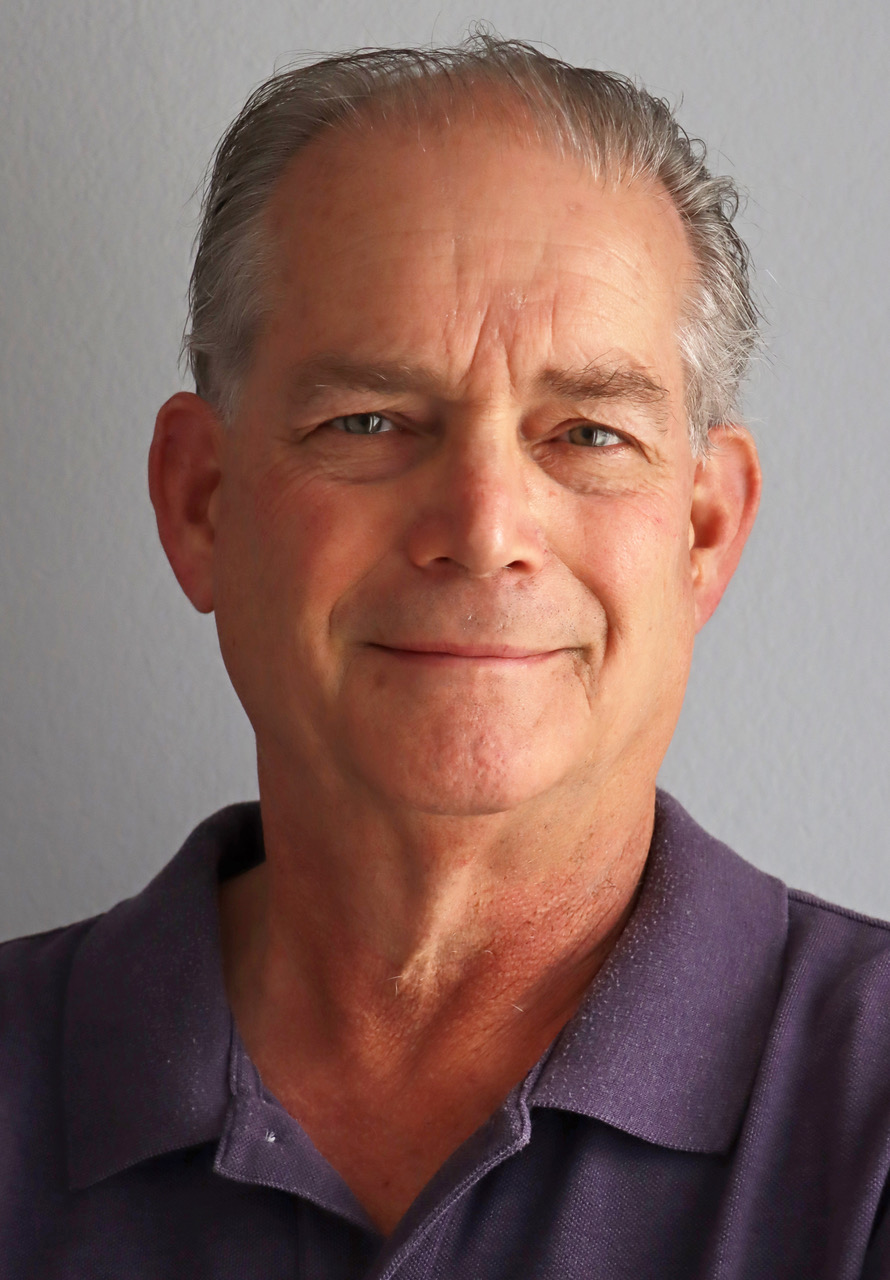 This year marks the Outside Groove Director of Photography's 50th year of covering auto racing. Adaskaveg got his start working for track photographer Lloyd Burnham at Connecticut's Stafford Motor Speedway in 1970. Since then, he's been a columnist, writer, and photographer, in racing and in mainstream media, for several outlets, including the Journal Inquirer, Boston Herald, Stock Car Racing, and Speedway Illustrated. Among Adaskaveg's many awards are the 1992 Eastern Motorsport Press Association (EMPA) Ace Lane Photographer of the Year and the 2019 National Motorsports Press Association (NMPA) George Cunningham Writer of the Year.