IMCA stock car driver Dylan Wilson danced like a wide receiver trying to keep his toes in play as he ran the edge of the field. Wilson often hung his left-front wheel on the berm at California's Merced Speedway during the second race of the weekend.
Advertisement

"I definitely watched that berm," said Wilson, of Bakersfield, California. "It felt like my left front was pretty high in the air while I got some traction from being so low on the track."
The inside lane wasn't by choice.
"I wanted to run up top," Wilson said. "I went low to pass a car. The other cars — sometimes running four-wide and performing slide jobs — wouldn't let me out of the [inside] groove for the rest of the race. There was always a car outside of me. It was thrilling."
Wilson raced Merced only once before, behind the wheel of a hobby stock. Wilson typically runs that class at his hometown's Bakersfield Speedway. The sophomore driver won his first-ever race in a hobby stock last year. Friend Steve Johnson offered Wilson the opportunity to drive the new homebuilt stock car at Merced.
Advertisement

"I was amazed of the amount of grip the Hoosier racing tires gave the car over street tires used on the hobby stock," said Wilson. "I could feel the weight transfer delivered by the suspension. I knew I needed a softer right foot to go faster. Throttle control is much more important in a stock car."
Dylan Wilson came from 16th place to finish second on his first night and finish fourth the second night.
"I thought winning right out of the box last year could never be topped as long as I raced," Wilson said. "This weekend was right up there. I had fun, did great, and took care of my friend's car."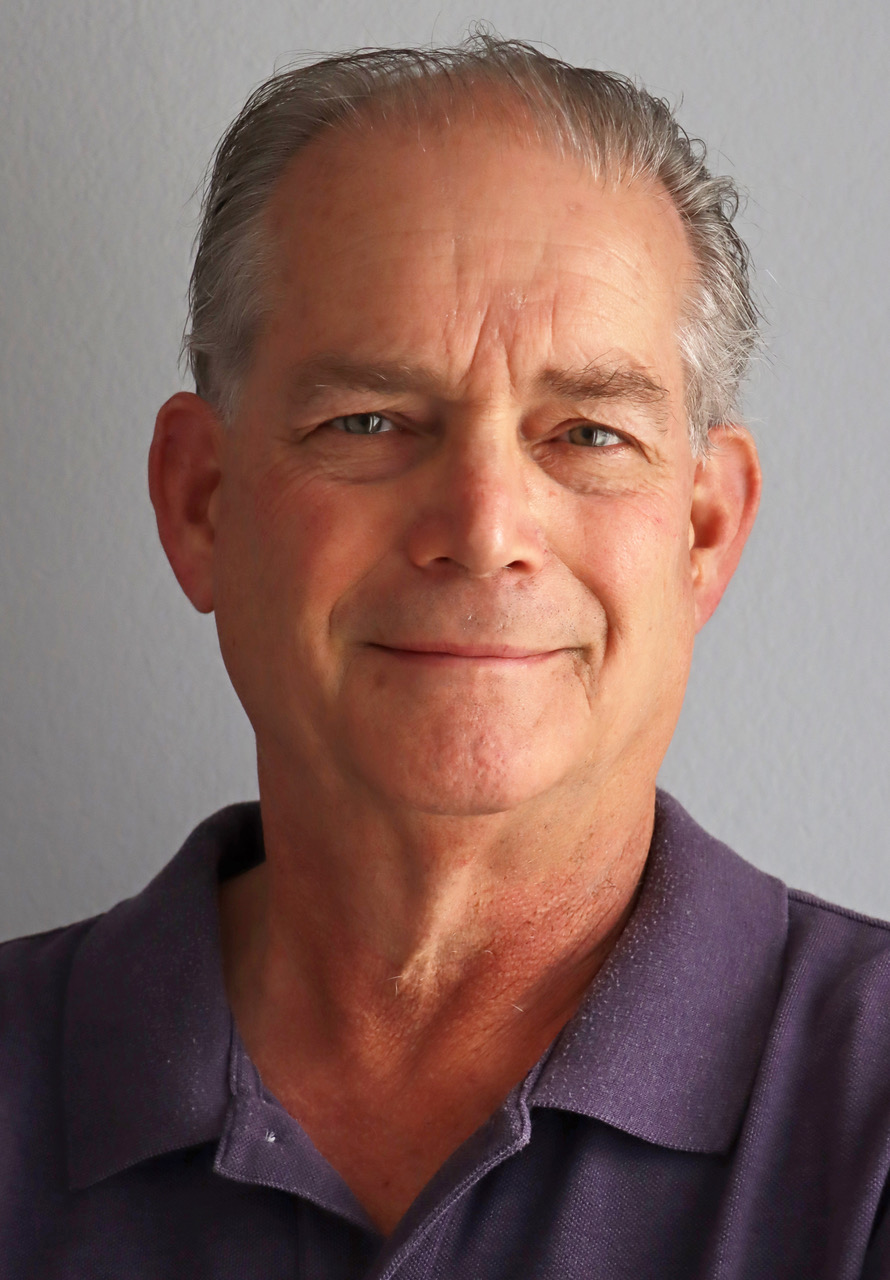 This year marks the Outside Groove Director of Photography's 50th year of covering auto racing. Adaskaveg got his start working for track photographer Lloyd Burnham at Connecticut's Stafford Motor Speedway in 1970. Since then, he's been a columnist, writer, and photographer, in racing and in mainstream media, for several outlets, including the Journal Inquirer, Boston Herald, Stock Car Racing, and Speedway Illustrated. Among Adaskaveg's many awards are the 1992 Eastern Motorsport Press Association (EMPA) Ace Lane Photographer of the Year and the 2019 National Motorsports Press Association (NMPA) George Cunningham Writer of the Year.