Heather Bretz (left) and her husband, Jeremie Bretz, race in the 4-cylinders division at Richmond Raceway in Kentucky. The driving force behind why they go racing is their 11-year-old son, Chase (right).
Advertisement

The Bretz family uses their race cars as a platform to increase awareness for the Shriners Hospitals for Children. They know firsthand of the good work performed by the organization. Chase serves as a patient ambassador for the Shriners Hospitals for Children.
"Shriners have taken care of Chase since he was six weeks old," said Heather, of Maysville, Kentucky. "[Chase] has cerebral palsy and also had club feet when he was born. They treated him for his club feet, and have been treating him for deficits on the right side of his body."
As part of their mission, the Shriners Hospitals for Children care for "children with neuromusculoskeletal conditions, burn injuries, and other special healthcare needs."
"Parents are often afraid to take their kids to doctor's offices or hospitals in fear of what the costs would be," Heather said. "[At Shriners Hospitals,] you don't have to worry about that. They treat all kids regardless of their parents' ability to pay. You walk in and it's like going home. Those people are like family to us."
Advertisement

Heather carries Shriners on her race car in appreciation of what Shriners Hospitals for Children had done for her family.
"We love having the Shriners' stuff on [the car]," said Heather. "People ask questions about it. We've been given donations. It's cool that we can get the word out by just having a car."
Heather races her front-wheel-drive Chevrolet Cavalier in a division dominated by rear-wheel-drive Ford Mustangs.
"[Front-wheel-drive cars] don't keep up well with the rear-wheel-drives," Heather said. "I like to be the first front-wheel-drive. [My husband] goes out to win. I go out to have fun."
Win he did. Jeremie visited victory lane 19 times and won the track title at Richmond Raceway.
Heather Bretz said for 2021, Richmond Raceway does not plan on running the 4-cylinders. She is not sure what or where they'll race next year, but they'll be behind the wheel of something.
"We will definitely race, because Chase is a die-hard race fan," said Heather. "That's what he lives for. As long as he wants to go, we will have cars."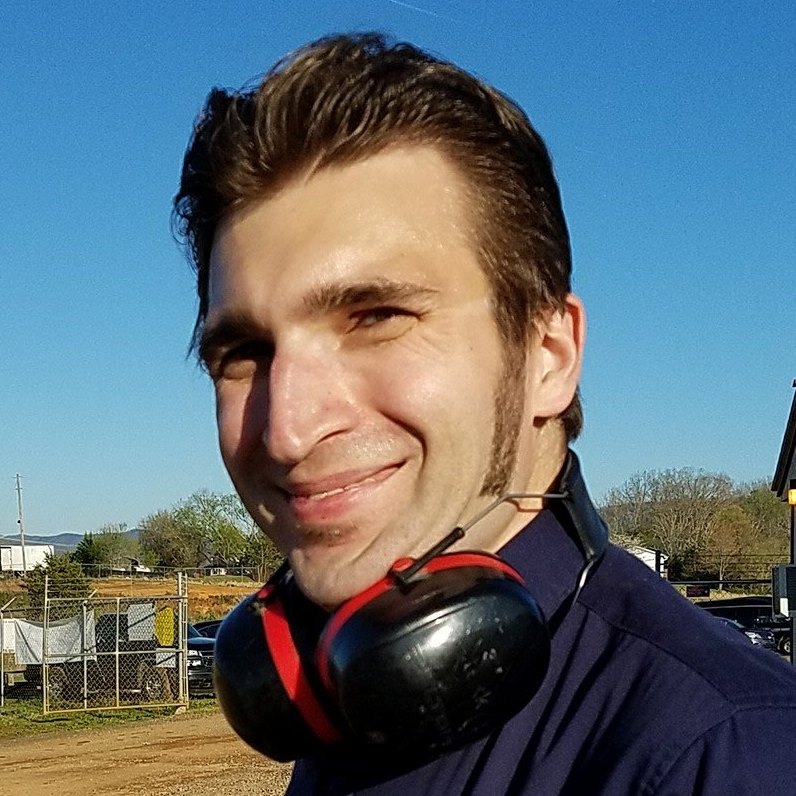 The Outside Groove Executive Editor has covered motorsports since 2000. His many awards include the 2019 Eastern Motorsport Press Association (EMPA) Jim Hunter Writer of the Year and the 2013 Russ Catlin Award for Excellence in Motorsports Journalism.