Joshua Harner avoided catastrophe (foreground) as Junior Jenkins flipped his car during the Sprint Car Bandits feature at Monarch Motor Speedway in Wichita Falls, Texas. Jenkins said he felt lucky after he emerged from the car. Despite flipping end over end several times, he was not injured and his car had minimal damage.
Advertisement

"The car was not bad at all," Jenkins, of Greenville, Texas, said. "It needed a top wing, nose wing, radius rods, and a rear bumper. If the flip happened in a heat race, I could have been ready for the feature."
Jenkins was running mid-pack when the incident occurred.
"The track rubbered up and the middle of the turn had the rubber," said Jenkins. "I missed my mark and went high. My car got loose and I saw the wall getting closer and closer. I knew that things were not going to work out."
Jenkins's right-rear wheel caught the wall and sent him tumbling. The crash reminded him of one of his worst wrecks.
Advertisement

"Back in '91, I was driving a late model with a cheap seat and I flipped," Jenkins said. "I broke my back and had a long recovery. I said if I ever got back into racing, I would buy the best seat I could."
Jenkins sat in a custom ButlerBuilt full-containment seat, with a Crow Enterprizes five-point harness, and Bell helmet. He did not wear and head-and-neck restraint system.
"I'm a big boy — I weigh more than 250 lb.," said Jenkins. "If I had to get out of my car in a hurry, I couldn't with a head-and-neck restraint on. I am that compacted into the cockpit."
However, the flip at Monarch has Junior Jenkins rethinking his decision not to wear a head-and-neck restraint system.
"I'm going to keep searching for [a head-and-neck restraint system] that will work for me," Jenkins said. "I walked away uninjured this time — and I was lucky."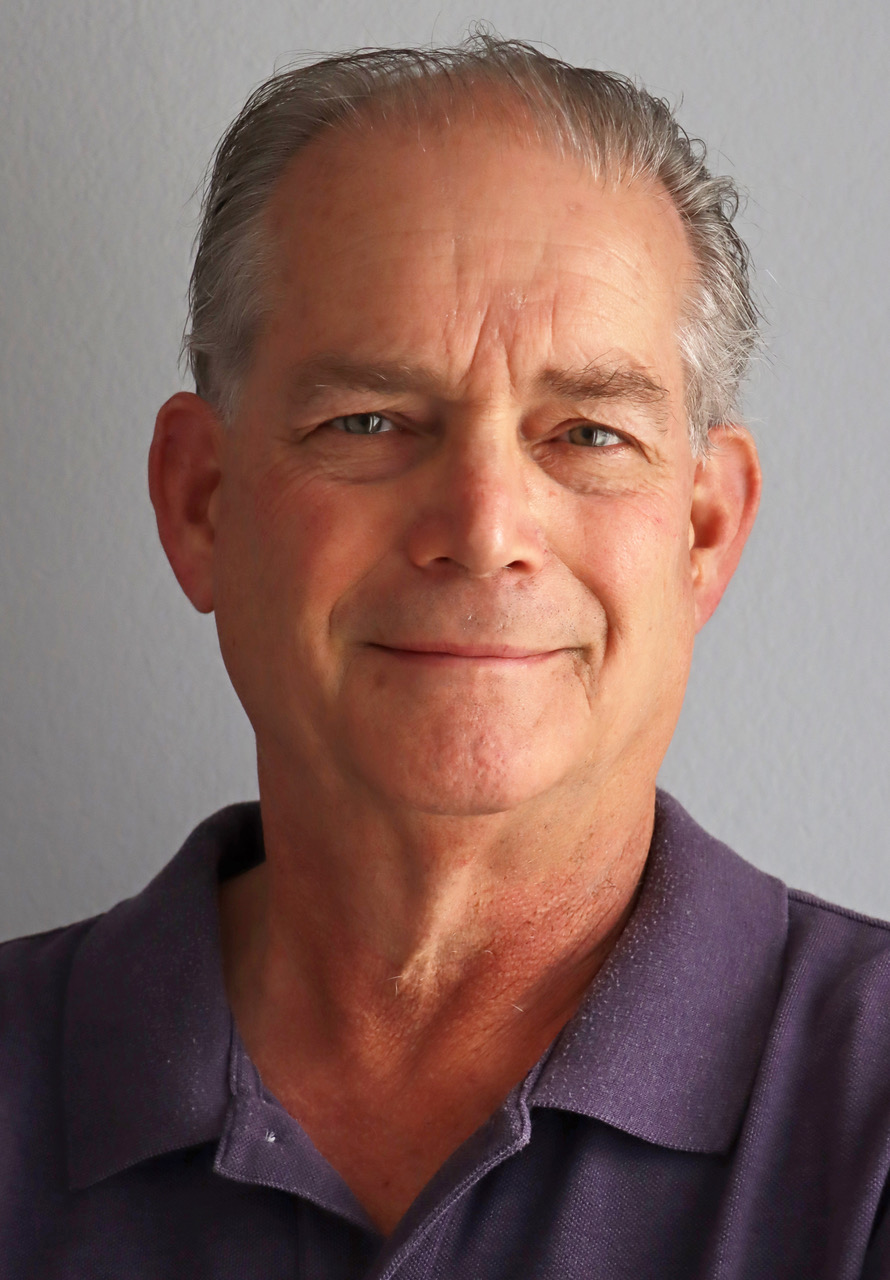 This year marks the Outside Groove Director of Photography's 50th year of covering auto racing. Adaskaveg got his start working for track photographer Lloyd Burnham at Connecticut's Stafford Motor Speedway in 1970. Since then, he's been a columnist, writer, and photographer, in racing and in mainstream media, for several outlets, including the Journal Inquirer, Boston Herald, Stock Car Racing, and Speedway Illustrated. Among Adaskaveg's many awards are the 1992 Eastern Motorsport Press Association (EMPA) Ace Lane Photographer of the Year and the 2019 National Motorsports Press Association (NMPA) George Cunningham Writer of the Year.