Kaytee DeVries holds her daughter, Nova, in victory lane at Clay County Fair Speedway in Spencer, Iowa. The two have visited victory lane 19 times this past season. DeVries proves you can be a great mother and a great racer.
Advertisement

DeVries, with 59 IMCA sport compact victories, holds the IMCA record for most wins by a female driver. Her efforts earned her the IMCA Lady Eagle Award three times, including for 2020. IMCA gives the award to its best female driver as determined by a points system. After winning the award in 2015 and 2016, DeVries slowed her racing schedule for good reason.
"I actually raced while I was pregnant in 2016 — I didn't know I was," DeVries, of Spencer, Iowa, said. "When Nova was born in November 2016, I wanted to race less. I did not race again until May 2017. I cut back on my schedule for two seasons to be with her."
DeVries and her husband, Jay, raced side-by-side in the sport compact division until 2019, when Jay moved to the hobby stocks.
"Jay is my crew," said DeVries of her husband. "If something needs to be done in the pits, the racing community is there for us. There is always someone to volunteer holding Nova while we change a tire or do some work on a car."
Advertisement

Kaytee DeVries won three track championships this year in the Hawkeye State — at Buena Vista Raceway in Alta, Kossuth County Speedway in Algona, and Clay County Speedway.
"Racing four nights a week, waking up at 6 a.m. to go to work, and finding quality time for our family hasn't been easy," DeVries said. "Racing and motherhood can coexist. It's tough, and you want to spend as much time as you can with your children. Fortunately, Nova loves racing."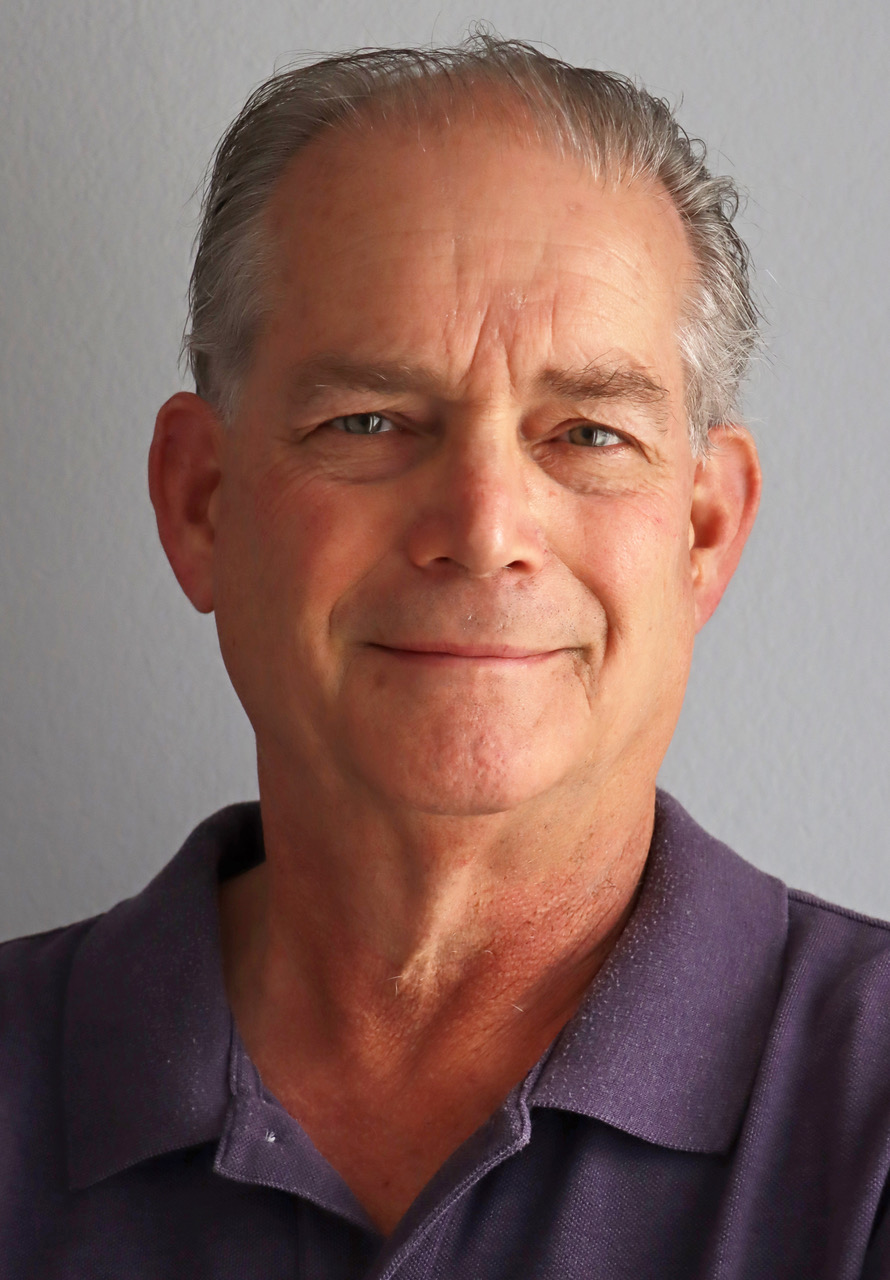 This year marks the Outside Groove Director of Photography's 50th year of covering auto racing. Adaskaveg got his start working for track photographer Lloyd Burnham at Connecticut's Stafford Motor Speedway in 1970. Since then, he's been a columnist, writer, and photographer, in racing and in mainstream media, for several outlets, including the Journal Inquirer, Boston Herald, Stock Car Racing, and Speedway Illustrated. Among Adaskaveg's many awards are the 1992 Eastern Motorsport Press Association (EMPA) Ace Lane Photographer of the Year and the 2019 National Motorsports Press Association (NMPA) George Cunningham Writer of the Year.