Many of the points leaders of the Topless Outlaws Dirt Late Model Series grab the spotlight, with big wins, dazzling performances — and, as of late, epic failures. Meanwhile, the soft-spoken Austin Neely quietly finishes in the top five, often with little to no fanfare. Well, that changed this past weekend at Tennessee's Crossville Speedway, where he earned the win in convincing fashion.
Advertisement

"It feels really good — it's been two years [since our last win in any type of race car]," said Neely, of New Tazewell, Tennessee, in our post-race interview. "It's our first limited [late model] win. We had a crate late model win a few years ago."
Points leader Chase King, of Seymour, Tennessee, continues to suffer from a streak of bad luck. On September 19, at Tri-County Race Track in Brasstown, North Carolina, King's rear end broke while leading (see "Tri-County Race Track: Survival of the Fittest (Video)"). Then, on September 26 at Mountain View Raceway in Spring City, Tennessee, King's engine blew while leading (see "Jadon Frame: First Time's the Charm (Video)"). The following race, King redeemed himself with a runner-up finish at Smoky Mountain Speedway in Maryville, Tennessee, on October 16. Unfortunately, his good fortunes ended there. At Crossville, King broke a driveshaft, relegating him to a 17th-place finish.
King clings to a 24-point lead over Neely heading into the final race weekend of the season for the Topless Outlaws. On Friday, October 30, the series visits Boyd's Speedway in Ringgold, Georgia. Then, they travel to 411 Motor Speedway in Seymour, Tennessee, on Halloween, Saturday, October 31, for their season finale.
Until then, watch this five-minute highlight reel from Richard Ford, of Speedway Videos Production. Witness how Austin Neely masterfully maneuvered through traffic to win the Topless Outlaws Dirt Late Model Series event at Crossville Speedway.
Advertisement

Note: J.A. Ackley contributed additional reporting.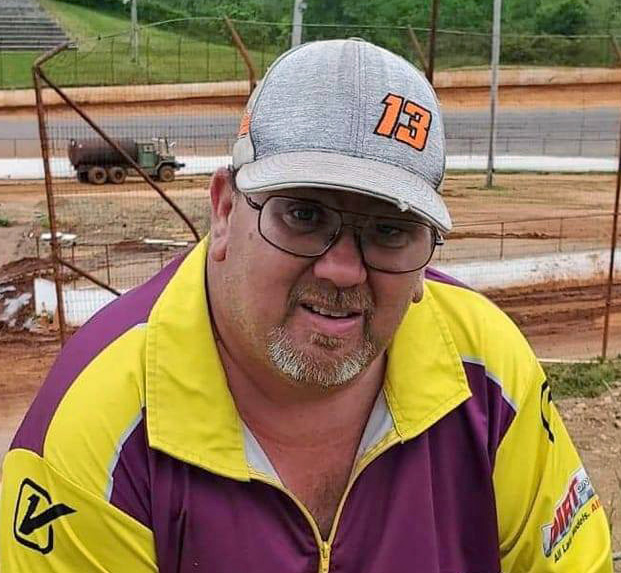 Outside Groove contributor Richard "Flipper" Ford's history in racing dates back to 1986. He started in the sport by wheeling an outlaw mini around the ¼-mile paved oval of Corpus Christi Speedway in Texas. He first got behind the camera in 1995 and has covered the sport since then. Ford and his wife, Tammy, own and operate Speedway Videos Production, of Knoxville, Tennessee.