Rookie driver Isaac Slaton made his debut at Whynot Motorsports Park in spectacular fashion. Coming off turn two he flipped his front-wheel-drive four-cylinder end-over-end three times in the hot shots class at the Meridian, Mississippi speed plant.
Advertisement

"I had never seen that track before," Slaton, of Carbon Hill, Alabama said. "I was running down on the low side in my first heat race. My car was hooking up good. I came in too hot, started sliding, then turned too far left."
Slaton's wife, Jasmine, videos her husband's races, with their three-year-old son, Luke, by her side.
"I saw my worst nightmare through the camera," said Slaton's wife, Jasmine. "I was dreading the day he would have a bad crash, but I knew it would happen someday. I started screaming and my heart just about stopped."
Slaton emerged from the wreck not hurt.
Advertisement

"I saw Jasmine running, screaming, and dragging Luke as fast as his little legs could go," Slaton said. "I ran to the fence to calm her down and tell her I was okay."
Slaton credited a sponsor, Adam Mosely, for surviving the wreck without injury.
"[Mosely] bought me a Kirkey full-containment seat," Slaton said. "That is why I walked away."
His other safety equipment included a RaceQuip five-point harness, helmet, and suit. He did not wear a head-and-neck restraint system.
"I'm working on getting a helmet with a head-and-neck restraint after that crash," said Slaton. "I bought a new set of RaceQuip belts, and transferred my seat to my new car."
That's right, two days after the wreck Slaton had another car.
"After Jasmine knew I was okay, the first thing she said is we got to get a new car in time for the next race," Slaton said. "It is because of her that I'm racing. She enjoys watching me as much as I enjoy driving."
Isaac Slaton intends to debut his new car at East Alabama Motor Speedway, in Phenix City, Alabama, for the National 100 on November 5–8.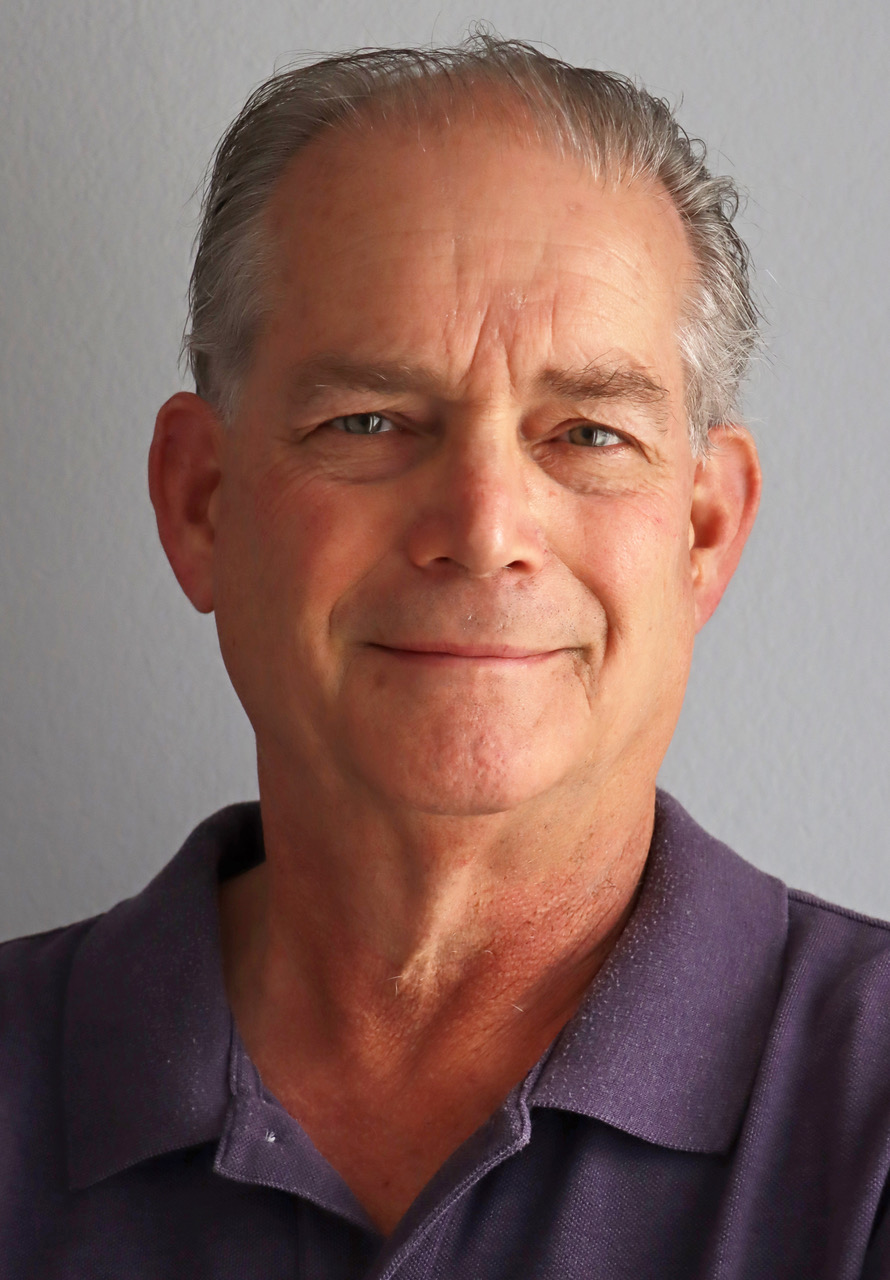 This year marks the Outside Groove Director of Photography's 50th year of covering auto racing. Adaskaveg got his start working for track photographer Lloyd Burnham at Connecticut's Stafford Motor Speedway in 1970. Since then, he's been a columnist, writer, and photographer, in racing and in mainstream media, for several outlets, including the Journal Inquirer, Boston Herald, Stock Car Racing, and Speedway Illustrated. Among Adaskaveg's many awards are the 1992 Eastern Motorsport Press Association (EMPA) Ace Lane Photographer of the Year and the 2019 National Motorsports Press Association (NMPA) George Cunningham Writer of the Year.