For those as ingrained in the sport as modified driver Kelly Shryock, sometimes you need to change things up to find fun. This past weekend, Shryock stepped into an IMCA stock car. He raced it in a two-night doubleheader at Clay County Fair Speedway in Spencer, Iowa. His No. 3 competed with the likes of drivers such as Jake Masters (pictured in the middle), of Graettinger, Iowa, and Chanse Hollatz (pictured on the outside) of Clear Lake, Iowa.
Advertisement

"Some people say it should not be allowed for a modified driver to drive a stock car," Shryock, of Fertile, Iowa, said. "But, they are the most fun cars to drive."
Despite being one of the most esteemed drivers in modified racing, Shryock sought to earn the respect of his fellow stock car competitors.
"I knew I had to drive super clean," said Shyrock. "Most of the drivers accepted me in that class because I did so."
Shryock showed why many consider him a master behind the wheel of a race car. He swept the weekend, winning both features.
Advertisement

Shryock's talent and experience shined on the second night. He had to pit for a flat tire four laps into the feature. Shryock marched through the field to take back the lead with six laps to go in the 25-lap feature.
"The track was real slick, which happens when you are running 25 laps instead of 15 or 20," said Shryock. "I had slower takeoffs, and was a little particular as to when I would pass a car. We tuned the car to work in the one lane no one else would run in — that was usually the center lane."
Kelly Shryock drove a B&B Racing Chassis by Skyrocket stock car. The marquee brand of Shryock's chassis company shares billing as Shryock put his personal touches on the chassis setup. Troy Swearingen built the 360-cid power plant.
"It's a big, heavy boat of a car compared to a modified," Shryock said. "The key to stock car success is to keep the car from sliding. I just try to keep my car straight through the corners, trail-brake a bit, and go forward. That's my driving style and it works out well."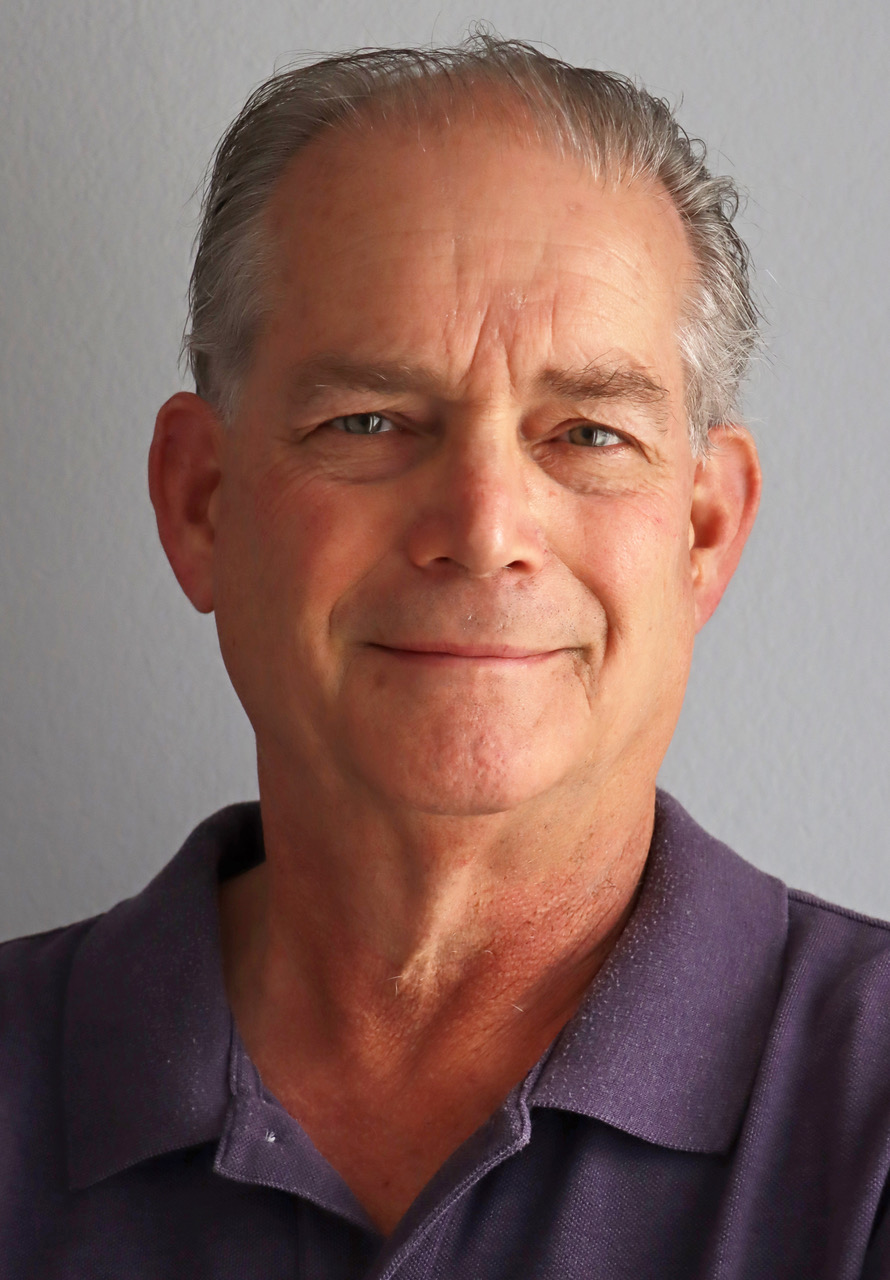 This year marks the Outside Groove Director of Photography's 50th year of covering auto racing. Adaskaveg got his start working for track photographer Lloyd Burnham at Connecticut's Stafford Motor Speedway in 1970. Since then, he's been a columnist, writer, and photographer, in racing and in mainstream media, for several outlets, including the Journal Inquirer, Boston Herald, Stock Car Racing, and Speedway Illustrated. Among Adaskaveg's many awards are the 1992 Eastern Motorsport Press Association (EMPA) Ace Lane Photographer of the Year and the 2019 National Motorsports Press Association (NMPA) George Cunningham Writer of the Year.