As track flagman Matt Stubbe handed Cody Nielsen the checkered flag, Nielsen's daughter, Avah, rushed to hug him. At Buena Vista Raceway in Alta, Iowa, Nielsen had reached a milestone — his 100th IMCA hobby stock feature win.
Advertisement

"[Avah] was proud that I won, and happy just to be at the races," Nielsen, of Spencer, Iowa, said. "Usually, my wife and kids are at half my races. This year, it was one of the few races they could attend."
Nielsen's wife, Lisa, brought their children — Avah, 7; Myah, 9; and Parker, 3 — to watch. Sure, Nielsen has won his fair share of accolades. Since he started racing hobby stocks in 2011, he has nine track championships. And, this year alone he's visited victory lane 17 times. However, 100 wins is quite the milestone.
"This year, I could see my 100th win coming, and I had to strive for it," said Nielsen. "My only goal was to get to number 100. It was an incredible week with three wins in five nights."
Nielsen won his 98th feature at Clay County Fair Speedway in Spencer on Tuesday. His 99th came at Buena Vista Raceway on Friday. Then his 100th came on Saturday. Nielsen said his ability to run well wherever he goes directly correlates to his experience.
Advertisement

"I'm competitive and I feel I can go anywhere and run up front with the best drivers any track has to offer," Nielsen said. "That is because it takes a lot of years of experience to get your car set up correctly and have your shock package down."
As Cody Nielsen seeks win No. 101, he can count on his biggest fans to be there for him.
"I won't force [my children] to be drivers, but if they show interest, I will certainly be there to help them," said Nielsen. "Right now, they seem fine competing to be the first to run down to victory lane."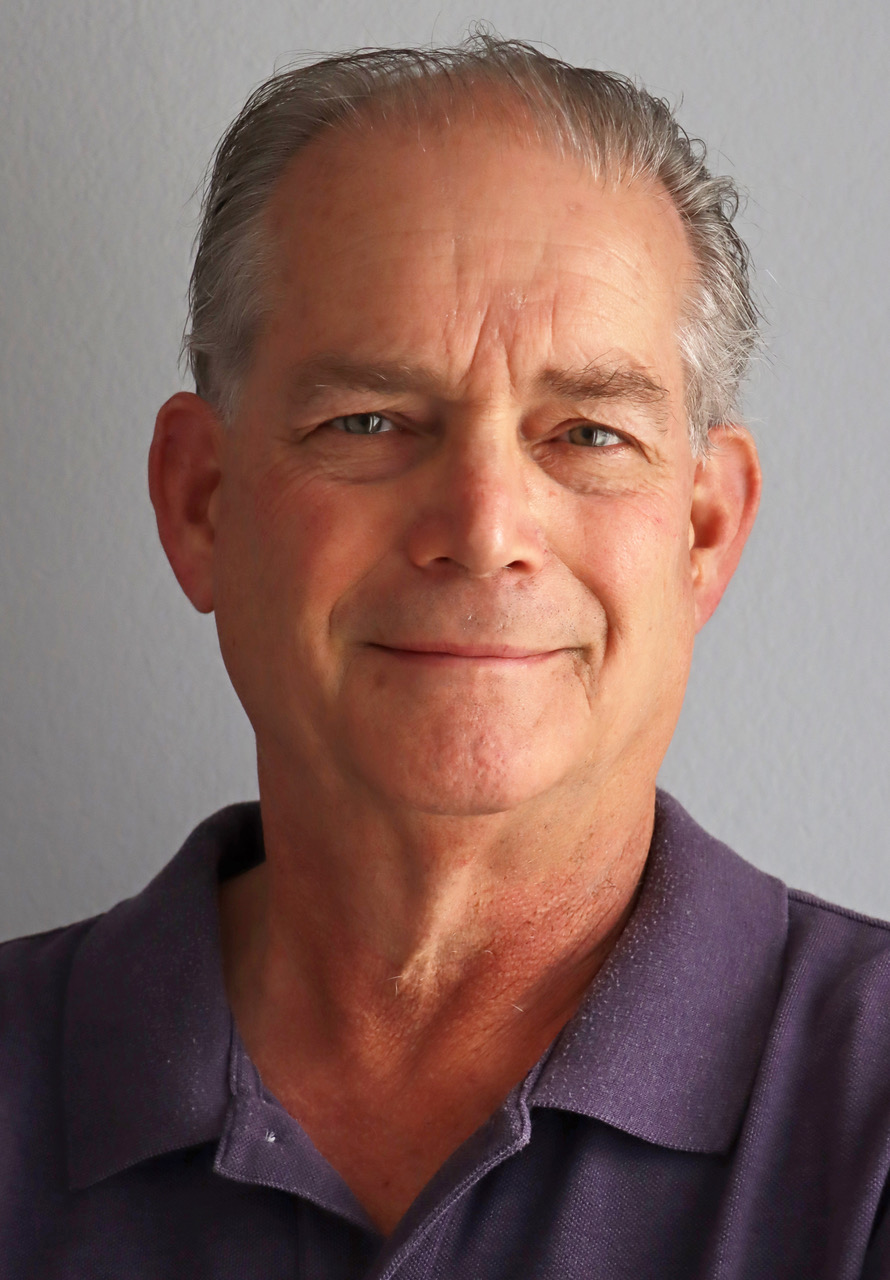 This year marks the Outside Groove Director of Photography's 50th year of covering auto racing. Adaskaveg got his start working for track photographer Lloyd Burnham at Connecticut's Stafford Motor Speedway in 1970. Since then, he's been a columnist, writer, and photographer, in racing and in mainstream media, for several outlets, including the Journal Inquirer, Boston Herald, Stock Car Racing, and Speedway Illustrated. Among Adaskaveg's many awards are the 1992 Eastern Motorsport Press Association (EMPA) Ace Lane Photographer of the Year and the 2019 National Motorsports Press Association (NMPA) George Cunningham Writer of the Year.