At the end of May, David Payne was on top of the world. The high school teacher who races dirt late models as a hobby won a $10,000-to-win event at Tennessee's Tazewell Speedway. He beat some of the sport's hottest drivers — Brandon Overton and Jimmy Owens ("A Lap Around Short-Track America: Wild and Wonderful"). In July, his fortunes flipped. Literally.
Advertisement

During the Schaeffer's Oil Southern Nationals Series season opener at Smoky Mountain Speedway in Maryville, Tennessee, Payne (pictured in the No. 8) rolled his car after contact with Mark Whitener, of Middleburg, Florida (in the No. 5). It marked the debut a brand-new chassis from Capital Race Cars, of Woodstock, Georgia.
"It always hurts to wreck a new car," said Payne, of Murphy, North Carolina. "We're lucky to still have our 2018 car."
Payne complained of slight neck soreness after the crash. He sat in a Kirkey full-containment seat, with a RaceQuip five-point harness, a Simpson GT1 helmet, and a HANS device.
"The car being hit on the side, then hitting the track on the other side, then rolling over, moved my head a bit," Payne said. "My safety gear did a great job protecting me."
Advertisement

David Payne missed the next Southern Nationals Series race, which was held the day after Smoky Mountain at Wythe Raceway in Rural Retreat, Virginia. He resumed following the Southern National Series on Monday, at Volunteer Speedway in Bulls Gap, Tennessee. He used his back-up car, the same one he won at Tazewell with. Payne qualified through the consolation race and finished 10th in the feature.
The damaged car needed new suspension pieces and much of its body replaced. Its frame and roll cage showed no signs of damage that would impact its performance or safety, said Payne. He hoped to get that car back on track for the Southern National Series event on Thursday at Senoia Raceway in Georgia.
"Capital [Race Cars] built us a safe piece," Payne said. "I don't like to test stuff out by crashing, but I would say everything performed as it should have done in keeping me safe."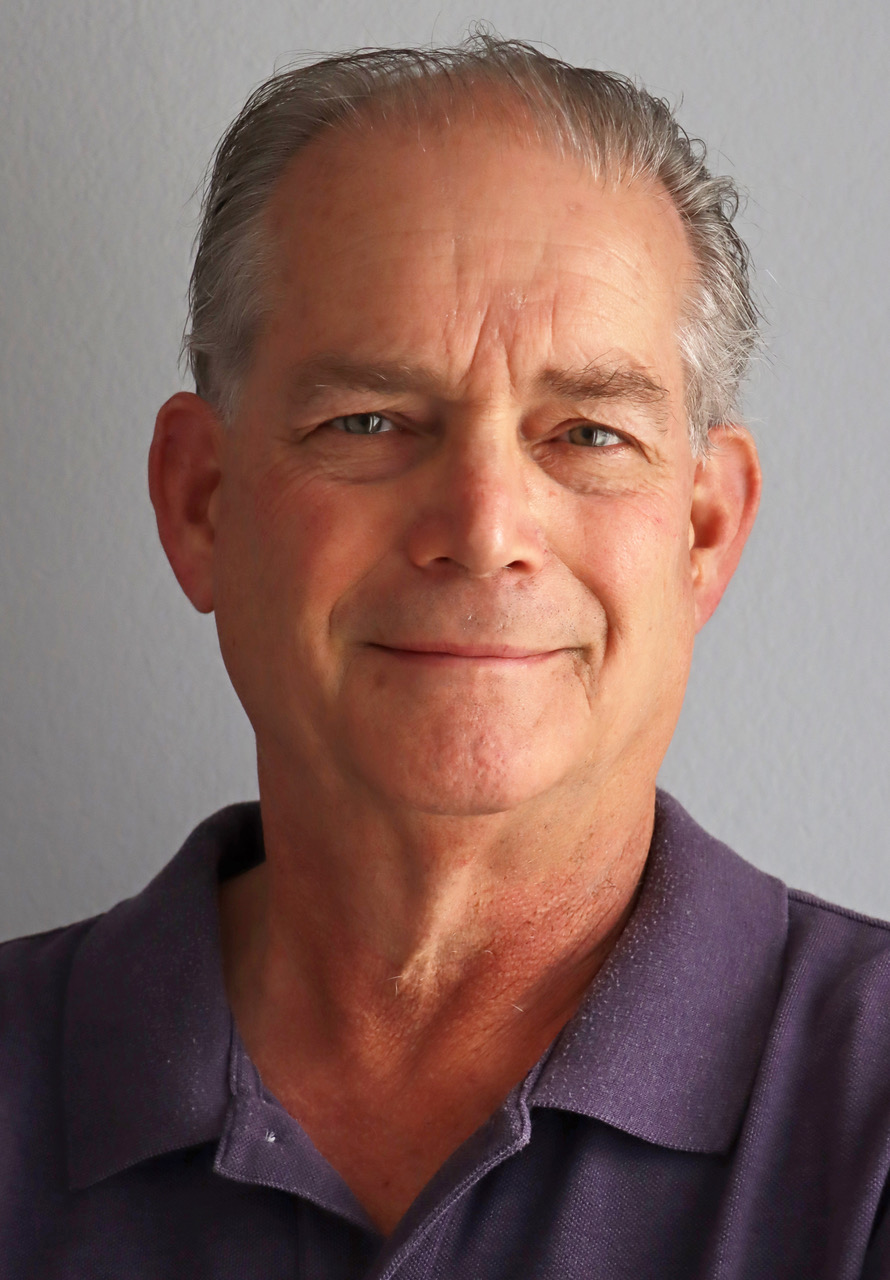 This year marks the Outside Groove Director of Photography's 50th year of covering auto racing. Adaskaveg got his start working for track photographer Lloyd Burnham at Connecticut's Stafford Motor Speedway in 1970. Since then, he's been a columnist, writer, and photographer, in racing and in mainstream media, for several outlets, including the Journal Inquirer, Boston Herald, Stock Car Racing, and Speedway Illustrated. Among Adaskaveg's many awards are the 1992 Eastern Motorsport Press Association (EMPA) Ace Lane Photographer of the Year and the 2019 National Motorsports Press Association (NMPA) George Cunningham Writer of the Year.