The eyes of Tim Buckwalter welled up as he pointed the checkered flag skyward in victory lane after winning the third annual VP Racing Fuels Bruce Rogers Memorial Money Maker, the season opener at Grandview Speedway in Bechtelsville, Pennsylvania. The outpouring of emotion from Buckwalter stemmed from several trying instances.
Roughly a week before the event, Buckwalter's future father-in-law, Rickie Ray, 63, passed away unexpectedly from a heart attack. Combine that with the deaths of his mother, Nancy, and Jim Lenhart, the grandfather of his fiancée, Amanda, the past year or so has been tough for his family.
"Rickie was a huge fan," said Buckwalter, of Douglassville, Pennsylvania. "They all had something to do with my success as a race driver — I miss them."
The day before the Bruce Rogers Memorial, Buckwalter's car broke a yoke, wiping out the pick arms and transmission, at Big Diamond Speedway in Pottsville, Pennsylvania. Fellow competitor Ryan Watt helped Buckwalter repair the car for the next day at Grandview.
"[Ryan's] like family — always willing to help," Buckwalter said. "He had what I needed and offered it. I went to his house to get the parts the next morning."
A total of 54 modifieds competed for a spot in the 24-car feature. Buckwalter won his heat race to make it in. However, during the four-wide parade lap prior to the feature, bad luck struck.
"I was in the front row, but somehow all four cars got tight together," Buckwalter said. "The next thing I knew I spun out with a flat tire."
Buckwalter quickly pitted for a new tire and returned to his fourth-place starting position. On lap 15 he passed leader Billy Pauch Jr. and then thwarted the efforts of a hard-charging Craig Von Dohren, who started 22nd, to win the event. Watt finished in third.
"Do I think those three [family members who had passed away] are up there in heaven helping me? Absolutely!" said Tim Buckwalter, who collected $7,500 for the win. "Just look at what happened in the last two nights. How could you think anything else?"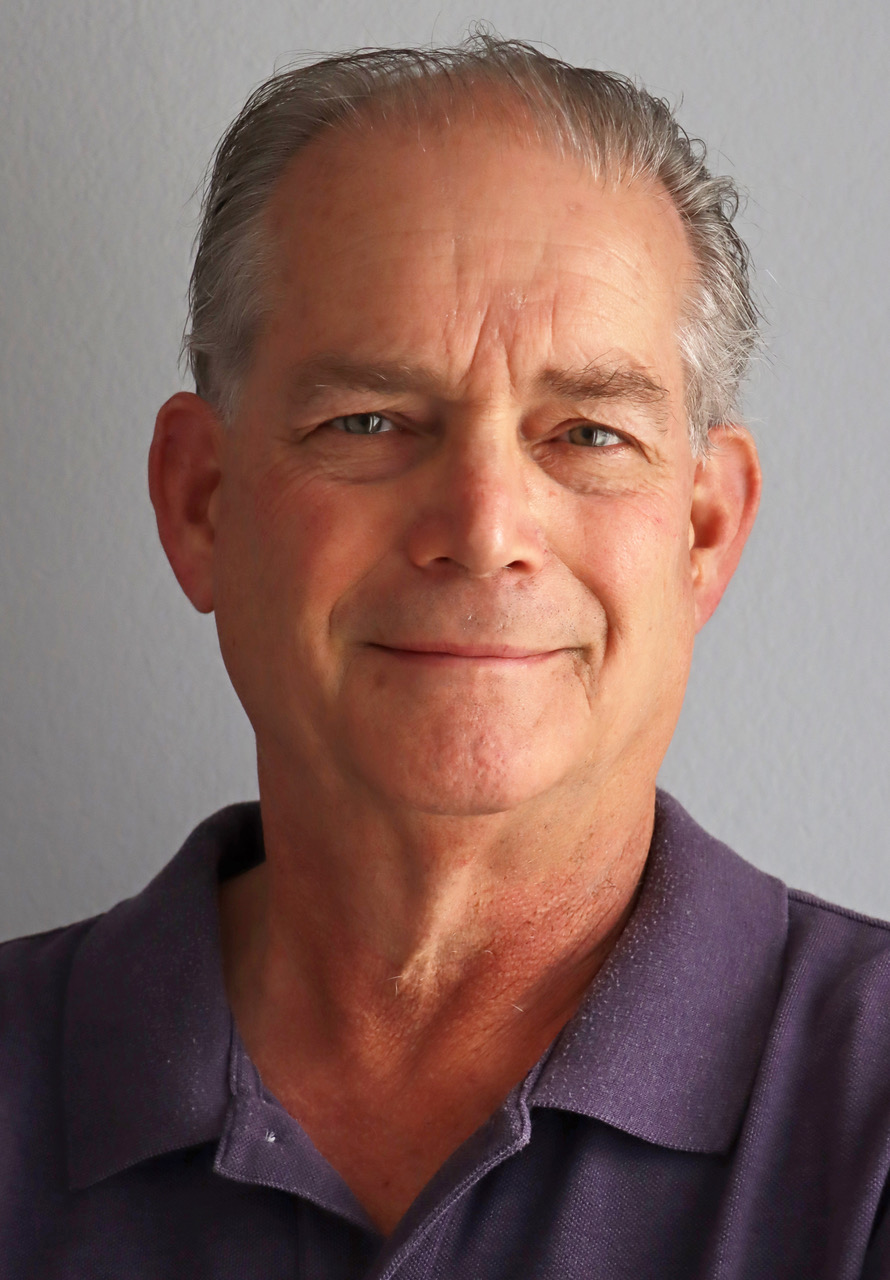 This year marks the Outside Groove Director of Photography's 51st year of covering auto racing. Adaskaveg got his start working for track photographer Lloyd Burnham at Connecticut's Stafford Motor Speedway in 1970. Since then, he's been a columnist, writer, and photographer, in racing and in mainstream media, for several outlets, including the Journal Inquirer, Boston Herald, Stock Car Racing, and Speedway Illustrated. Among Adaskaveg's many awards are the 1992 Eastern Motorsport Press Association (EMPA) Ace Lane Photographer of the Year and the 2019 National Motorsports Press Association (NMPA) George Cunningham Writer of the Year.