The next generation made a statement when 16-year-old Haeden Plybon (pictured on the outside) battled 26-year-old Glenn Knutson (on the inside) during the NASCAR late model feature at Stateline Speedway in Post Falls, Idaho.
Advertisement

Plybon chose the outside groove, running side-by-side with Knutson for the final five laps, bringing one of Stateline Speedway's largest crowds in recent history to their feet.
"It was the first time Glenn and I raced side-by-side," Plybon, of Spokane, Washington, said. "I stayed on the outside — no one goes out there to pass, but I find it easier to run there because it is unexpected. He figured out how to get me on the inside."
When the checkered flags waved, Knutson emerged victorious.
"[Haeden] and I never spoke before," said Quincy, Washington's Knutson, who won the 2019 Idaho 200, Stateline Speedway's signature event. "After the race he introduced himself and congratulated me on a great race. He's a pretty cool kid and after racing like that I have a lot of respect for him."
Advertisement

The competition at Stateline Speedway is so close that the top 20 cars in the 25-car field were 2/10ths of a second apart. The track's tire rule puts the division on hard, grooved Hoosier 970s.
"The tire rule makes for better racing," Knutson said. "The drivers have to respect each other."
Plybon, a junior in high school, drives cars owned by his father, Thomas, a former Stateline Speedway driver. His crew includes Kevin Richards, a four-time winner in what is now called the ARCA Menards Series West.
Knutson, who won last year's pro late model championship at the Wenatchee Valley's Super Oval in East Wenatchee, Washington, also serves as crew chief on the super late model driven by Garrett Evans.
With the Haeden Plybon and Glenn Knutson frequenting tracks around the Northwest, this race may be the beginning of a friendly rivalry.
"We both worked hard to win without wrecking each other's cars," said Knutson. "He raced me hard and clean. He's young and learning fast to be a great driver."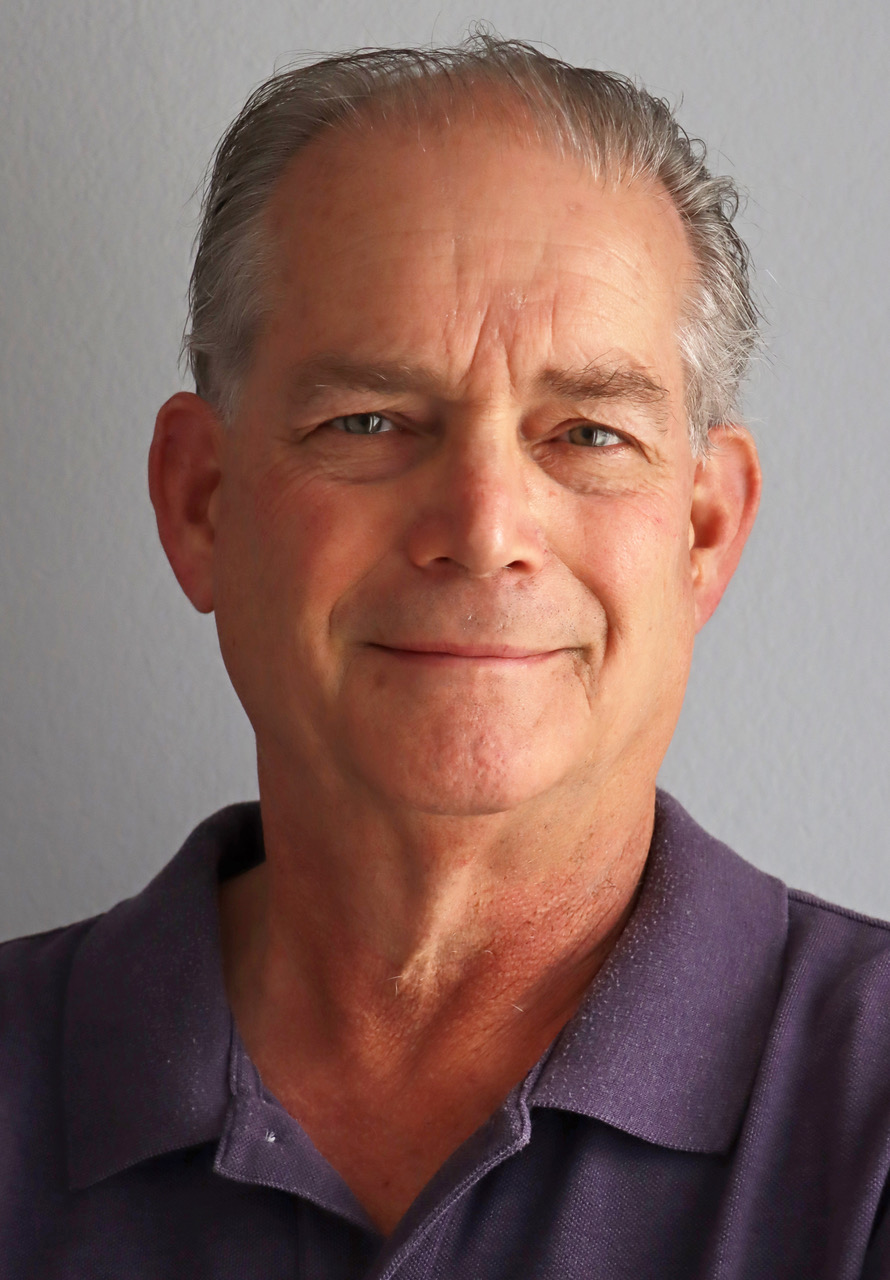 This year marks the Outside Groove Director of Photography's 50th year of covering auto racing. Adaskaveg got his start working for track photographer Lloyd Burnham at Connecticut's Stafford Motor Speedway in 1970. Since then, he's been a columnist, writer, and photographer, in racing and in mainstream media, for several outlets, including the Journal Inquirer, Boston Herald, Stock Car Racing, and Speedway Illustrated. Among Adaskaveg's many awards are the 1992 Eastern Motorsport Press Association (EMPA) Ace Lane Photographer of the Year and the 2019 National Motorsports Press Association (NMPA) George Cunningham Writer of the Year.