Racing in the wide-open spaces of the Western states lures drivers with the spirit of adventure to the IMCA Wild West Modified Tour. With some traveling on historic trails once used by pioneers in covered wagons two centuries ago, racers hauled to Sweetwater Speedway, in Rock Springs, Wyoming, for the first stop on the tour.
Advertisement

Chase Hansen (pictured in the No. 20c on the outside) has never missed an IMCA Wild West Modified Tour race, with 109 starts to his credit. Hansen won the tour's second race of the year, the final day of a two-day show, last weekend at Sweetwater.
"I just love to travel," Hansen said. "It's great to be racing [the IMCA Wild West Modified Tour], where every road to a speedway is scenic, and every track is pretty nice."
Hansen, a 14-year modified veteran, had one of the shortest distances to haul to Sweetwater — just over three hours from Myton, Utah. The tour continues through the end of September, with two-day shows once a month, hosted by tracks in Nevada, Idaho, and Utah.
"Matching up your equipment and skills with everyone else's is a good way to learn," said Hansen, who also owns a speed shop, Hooked Up Performance Products. "How you finish is an indication of how good of a job you did in the shop."
Advertisement

Hansen qualified through the B-main on the first night of racing. He finished sixth in the feature. Colorado's Tripp Gaylord won his first IMCA Wild West Modified Tour race that night.
During the second night, Hansen took the lead on the second lap of the feature en route to the victory.
The event, which drew 39 modifieds, also permitted spectators, although albeit limited to 600 people.
"It has been pretty crazy this year," Hansen said, referencing the Covid-19 pandemic. "The first event of the Tour made it seem like things were back to normal."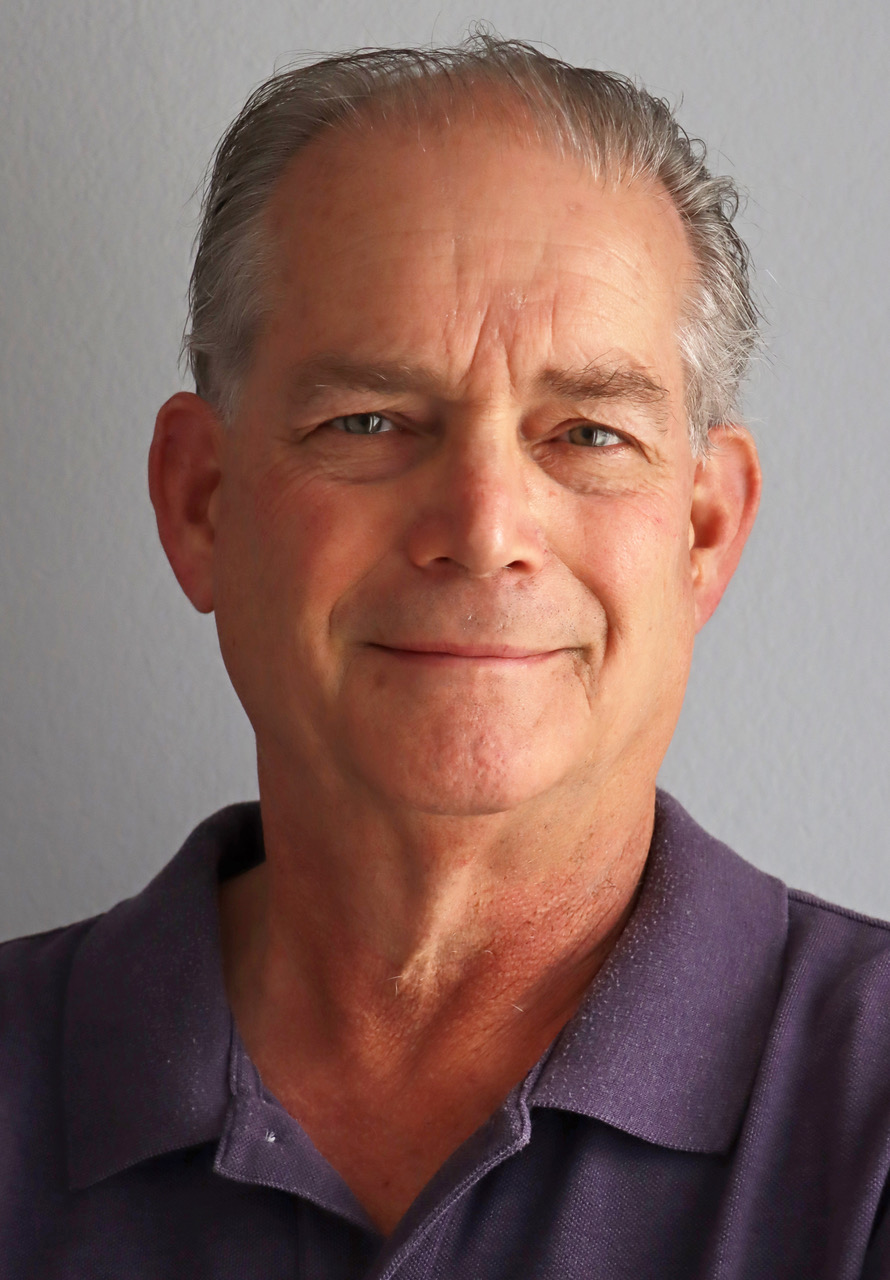 This year marks the Outside Groove Director of Photography's 50th year of covering auto racing. Adaskaveg got his start working for track photographer Lloyd Burnham at Connecticut's Stafford Motor Speedway in 1970. Since then, he's been a columnist, writer, and photographer, in racing and in mainstream media, for several outlets, including the Journal Inquirer, Boston Herald, Stock Car Racing, and Speedway Illustrated. Among Adaskaveg's many awards are the 1992 Eastern Motorsport Press Association (EMPA) Ace Lane Photographer of the Year and the 2019 National Motorsports Press Association (NMPA) George Cunningham Writer of the Year.