Static electricity can ignite a fire when fueling race cars, but Schultz Engineered Products might have a solution. Aluminum fuel funnels.
"Plastic is the problem," Rob Schultz, the company's namesake said. "Racing went that direction because of cost. Plastic is non-conductive. [However,] when an object can't conduct electricity, you get static electricity, which can ignite fuel."
Schultz added that racers often fail to use a ground wire or cable with plastic jugs or funnels to help dissipate the build-up of static electricity. This becomes especially troublesome under high-speed refueling.
"When you get into higher volumes of fuel being put into a car as fast as possible, the plastic can and plastic funnel are not bonded, which results in the creation of static electricity," Schultz said. "What is worse is a plastic funnel with a screen. It produces even more static electricity."
Schultz provided an example of proper fueling from another industry his company serves — aviation.
"A bonding clamp is used whenever a pilot refuels his own aircraft," said Schultz, who is also a pilot. "That is something drilled into every pilot's mind. A grounding reel with a bayonet plug or clamp bonds the fuel truck to the aircraft when refueling with a fuel truck. Bonding reels are used on Sunoco trucks so they can plug into NASCAR gas pumps when refilling close-circuit dump cans."
Schultz Engineered Products developed the funnel after DIRTcar announced they banned dry-break refueling for Super DIRT Week at Oswego Speedway in New York. Within days of hearing of the rule change, they created these CNC-machined, TIG-welded, spun aluminum funnels. They attach with a quarter-turn bayonet mount to a fill plate. The plate uses the standard bolt pattern on most fuel cells. Schultz also sells fill plates with the funnel for a package price.
Schultz intended to sell 11 funnels at $215.00 apiece. He immediately sold out. Schultz is currently manufacturing more. Units will be available by September 27.
"I asked myself, 'Will they pay $215 for a funnel that prevents a fire caused by static electricity?'" Schultz said. "My question was answered."
Racers can purchase the funnel directly from Schultz Engineered Products or one of its distributors at the track during Super DIRT Week.
Source
Schultz Engineered Products
Edgewater, Florida
Neptune, New Jersey
732-922-4334
schultzproducts.com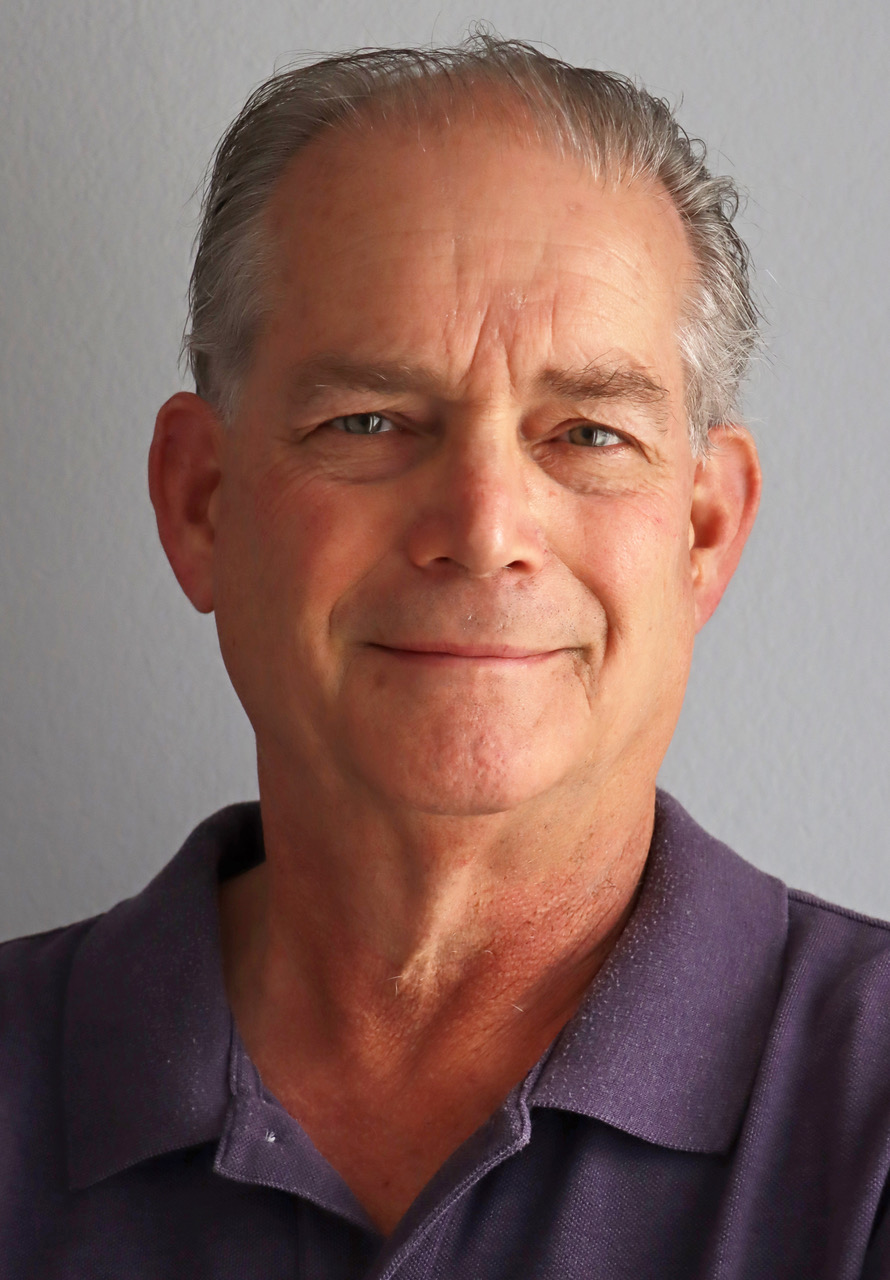 This year marks the Outside Groove Director of Photography's 51st year of covering auto racing. Adaskaveg got his start working for track photographer Lloyd Burnham at Connecticut's Stafford Motor Speedway in 1970. Since then, he's been a columnist, writer, and photographer, in racing and in mainstream media, for several outlets, including the Journal Inquirer, Boston Herald, Stock Car Racing, and Speedway Illustrated. Among Adaskaveg's many awards are the 1992 Eastern Motorsport Press Association (EMPA) Ace Lane Photographer of the Year and the 2019 National Motorsports Press Association (NMPA) George Cunningham Writer of the Year.