You're looking at the race-winning crew behind late model driver Jordy Nipper. With his family as his crew, he won his first $10,000-to-win race in 19 years. The triumph occurred during the Southern All Stars event at Cochran Motor Speedway on Saturday.
"My equipment is as good as I can get," Jordy, of Gray, Georgia, said. "When I get to the track, it's me, [my wife,] Sarah, and the kids. No one goes with me. No professional or hired help. We are on our own or we don't get there."
Jordy started dating Sarah in 2005 and have been married for 12 years. They have two children, Landon, 7, and Peyton, 5. Jordy came from a racing family, where his late parents, Scotty and Wanda, worked as a husband-and-wife team to race.
"I got introduced to racing by Jordy, and I love that we race as a family," said Sarah. "I'm involved. I enjoy helping him and being part of it all. It is special for us to come together and be a racing family."
Sarah's race-day duties include pulling wheel covers off, changing tires, among many other tasks.
"She tames the kids while I'm on the racetrack," Jordy said. "Landon and Peyton could be climbing on the car and running up and down it while we are working on it. She'll tell me we'll keep on working and let them have their fun."
Jordy calls the shots when it comes to setup changes.
"I use my odd setup," said Jordy. "I can say nobody in the pits has a car as tight as mine. I'm way tighter than most."
That setup resulted in his first $10,000 win in 19 years. He won a $10,000-to-win limited late model race in 2004 when he was just 17.
"I had a ton more of traction than anyone else," Jordy said. "I could get off the corner and pass. I was better there and passed every car coming out of the turns."
It also helps that Jordy Nipper has turned many laps around the Georgia dirt oval.
"We didn't qualify well — and started 11th," said Jordy. "When it came to the feature, the track came to me. Everything fell into my lap. There are not many times that happens."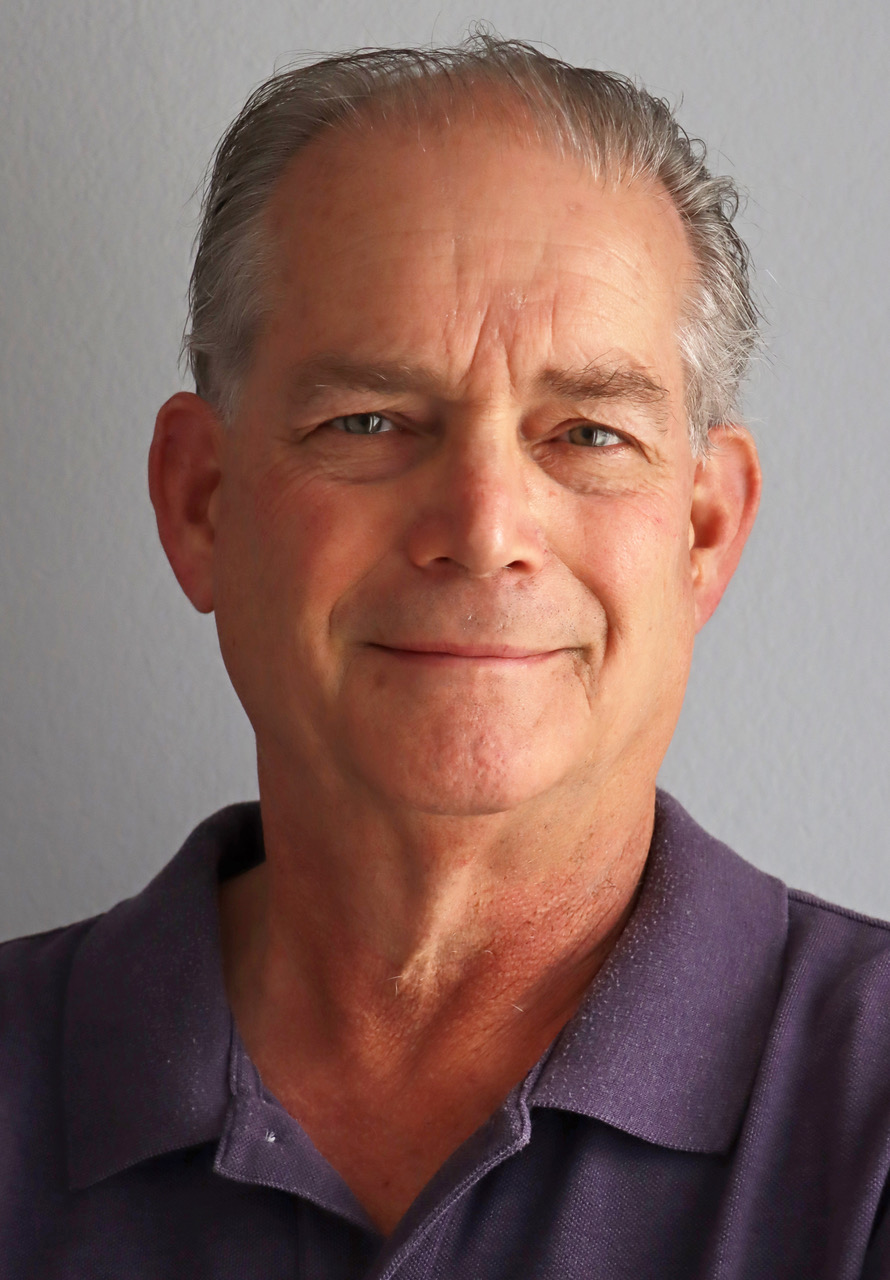 This year marks the Outside Groove Director of Photography's 51st year of covering auto racing. Adaskaveg got his start working for track photographer Lloyd Burnham at Connecticut's Stafford Motor Speedway in 1970. Since then, he's been a columnist, writer, and photographer, in racing and in mainstream media, for several outlets, including the Journal Inquirer, Boston Herald, Stock Car Racing, and Speedway Illustrated. Among Adaskaveg's many awards are the 1992 Eastern Motorsport Press Association (EMPA) Ace Lane Photographer of the Year and the 2019 National Motorsports Press Association (NMPA) George Cunningham Writer of the Year.