Late model driver Derrick Stewart attributes a change in chassis to his success in 2023. Last season, he considered a 15th place a good night. This year he has two wins in the SLMR Series, one in the East and one in the West, the latter of which his most recent, at Clay County Fair Speedway in Spencer, Iowa, on Tuesday.
In 2022, Derrick Stewart campaigned a car from Black Diamond Racecars.
"Last year's car just didn't fit my driving style, so I decided to switch chassis brands and start all over," Stewart, of Ainsworth, Iowa, said. "I couldn't get last year's car to steer the way I wanted it to. I tried everything under the sun."
This season, he switched to Capital Race Cars.
"Steering was completely different between the two chassis," said Stewart. "The Capital has all kinds of traction. You have you have to drive it in straight — you can't back the car into the corner. The Black Diamond was the complete opposite — I felt like I had to back it into the corner."
The change required an adjustment — both in the cockpit and in the pit area.
"I had to learn a whole new style of driving," Stewart said. "I went with the factory setup that [Capital Race Cars'] Marshall Green and Charles Swaney showed me in Georgia.
"When race season started, I found the chassis to be very responsive to just one turn or one click here or there. I'm actually very close to those factory settings I started with."
Derrick Stewart takes pride in his two SLMR victories.
"It is very hard to win a race in this series," said Stewart. "There are only a few repeat winners this year, and there are plenty of racers who have competed in this series that have never won a feature. Two in one year is special — it is hard to win a show on both the East and the West."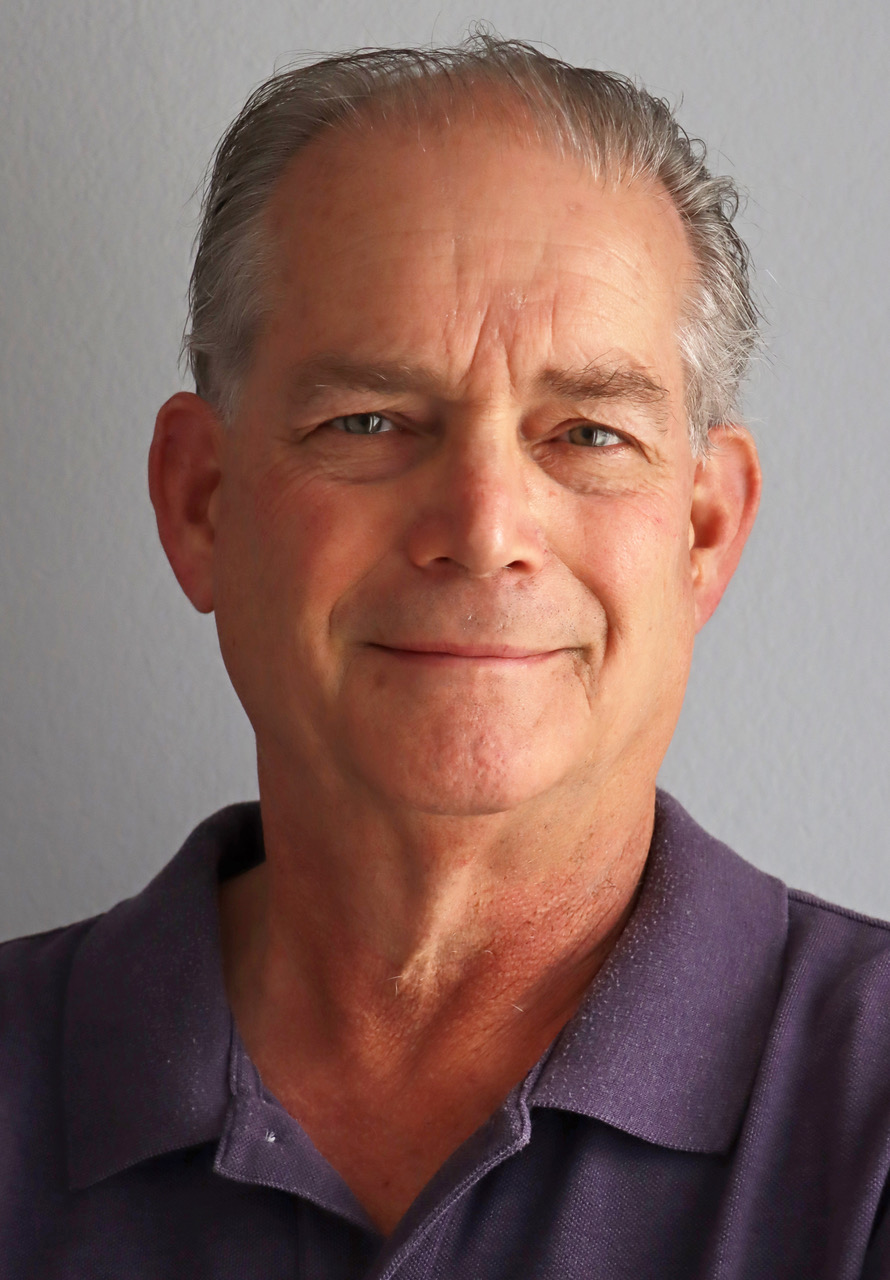 This year marks the Outside Groove Director of Photography's 51st year of covering auto racing. Adaskaveg got his start working for track photographer Lloyd Burnham at Connecticut's Stafford Motor Speedway in 1970. Since then, he's been a columnist, writer, and photographer, in racing and in mainstream media, for several outlets, including the Journal Inquirer, Boston Herald, Stock Car Racing, and Speedway Illustrated. Among Adaskaveg's many awards are the 1992 Eastern Motorsport Press Association (EMPA) Ace Lane Photographer of the Year and the 2019 National Motorsports Press Association (NMPA) George Cunningham Writer of the Year.