When modified and stock car driver Tyler Pospisil failed to report to work on Tuesday, his boss Steve Bents felt something was wrong. Bents reached out to Pospisil's emergency contact, but it was too late. They had found Pospisil dead. The Worthington, Minnesota, native was 32.
"Tyler was a full-time employee at my company," Bents, who owns the burial vault company, M/G Vaults, said. "He was a hard worker and an avid racer. He talked racing any day, any time."
In his rookie year this season, Pospisil finished runner-up to Bents' son, Cole, in the modified track championship at Worthington Speedway in Minnesota. Chris Palsrok finished behind them in third.
"At the racetrack, whether he was having a good night or bad night, Tyler was always smiling," said Palsrok, of Estherville, Iowa. "He always drove clean. He cared about others. I took a rock to the face Saturday and he was first to get to my car to check on me, and stayed with me as I was loaded in the ambulance to go to the hospital."
Pospisil raced a modified for car owner Warren van Westen. On Monday, he and van Westen were working on the cars Pospisil raced. That night they finalized plans to buy a new modified for Pospisil to compete with.
"He was excited and looking forward to racing that new modified," said van Westen, of Sibley, Iowa. "Tuesday morning, I got a call that he was gone. It was devastating news. It's been a long week."
Hobby stock driver Cory Probst had raced Pospisil when he used to compete in that class.
"[Pospisil] was known in racing as someone who didn't have the best equipment, but was able to make the most of it," Probst, of Brewster, Minnesota, said. "For what he had, he was able to do really well."
(For more on Pospisil's first stock car win, read "Tyler Pospisil: Trade Pays Off with First Win.")
As much as Pospisil enjoyed racing, he valued other aspects of life.
"Family came first for him," said Palsrok. "Racing was a big family deal. His mom was there to see him race. We pitted next to each other, and his two children played with my daughter at the track."
Benson Funeral Home in Worthington, Minnesota, will hold visitation for Pospisil on Friday, September 8, 4-6 p.m. A funeral service will take place right after at the same location.
Worthington Speedway will hold a celebration of life for Tyler Pospisil during the Turkey Town Throw Down on September 16.
"I'm putting Tyler's stock car back together, at least to make a few parade laps," said van Westen said. "My son, Josh, will drive Tyler's modified. It was Tyler who told Josh, who drove a sport mod, that he should be driving a modified."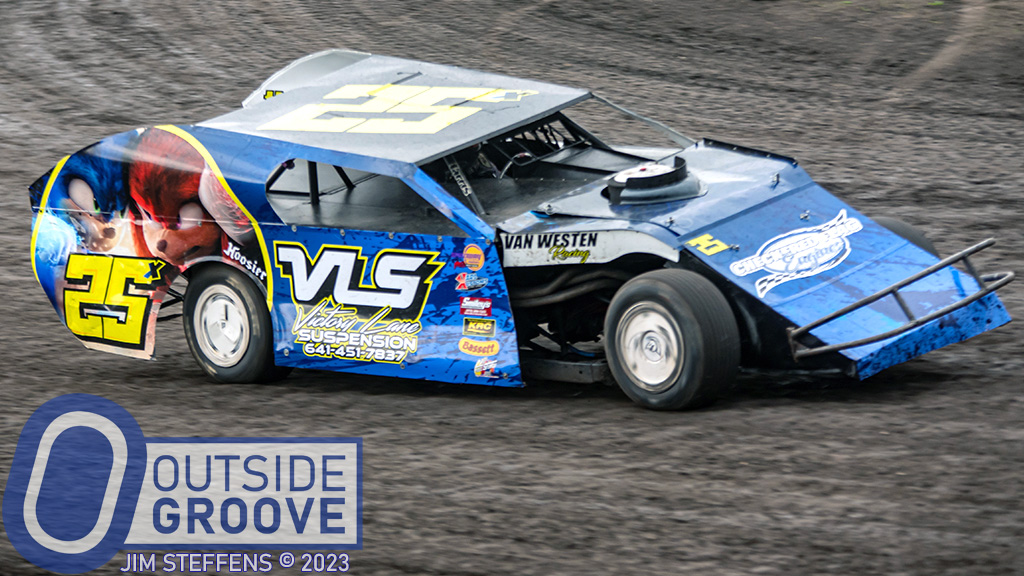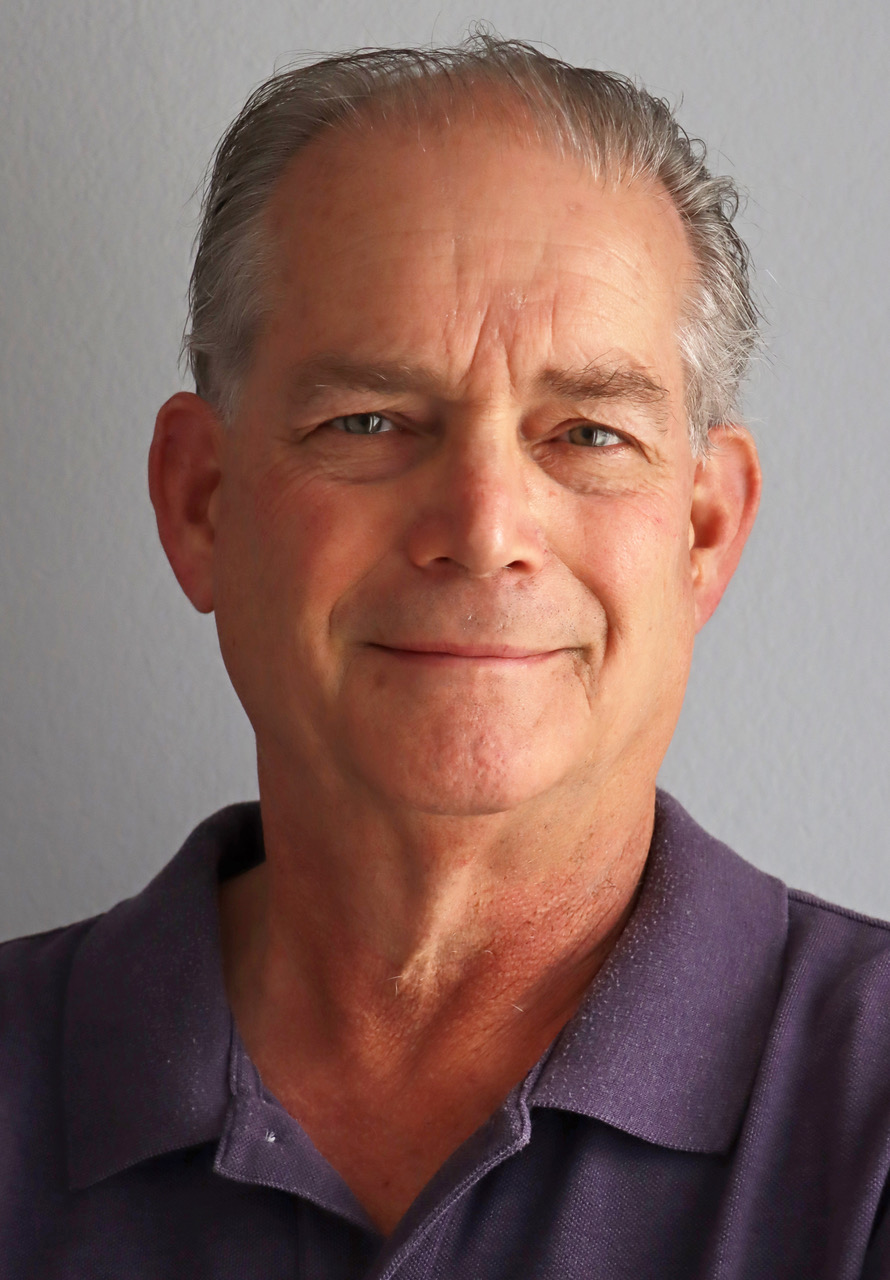 This year marks the Outside Groove Director of Photography's 51st year of covering auto racing. Adaskaveg got his start working for track photographer Lloyd Burnham at Connecticut's Stafford Motor Speedway in 1970. Since then, he's been a columnist, writer, and photographer, in racing and in mainstream media, for several outlets, including the Journal Inquirer, Boston Herald, Stock Car Racing, and Speedway Illustrated. Among Adaskaveg's many awards are the 1992 Eastern Motorsport Press Association (EMPA) Ace Lane Photographer of the Year and the 2019 National Motorsports Press Association (NMPA) George Cunningham Writer of the Year.