When Patrick Weiss entered victory lane for his first win in a Slingshot, second-place Andrew Turpin (left) joined him. The triumph occurred on June 22 at Bloomsburg Fair Raceway in Pennsylvania.
"Andrew chased me all the way," said Weiss, 15, of Brodheadsville, Pennsylvania. "It was a nonstop feature, and he was hot on my tail for the distance. Andrew and his dad were happy for me. They are supportive and they were congratulating me on a good run."
Weiss and the Turpins met while racing at Action Track USA a few weeks earlier. At Bloomsburg Fair Raceway, Turpin has won three out of five races. Weiss had no way to get to Bloomsburg this past Thursday.
"Ben Turpin offered to give me a lift to Bloomsburg, and I accepted — I had no way of getting there," Weiss said. "Then, on the way to the track, Ben and Andrew said they would help me set up my car."
Weiss' father, Casey, was severely injured in a motorcycle crash five weeks earlier. Weiss' uncle, Chris, has been filling in, but had to work last Thursday.
"My dad wanted me to keep on racing," said Weiss. "Uncle Chris volunteered to help me get to the tracks — I still do my own maintenance and setup. When I was three years old, it was my uncle and my dad who introduced me to Slingshot racing. When I was six, I saw my cousin Dylan race and I fell in love with Slingshots."
Now, with a win under his belt, Patrick Weiss looks for his second — and he has friends who want to help him succeed.
"Even though I won, the Turpins offered to keep helping me out," Weiss said. "We talked about setups and what changes we could make to get our cars to be faster."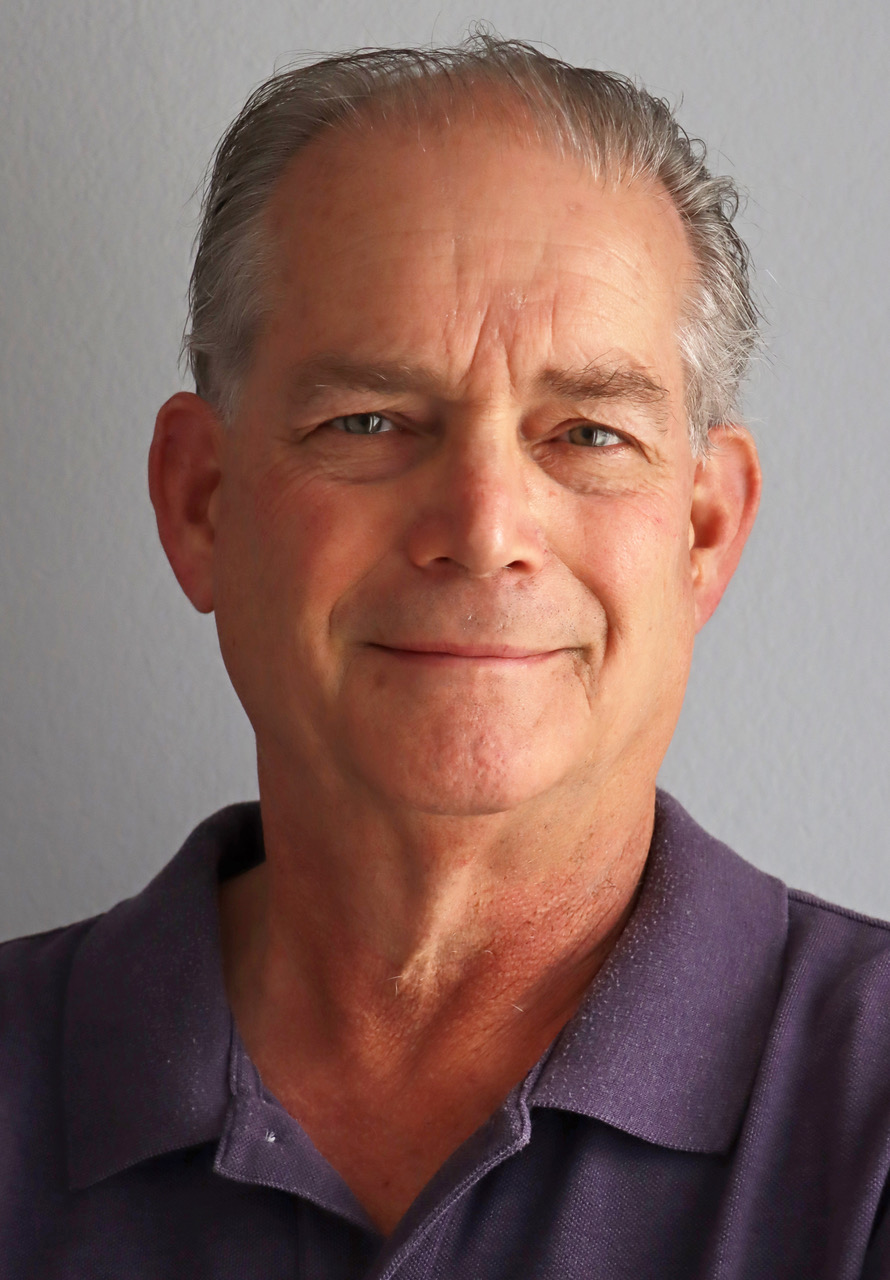 This year marks the Outside Groove Director of Photography's 51st year of covering auto racing. Adaskaveg got his start working for track photographer Lloyd Burnham at Connecticut's Stafford Motor Speedway in 1970. Since then, he's been a columnist, writer, and photographer, in racing and in mainstream media, for several outlets, including the Journal Inquirer, Boston Herald, Stock Car Racing, and Speedway Illustrated. Among Adaskaveg's many awards are the 1992 Eastern Motorsport Press Association (EMPA) Ace Lane Photographer of the Year and the 2019 National Motorsports Press Association (NMPA) George Cunningham Writer of the Year.