Mitchell Hunt took a week's vacation to race his modified in the heart of IMCA country. It netted him a win 10-plus hours away from home at Worthington Speedway in Minnesota on Saturday.
"I never been to that track, never saw it," Hunt, of Lakeview, Michigan, said. "The size of the track was close to those I race on back home — Thunderbird Raceway in Muskegon and Winston Speedway in Rothbury — but the dirt was black, not the sandy, clay mixture I was used to. I didn't change anything on my car but the gear, which I figured out after my heat race."
Hunt hoped to compete against some of the best while on vacation. He got that wish as he raced side-by-side with modified legend Kelly Shryock to the finish.
"To beat Kelly was a pretty cool deal," said Hunt. "He is such a professional — he came up to me after the race and congratulated me. He said it was a lot of fun racing with me."
The next night, the Midwest Madness Tour rolled into Worthington Speedway. Hunt finished 10th.
"Racing in a tour gives us the chance to meet a lot of different people — drivers, crew members, and track personnel — it's worth the vacation time," Hunt said. "I may only get another chance to go racing in Iowa for a long weekend later this year — maybe Marshalltown Speedway and Boone Speedway. My other week of vacation will be used for my honeymoon."
When Mitchell Hunt went west, he brought with him three key people —cousin and crew guy Calvin Brackett, sponsor Dan Catlin, and Dan's wife, Charlotte. However, his fiancée, Kenzie Underhill, stayed back in Michigan.
"[Kenzie] always goes with me when I race in Michigan," said Hunt. "Either she's missing the excitement or she's relaxing after too much excitement — I'm not sure."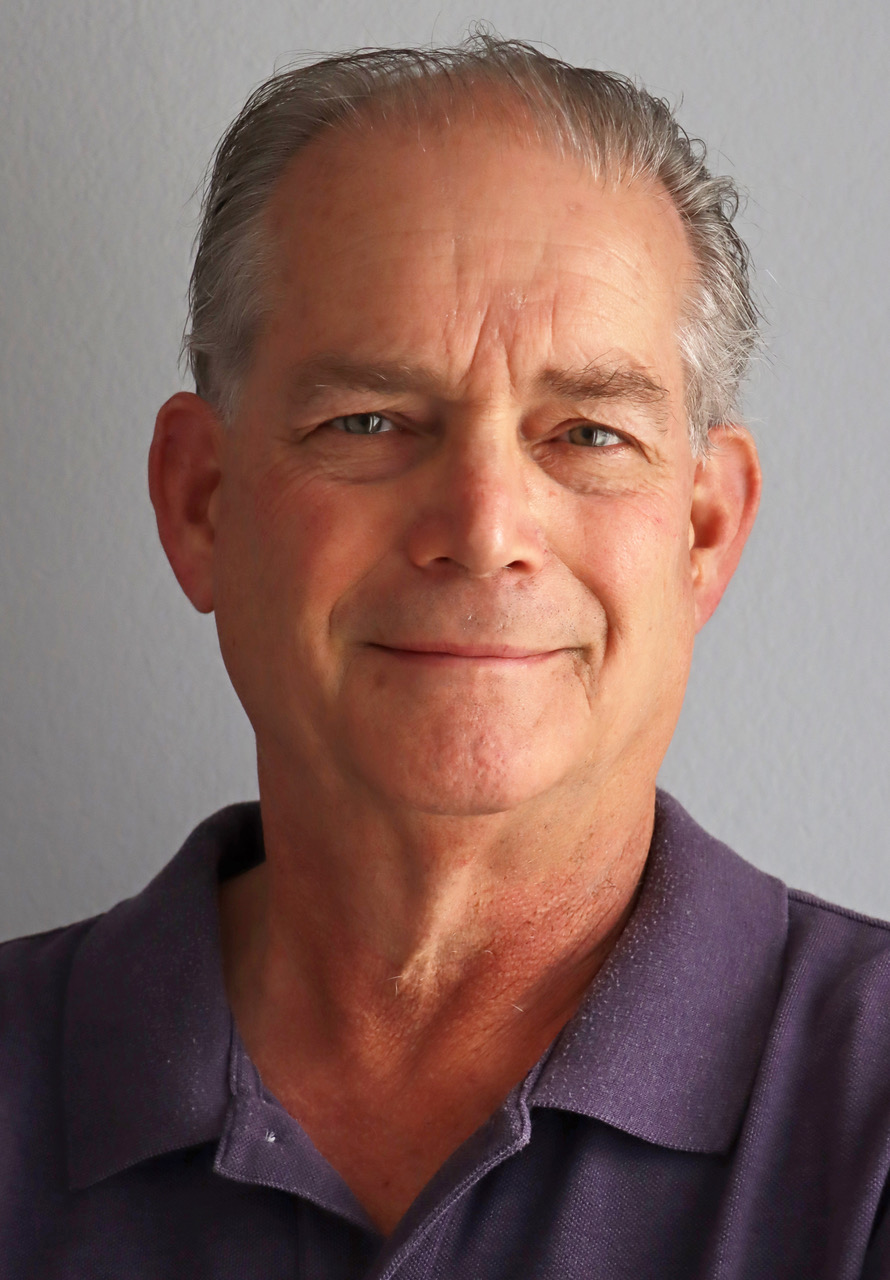 This year marks the Outside Groove Director of Photography's 51st year of covering auto racing. Adaskaveg got his start working for track photographer Lloyd Burnham at Connecticut's Stafford Motor Speedway in 1970. Since then, he's been a columnist, writer, and photographer, in racing and in mainstream media, for several outlets, including the Journal Inquirer, Boston Herald, Stock Car Racing, and Speedway Illustrated. Among Adaskaveg's many awards are the 1992 Eastern Motorsport Press Association (EMPA) Ace Lane Photographer of the Year and the 2019 National Motorsports Press Association (NMPA) George Cunningham Writer of the Year.