Jake Severn battled teammate Eddie Strada for sixth and seventh, with seven laps to go in the 25-lap feature when disaster struck in turn four. The incident occurred in the 600s on Sunday at Action Track USA in Kutztown, Pennsylvania.
(For more on the hauler Severn has used, see "Horse Trailer Transports Winning Car".)
The two made their way through the field after starting 19th and 20th, respectively.
"We were driving through the pack," Severn, of Hellertown, Pennsylvania, said. "I came off the bottom as Eddie did a slide job on another car. Eddie ran over my right-front tire and my steering locked up. Our cars just touched. Eddie continued on and I ended up driving straight into the wall."
That was just the beginning of events yet to unfold.
"Someone drilled my car from behind," said Severn. "Then, I got airborne and at least two more cars hit my car as it was in the air."
Severn was not hurt.
He sat in a Kirkey full-containment seat, with a Simpson five-point harness. Severn paired a neck collar with a RaceQuip helmet. Severn's company, JLS Chassis, built both his and Strada's cars.
"The chassis held up well," Severn said. "The front bumper was smashed in, as was the rear bumper, the tail tank, and the fuel bladder. The frame was straight, but everything else was destroyed."
Jake Severn plans to repair the car in time for next Wednesday. That's when Action Track USA returns to its regular night of racing.
"It was a brand-new car from tire to tire," said Severn. "Every panel will have to be replaced. The powder coating is all scratched up, but we could have been ready to race again tonight if need be."
Severn hopes this wreck isn't indicative of how his 2023 season may go.
"My [latest] seasons are not great as luck goes," Severn said. "Last year, it was the shocks, The year before, it was blown engines. This season, I hoped we were off to a good start. Let's hope this is the last of the bad luck."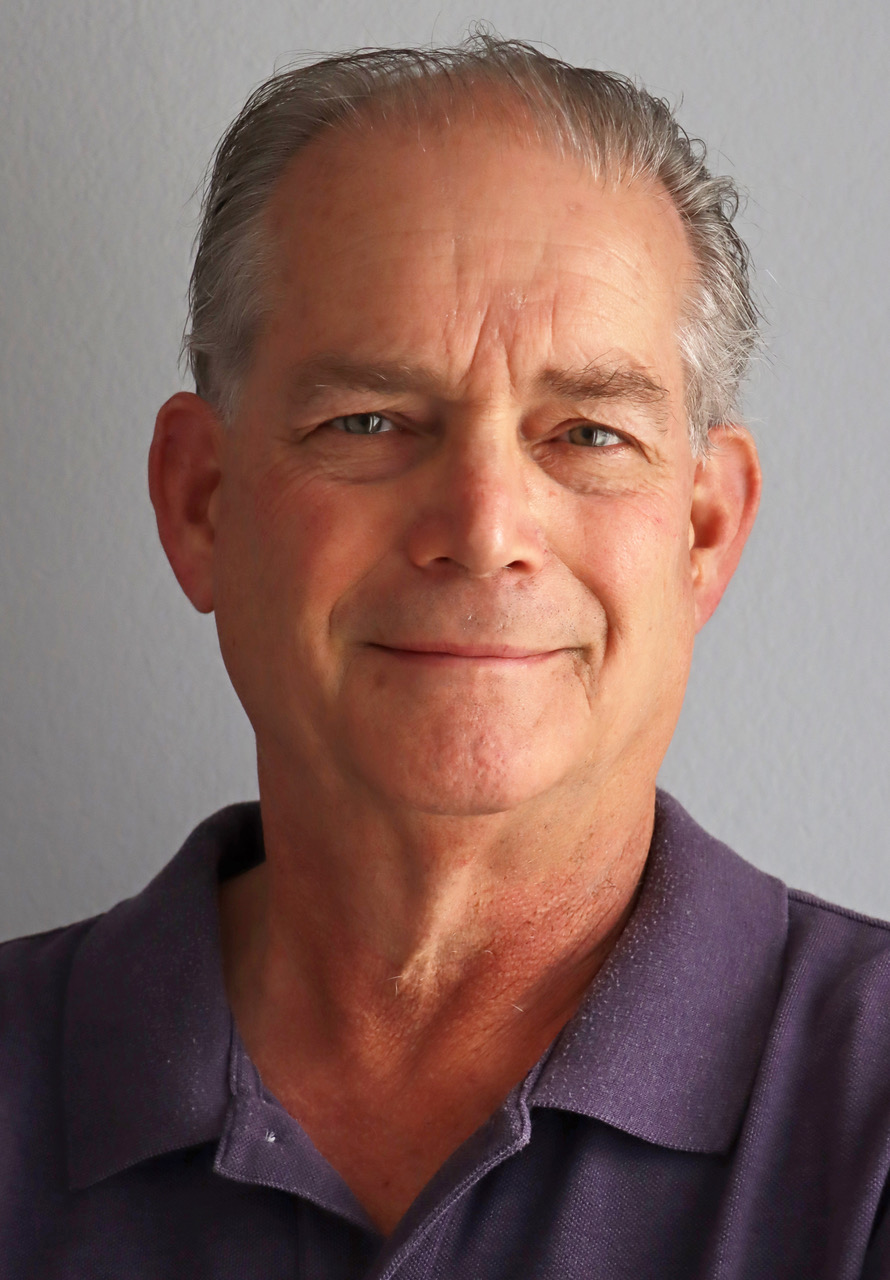 This year marks the Outside Groove Director of Photography's 51st year of covering auto racing. Adaskaveg got his start working for track photographer Lloyd Burnham at Connecticut's Stafford Motor Speedway in 1970. Since then, he's been a columnist, writer, and photographer, in racing and in mainstream media, for several outlets, including the Journal Inquirer, Boston Herald, Stock Car Racing, and Speedway Illustrated. Among Adaskaveg's many awards are the 1992 Eastern Motorsport Press Association (EMPA) Ace Lane Photographer of the Year and the 2019 National Motorsports Press Association (NMPA) George Cunningham Writer of the Year.