Eddie Strada won a 600 sprint race with a car transported by a horse trailer. The victory occurred at Shellhammer Dirt Track in Shoemakersville, Pennsylvania. Jacob Severn fielded the ride — and the hauler — for Strada, who hadn't race at Shellhammer Dirt Track in two years.
"Stepping in a pile of horse manure is good luck!" reports The Equine Report in a recent article about superstitions by Dr. Kelly Hudspeth, DVM. When Severn borrowed the trailer from his sister Sam on race day, he did just that. He stepped in it.
"She told me, 'Just don't ruin my trailer!'" Severn said. "She didn't tell me it had hay and horse manure in it. It was quite a cleanup job."
Severn and his wife, Laura, own JLS Chassis in Hellertown, Pennsylvania. The venture built six cars this year. They have a 40′ trailer that could easily haul two cars to the track. However, Severn felt the long trailer could not fit well in the tightly packed pit area of Shellhammer Dirt Track.
"I put my car on a small trailer and the car Eddie drove into the horse trailer and brought them to the track," said Severn.
Strada received some friendly prodding from fellow drivers about his hauler. That teasing ceased when Strada took to the track. He won the first heat race and the second heat race to start on the pole. During the feature, Strada battled for the lead with Tim Buckwalter.
"Tim put up a pretty good fight," Strada, of Lake Ariel, Pennsylvania, said. "With five to go, I got clean air and got away from him. The track was smooth, curb to curb, with plenty of room to pass. Tim and I gave each other everything we had."
After the race no one joked about the horse hauler that took Strada's winning car to the track.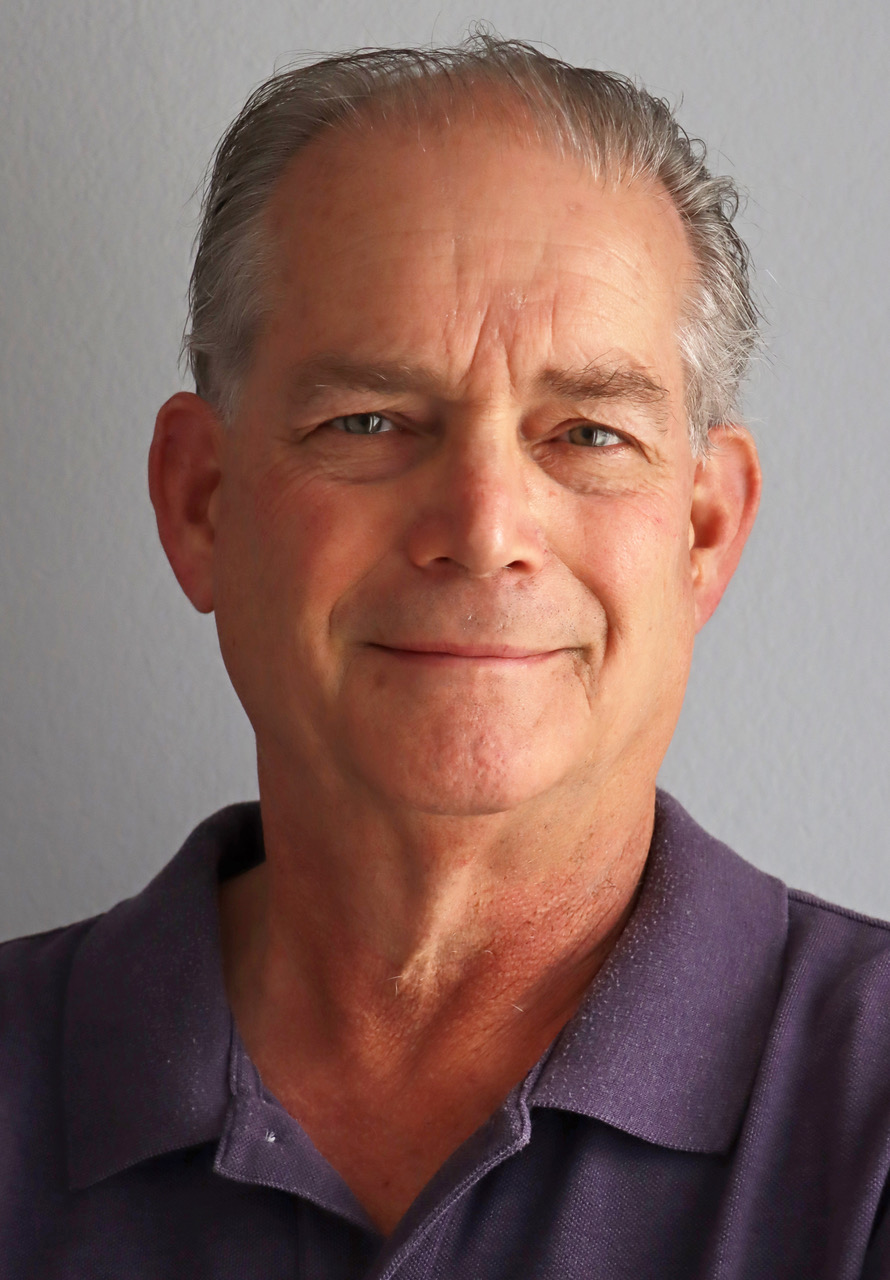 This year marks the Outside Groove Director of Photography's 51st year of covering auto racing. Adaskaveg got his start working for track photographer Lloyd Burnham at Connecticut's Stafford Motor Speedway in 1970. Since then, he's been a columnist, writer, and photographer, in racing and in mainstream media, for several outlets, including the Journal Inquirer, Boston Herald, Stock Car Racing, and Speedway Illustrated. Among Adaskaveg's many awards are the 1992 Eastern Motorsport Press Association (EMPA) Ace Lane Photographer of the Year and the 2019 National Motorsports Press Association (NMPA) George Cunningham Writer of the Year.