Bob Wink has raced for two decades. He's won races. But, for the first time, he visited victory lane at a track he considers home, Grandview Speedway in Bechtelsville, Pennsylvania. Wink's victory came in the Outlaw Enduro Series.
Prior to that, he had victories on pavement, in enduros and factory stocks, at a pair of Pennsylvania paved ovals — Evergreen Raceway in Drums and Mahoning Valley Speedway in Lehighton.
Wink had competed in the Outlaw Enduro Series until this season. When longtime inspector Pappy Herman stepped down to concentrate on his grandson's racing, Wink stepped up to fill the position. However, it left him with mixed feelings.
"When I watched that first race this year, I knew I had to get back into my car and race," Wink, 55, of Palm, Pennsylvania, said. "And, I knew this could be a conflict with my tech inspector position."
After he sat out the first four races of the season, Wink came up with an idea that might allow him to return to wheeling race cars.
"I asked every driver in the field if I could race," said Wink. "I told them I wanted no money, no points — they could spread my purse money through the field — [and] I would let one of the other drivers tech my car. All of them said, 'Come out and race, man.' I was so happy to hear that.'"
Wink returned to racing this past Saturday, when he bested a field of 18 cars.
"We draw from 50 numbers in a hat," Wink said. "The weirdest thing happened — I drew my car number, 14, which was the sixth lowest number drawn. I started sixth. I picked my number and won the race. That's never happened to me before. I got out there and my setup and the track matched perfectly."
The win left Wink speechless in victory lane.
"It was an amazing feeling — I cannot explain that feeling with words," Wink said. "I told the second-place finisher, Joe Kunkel, 'You're the tech guy for my car.' Then, I did my job inspecting the other cars."
The win may have left Bob Wink a changed man.
"I have a whole new attitude," said Wink. "I drove for fun, and I had a blast. I didn't have to worry about points or money. I still can't believe I won at Grandview Speedway."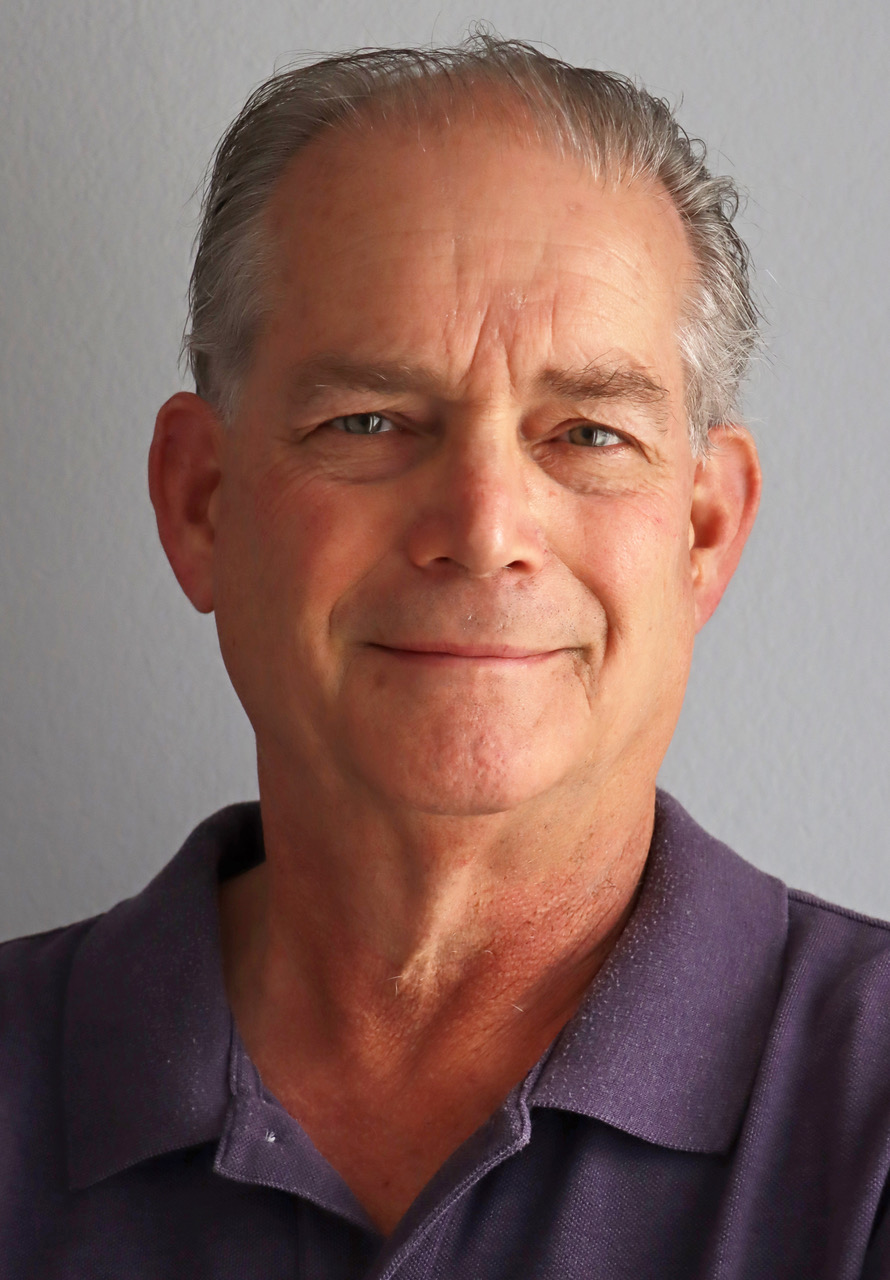 This year marks the Outside Groove Director of Photography's 51st year of covering auto racing. Adaskaveg got his start working for track photographer Lloyd Burnham at Connecticut's Stafford Motor Speedway in 1970. Since then, he's been a columnist, writer, and photographer, in racing and in mainstream media, for several outlets, including the Journal Inquirer, Boston Herald, Stock Car Racing, and Speedway Illustrated. Among Adaskaveg's many awards are the 1992 Eastern Motorsport Press Association (EMPA) Ace Lane Photographer of the Year and the 2019 National Motorsports Press Association (NMPA) George Cunningham Writer of the Year.