This weekend, Deuce of Clubs Thunder Raceway in Show Low, Arizona, returns to action after sitting dormant for six years. RPM Workshops Promoter of the Year Brad Whitfield (pictured right, with modified driver Don Earven) hopes the high elevation — and the cool temperatures that come with it — will help provide Arizona dirt racers with racing year-round.
The track derives its name from an incident dating to more than 150 years ago. A 100,000-acre ranch was being gambled between two men who laid claim to it. After a stormy marathon poker session, they played a game of seven up. Then it was decided, "If you can show low, you can win." The deuce of clubs was drawn by Corydon E. Cooley, who said "Show low it is," and hence the ranch was named.
Deuce of Clubs Thunder Raceway is the second track Whitfield reopened within the past year. The other being Central Arizona Raceway.
"We will suspend racing until fall at Cocopah Speedway and Central Arizona Raceway because of the extreme summer heat in Arizona," Whitfield said, referencing the two other tracks he promotes. "With Show Low having an elevation well over 6,350 feet, it is a place for Arizona racers to cool off and have summer racing. There will be 12 months of IMCA racing now in Arizona."
When locals found out about his efforts to resurrect the track, he received enthusiastic support.
"Once word got out, the community support was fantastic," said Whitfield. "We sold 14 billboards of advertising almost immediately."
Over the winter, Whitfield began to refurbish the dilapidated speedway.
"We had 89 inches of snow over the winter," Whitfield said. "We had to rebuild roofs on the track's buildings, replace a lot of wood, replace the billboards, and do a lot of painting. The pit area and track had six-feet-tall weeds that had to be removed.
"The snow separated the clay and made the top fluffy. We spent hours and hours messaging the track. It's been rolled and watered over and over again. Today, we have an epic surface."
Whitfield expects large car counts and crowds for the show that runs from Friday, May 26, to Saturday, May 27. He added portable bleachers to increase capacity to 2,000.
Two of the IMCA national points leaders hail from Arizona — Chaz Baca, of Mesa, in the modifieds, and Crystal Hemphill, of Yuma, in the sport mods. They plan to attend the season opener.
"For me, it is important to have year-round racing in Arizona," said Baca. "In the past, when the other tracks closed for the summer, drivers like me, who want national and regional IMCA points, had to travel pretty far to race."
Now, Baca can travel within his own state — and so can the fans.
"I fully expect to fill every one of those seats [in the grandstands]," Whitfield said. "Come Friday, the sprint cars will roll the track in and we will go racing. Most important is to put on a great show, which we will do. First impressions are lasting impressions."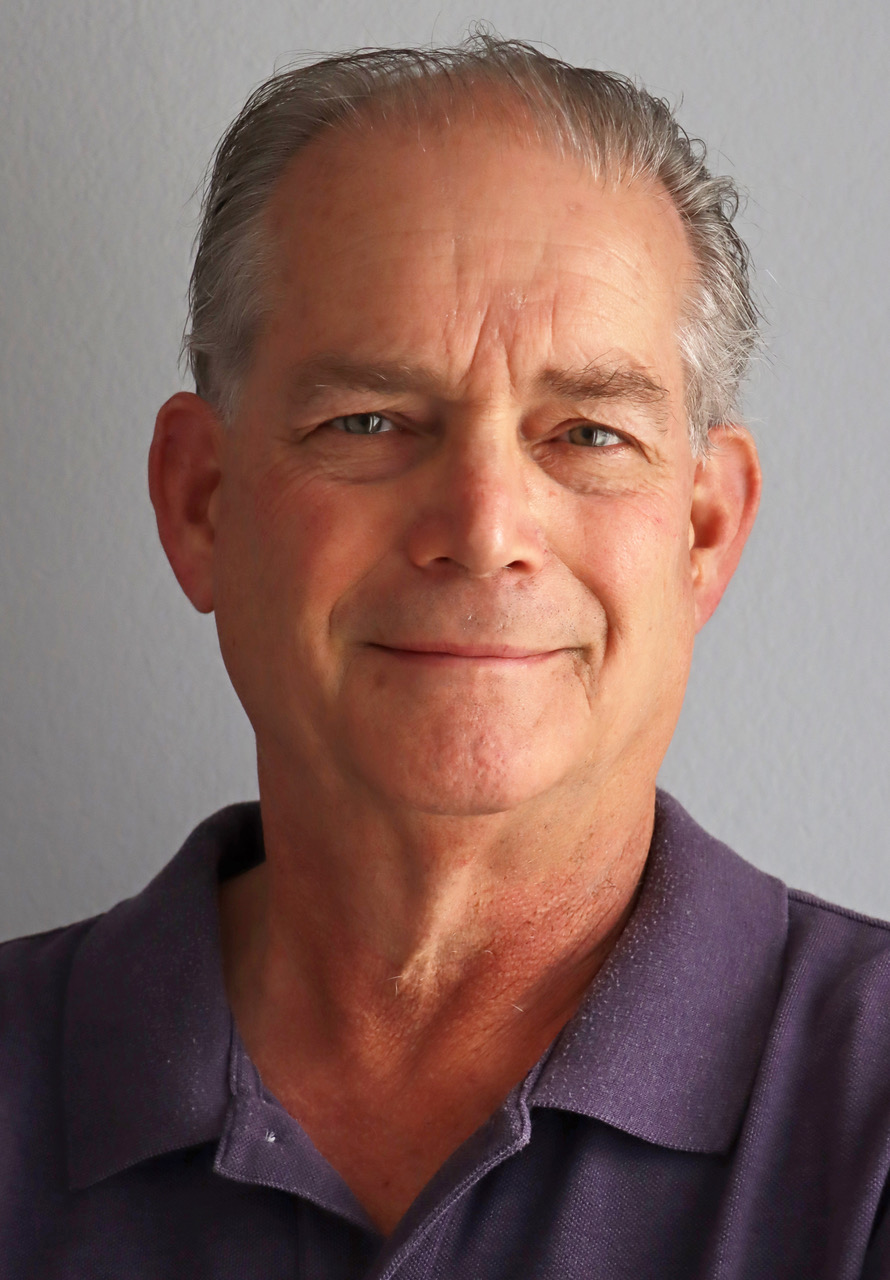 This year marks the Outside Groove Director of Photography's 51st year of covering auto racing. Adaskaveg got his start working for track photographer Lloyd Burnham at Connecticut's Stafford Motor Speedway in 1970. Since then, he's been a columnist, writer, and photographer, in racing and in mainstream media, for several outlets, including the Journal Inquirer, Boston Herald, Stock Car Racing, and Speedway Illustrated. Among Adaskaveg's many awards are the 1992 Eastern Motorsport Press Association (EMPA) Ace Lane Photographer of the Year and the 2019 National Motorsports Press Association (NMPA) George Cunningham Writer of the Year.