Those in the Savannah, Georgia, area can look forward to Daisy Speedway opening later this season. Michael Lee Wedincamp is behind the brand-new clay oval.
"Daisy Speedway has been in the making for four years," said Wedincamp. "The stands are up, lighting is on the way. There will be a restaurant on site."
Wedincamp has raced for 28 years, and currently fields six cars. That includes a 604 late model he steers. He also has four Sharp mini late models and two road warrior cars. He bought the 210 acres that Daisy Speedway is on in 2018. It had a motocross and entertainment center already there.
"My sole focus in buying this property was to build a speedway," Wedincamp said. "The motocross and concert venue will continue to be in operation independently."
Wedincamp carved off one acre of the property for his newly built restaurant, called The Hub. Live Oak Entertainment will operate the concert and entertainment venue. Live Oak Motor Park is an AMA track with 21 miles of trails.
As far as the dirt oval, Wedincamp seeks to take a different strategy from neighboring facilities Screven Motor Speedway and Swainsboro Raceway.
"I'm going to be the opposite of everyone else," said Wedincamp. "I'm going to break away from the traditional Saturday-night racing. We can't all be racing on the same night and dividing the same 130 cars. Daisy Speedway will roll the dice and operate on Sundays or on a weeknight."
Wedincamp modeled the track after Kokomo Speedway in Indiana. It use crystalized lighting from a Canadian-based company.
However, Wedincamp stresses that fan-oriented focus of the track. The grandstands were built with a 16-foot-wide, 300-feet long deck at the top.
"There will be bar tops and food on the deck, and the same $15 general admission price will allow fans to use the grandstands and the deck," Wedincamp said. "It will be a whole different perspective of the races."
And, fans can also peer into the pits from their vantage point.
"Kids have been disconnected from the race cars," said Wedincamp. "We want to get them off of their phones and watching the action in the pits and on the track."
Michael Lee Wedincamp is taking a different approach to Daisy Speedway, and that's how he likes it.
"I can't save the world, but I want to make the racing experience better for fans," Wedincamp said. "I want to offer affordable, family-friendly live entertainment."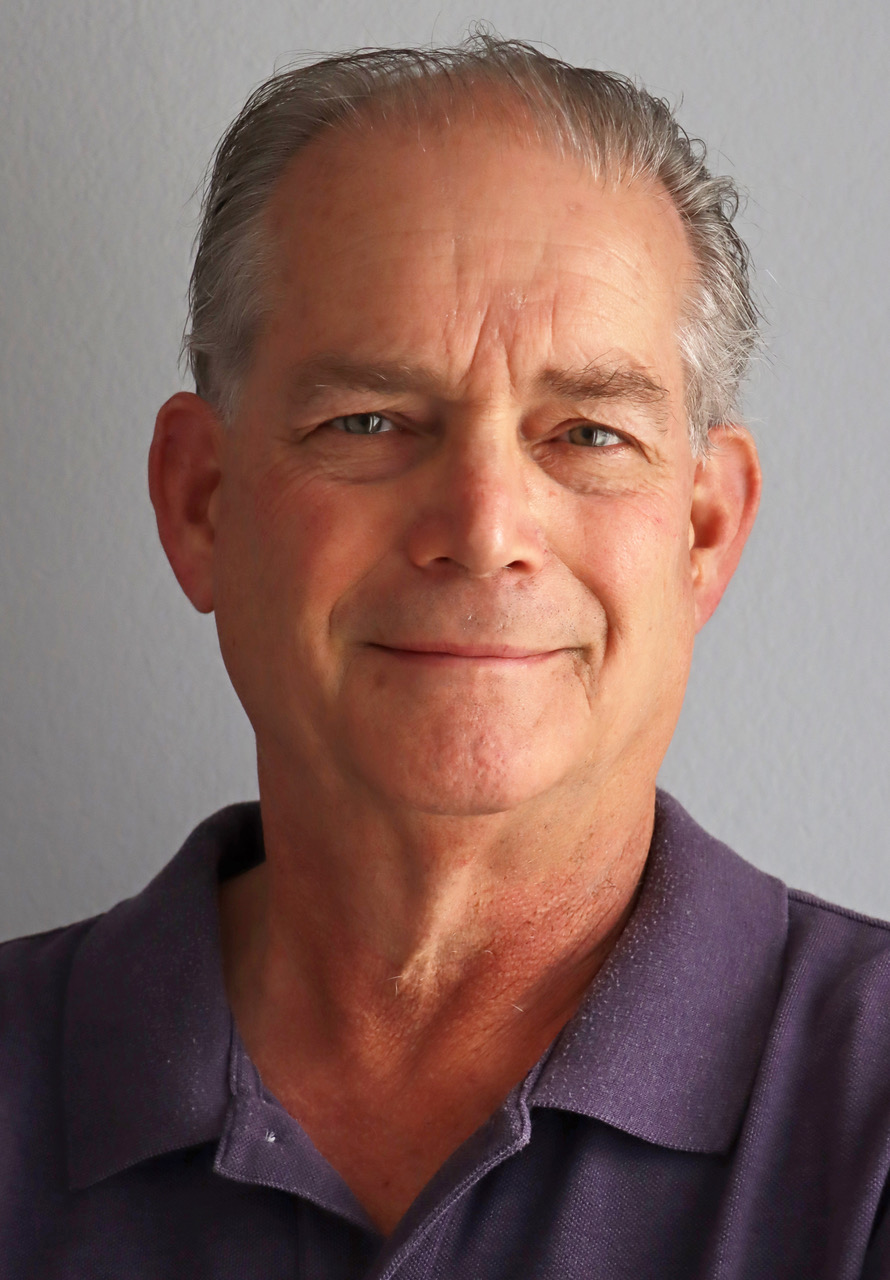 This year marks the Outside Groove Director of Photography's 51st year of covering auto racing. Adaskaveg got his start working for track photographer Lloyd Burnham at Connecticut's Stafford Motor Speedway in 1970. Since then, he's been a columnist, writer, and photographer, in racing and in mainstream media, for several outlets, including the Journal Inquirer, Boston Herald, Stock Car Racing, and Speedway Illustrated. Among Adaskaveg's many awards are the 1992 Eastern Motorsport Press Association (EMPA) Ace Lane Photographer of the Year and the 2019 National Motorsports Press Association (NMPA) George Cunningham Writer of the Year.