Street stock driver Madison Snyder is racing to spread the message that help exists for those struggling with addiction. Snyder understands what addiction can do.
"My uncle, who introduced me to racing when I was six years old, struggled with mental health and addiction problems," said Snyder, 18, of Richland, Michigan. "I watched him race in his late model sportsman and cheered him on since then. Three years ago this year, he passed away."
Snyder carries sponsorship from Landmark Recovery. The organization has locations across 16 states that offer treatment for those battling drug and alcohol addiction.
"I reached out with a typed proposal," Snyder said. "I explained to them how advertising on my car would benefit them and spread the word about their services."
The company invited Snyder to a meeting with the CEO and founder of Landmark Recovery, and after that they agreed to sponsor her street stock that she races at Kalamazoo Speedway and other area tracks in Michigan.
For many, the racetrack provides a place for people to forget their problems of everyday life.
"It is the same safe place for me and my family — racing gives us a good feeling," said Snyder. "We are happy at the racetrack. Family is there, and there is a support system to cheer me on and to be successful. It is when people are away from racing — and alone — that help may be needed."
If you or some you know is struggling with the ravages of addiction, Madison Snyder seeks to remind you that help exists. That includes from organizations such as Landmark Recovery.
"If we took my uncle to Landmark Recovery, it would have made a difference," Snyder said. "We were all surprised when he passed away. It was really sad. His safe place was being at the track, racing."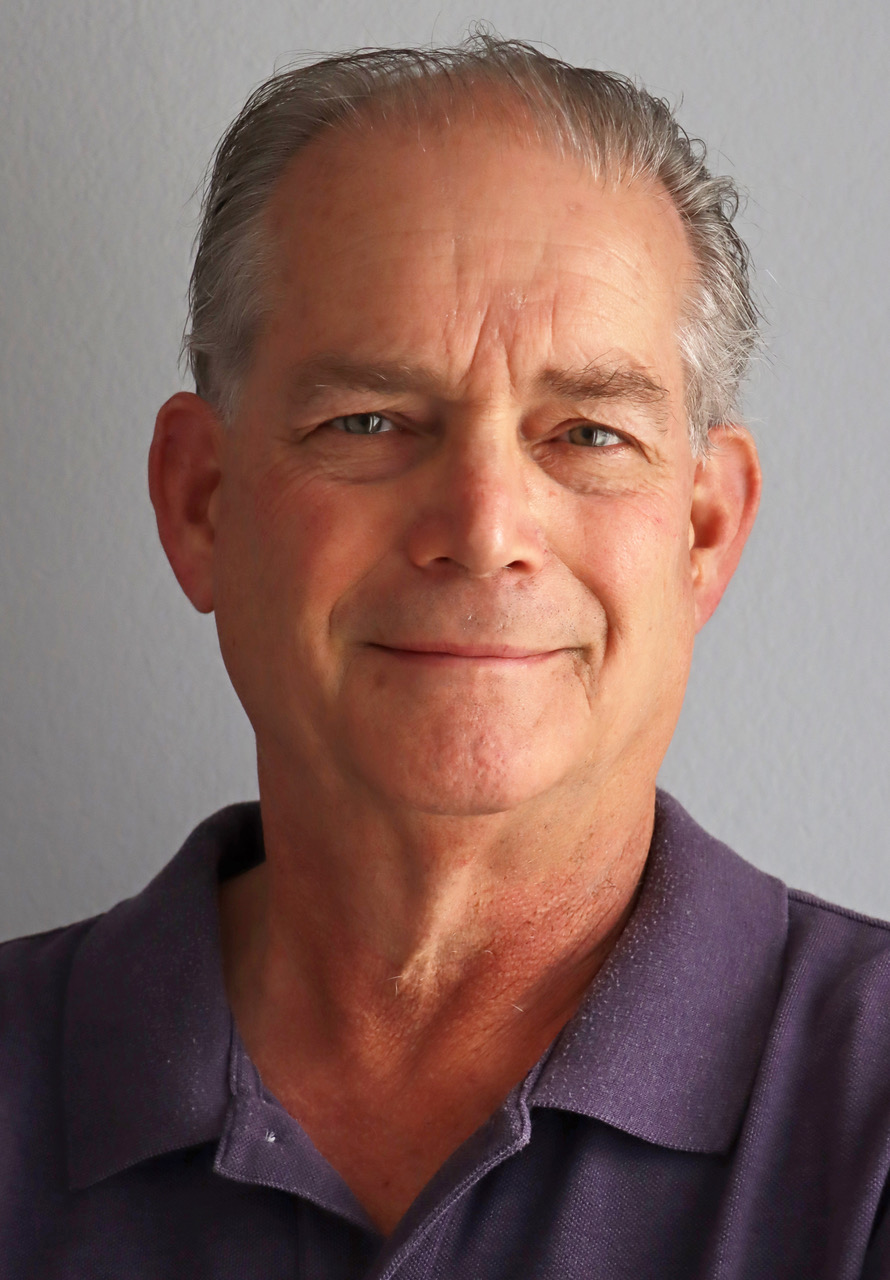 This year marks the Outside Groove Director of Photography's 51st year of covering auto racing. Adaskaveg got his start working for track photographer Lloyd Burnham at Connecticut's Stafford Motor Speedway in 1970. Since then, he's been a columnist, writer, and photographer, in racing and in mainstream media, for several outlets, including the Journal Inquirer, Boston Herald, Stock Car Racing, and Speedway Illustrated. Among Adaskaveg's many awards are the 1992 Eastern Motorsport Press Association (EMPA) Ace Lane Photographer of the Year and the 2019 National Motorsports Press Association (NMPA) George Cunningham Writer of the Year.