A violent flip left Aidan Borden a bit dazed and confused. He wrecked during the USAC East Coast Sprint Cars feature at Grandview Speedway in Bechtelsville, Pennsylvania.
"It is so weird — I had to view what happened on the GoPro afterwards," said Borden, of Jackson, New Jersey. "I was confused, phasing in and out of consciousness. I remember a very select couple of things. The last racing moment I remember is a still picture in my mind of hitting Alex Bright's right-rear tire."
The video then shown what Borden could not remember.
"That launched me into the air," Borden said of making contact with Bright's car. "My car spun around and clapped the wall with the rear of the frame. Bouncing off the wall did my back in. Then, the car barrel-rolled once in the air and hit the ground cage-first. That heavy impact knocked me out. This was only halfway through the crash."
Borden's car endured a series of hard impacts with the track surface. The car then bounced back on its front bumper and hit the track rear-first. The safety crew quickly swarmed to Borden's car after it came to rest.
"I remember being carried away on a stretcher," said Borden. "That's when I started thinking, 'What have I done? I have a final on Monday.'"
That's right, Borden, a computer science student at the University of Maryland had a test to take on Monday. However, he would have to pass a few tests of the medical variety to make it to class.
After he exited the car, an ambulance rushed Borden to the emergency room at Lehigh Valley Hospital – Cedar Crest.
"The doctors told me I had a fractured L5 vertebrae in my back [and] I have a concussion," Borden said. "They kept me overnight and released me on Sunday. I'm still not fully recovered, but I am lucky to be walking around."
Borden sat in a ButlerBuilt full-containment seat, with a Sharp Advantage seat insert and a Simpson five-point harness. He wore a Simpson helmet paired with a Simpson Hybrid head-and-neck restraint.
"My DRC chassis bent in all the right places," said Borden, referencing his chassis. "The rear down tube bent in the middle like it was hit by a sledgehammer — it stretched to the tail tank. The important thing is that the driver's compartment was intact. Both the roll cage and the seat were fine after the crash. The steering wheel was bent."
While Aidan Borden will live to race another day, and his car passed the ultimate safety test, he unfortunately had to miss his final. The good news is the school will work with him to satisfy that requirement at a later date.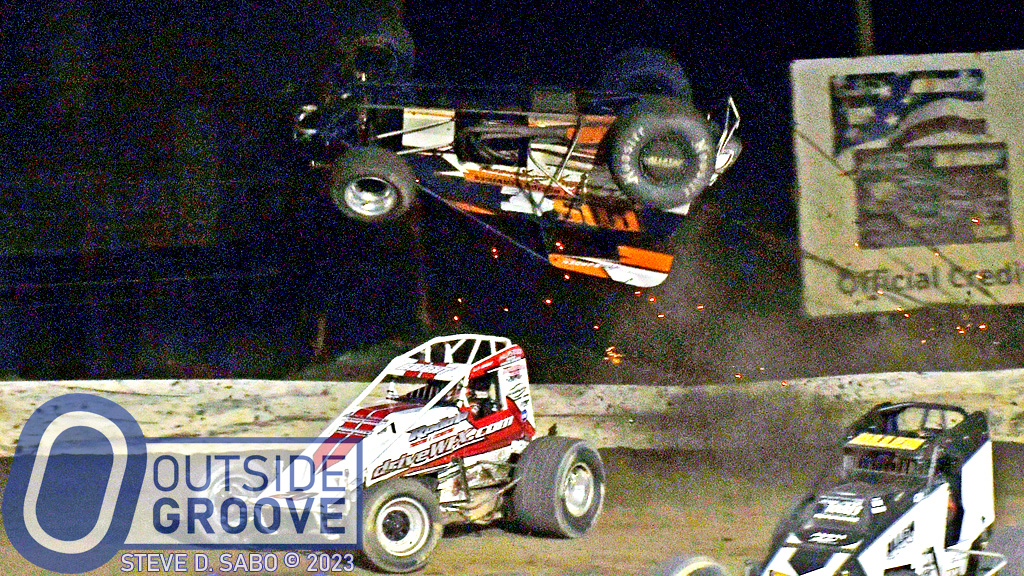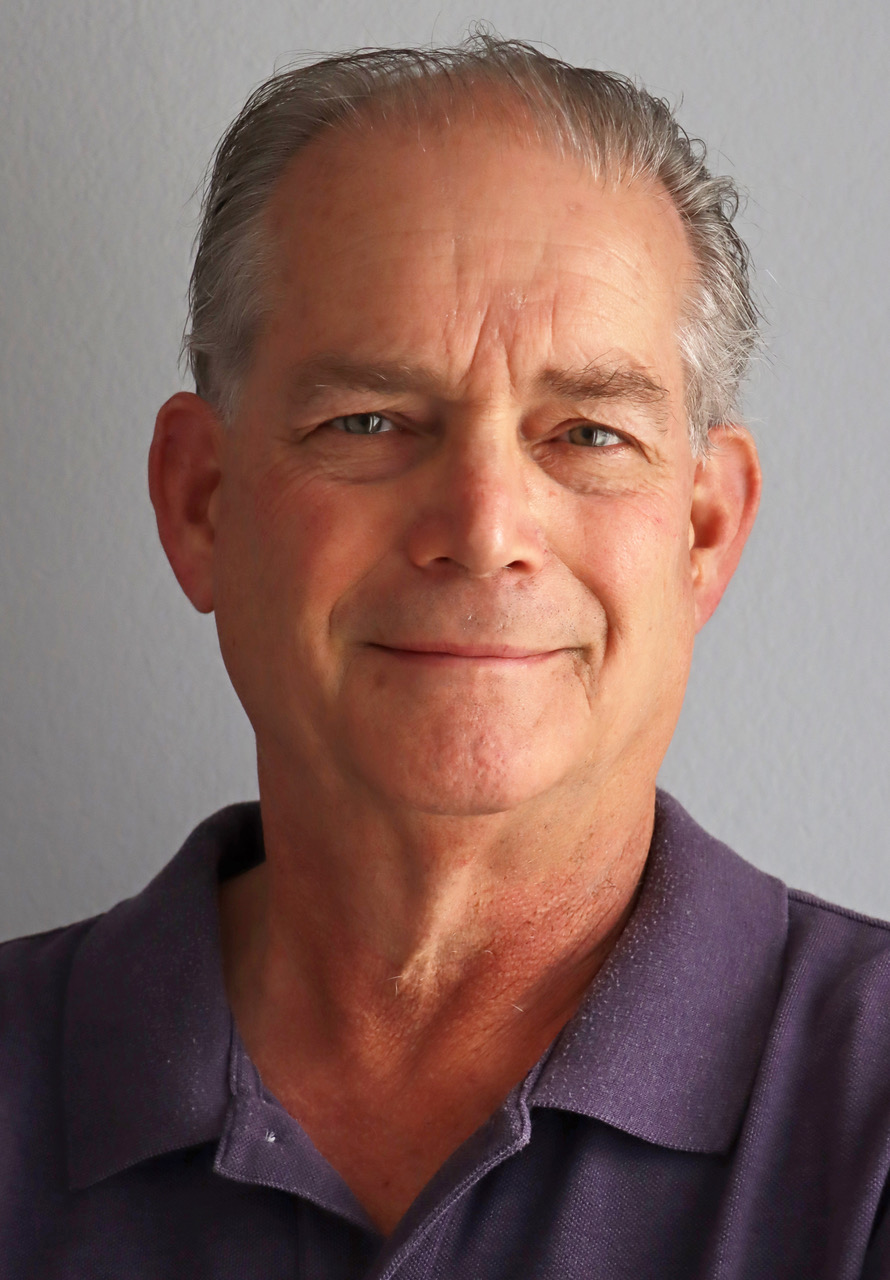 This year marks the Outside Groove Director of Photography's 51st year of covering auto racing. Adaskaveg got his start working for track photographer Lloyd Burnham at Connecticut's Stafford Motor Speedway in 1970. Since then, he's been a columnist, writer, and photographer, in racing and in mainstream media, for several outlets, including the Journal Inquirer, Boston Herald, Stock Car Racing, and Speedway Illustrated. Among Adaskaveg's many awards are the 1992 Eastern Motorsport Press Association (EMPA) Ace Lane Photographer of the Year and the 2019 National Motorsports Press Association (NMPA) George Cunningham Writer of the Year.