Coltman Farms Racing owner Brett Coltman and his dirt late model drivers Kenny Collins and David McCoy paid a visit to Special Needs Schools of Gwinnett in Lawrenceville, Georgia. Then, Coltman delivered a bigger surprise — a $150,000 donation. It was the biggest donation the school had received.
"I have supported this school for some time," Coltman said. "As a businessman and race team owner, I have received messages from people who know me saying they have a son, daughter, nephew or niece that need help with a disability — and asking if I knew of someone who could help."
Special Needs Schools of Gwinnett offers classes for children, ranging from toddlers to high schoolers. The school treats its students as children, with consideration for the same needs, desires, and feelings of children without disabilities.
"In rural areas, children don't get the opportunity to have a regular life," said Coltman of youngsters with special needs. "They are treated as if they are slow. With the help of medicine, training, schooling, and people who understand them, they can live a good life. There are rooms at the school set up like workplaces, where students can learn valuable skills to enable them to support themselves. Later in life, they won't have parents to support them. The goal is to make them self-sufficient."
Coltman designed his Coltman Farms Racing team with community involvement being a key component. Collins and McCoy, along with crew chief and part owner Dwayne Frady, crew member Hayden Barnett, and tire specialist Jason Cannon are full-time employees at the team's Maysville, Georgia, shop.
"I'm giving my employees and future employees an opportunity to live the dream, and that means being the best you can be as a driver, a person, and a representative of the sport," Coltman said. "Our plan is to grow. First, we have to have our team run consistently. Then, we will add more drivers."
Coltman brought two super late models, along with Collins and McCoy dressed in race suits to the school the autograph event. He then proceeded with a $150,000 donation to the school.
"It was the right thing to do," said Coltman. "I am blessed and the world is pretty screwed up right now. There are no heroes out there. Doing the right thing is very important. My racing team has a tight code of conduct. My drivers have to be honest; they have to win on skill. They have to race clean and not put someone out to get ahead. These drivers are today's heroes to kids and adults alike."
Brett Coltman hopes his mentality toward community catches on with others.
"When other racing people see the good that philanthropy does, they want to get on board," Coltman said. "The good deeds will spread through the racing world and into the communities across the country."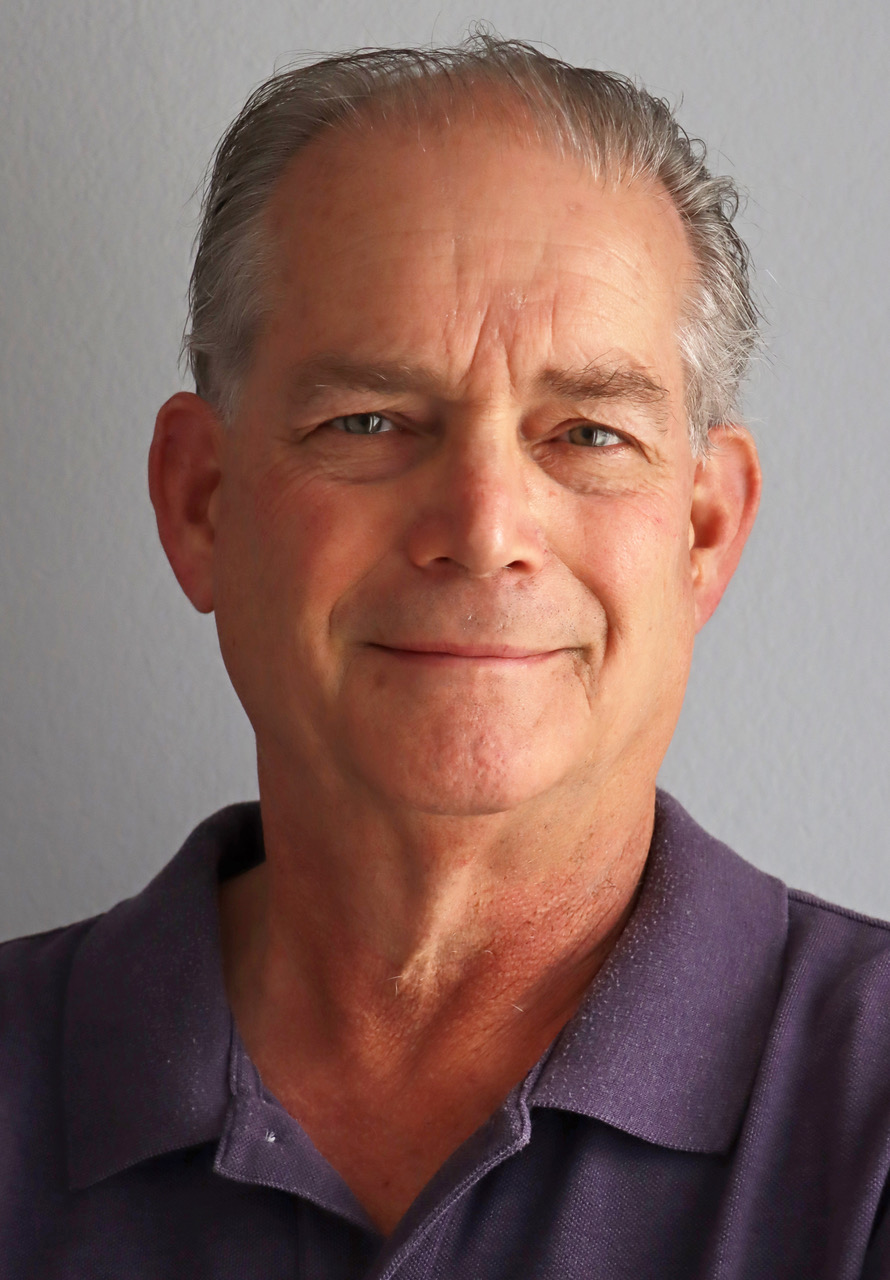 This year marks the Outside Groove Director of Photography's 51st year of covering auto racing. Adaskaveg got his start working for track photographer Lloyd Burnham at Connecticut's Stafford Motor Speedway in 1970. Since then, he's been a columnist, writer, and photographer, in racing and in mainstream media, for several outlets, including the Journal Inquirer, Boston Herald, Stock Car Racing, and Speedway Illustrated. Among Adaskaveg's many awards are the 1992 Eastern Motorsport Press Association (EMPA) Ace Lane Photographer of the Year and the 2019 National Motorsports Press Association (NMPA) George Cunningham Writer of the Year.