After seasoned driver Kolt Walker drove the 305 sprint of Kynlie Smith to West Texas Raceway's victory lane, it was Smith's turn behind the wheel. The next weekend, Smith drove it to her best career finish, a fifth, which she credited to watching Walker drive her car.
"I was more comfortable in my car after I saw Kolt race it," said Smith, 15, of Wolforth, Texas. "I knew I had to make the difference. After watching him, I believed in my car and myself. I knew with the right setup I could go a lot faster than before."
Background
Walker's no slouch in racing. He worked for National Sprint Car Hall of Fame inductee Joey Saldana in 2005. He turned wrenches as front-end mechanic for Forsythe Racing Champ Car entries driven by A.J. Allmendinger and Paul Tracy. He returned to sprint car racing as a driver, from 2008 to 2014. There, he served as car chief Andretti Autosport in rallycross, winning four championships — three with Scott Speed, one with Tanner Foust.
When Walker returned home to Texas, he encountered Smith as she raced karts.
"Kynlie was impressive to watch," Walker, of Kermit, Texas, said. "Her mentality and focus were incredible. 'Let's put together a 305 sprint car for her,' I told her dad."
Smith made her debut in 305 sprint cars this season.
"Kynlie ran half to three quarters of the car's attainable speed on her first night out," said Walker. "I knew we had something here. There were huge improvements in her driving each week, but they were hard for her to see. She leaned on me to coach her to be faster."
Watch and Learn
After four weeks of racing, Smith wanted to see if her car was a top contender. She invited Walker to drive it.
"I wanted her to focus on watching the car, to see what it was capable of doing," Walker said. "That was last week's lesson. The following week's lesson was to put together all of the knowledge learned so far this season in order to become faster."
After Walker won the A-main that night, Smith followed it up with a fifth-place finish.
"Seeing Kolt drive my car was a confidence booster," said Smith. "I saw that my car can do it — win — and that I needed to carry the speed that Kolt did with my car.
"I saw what he was doing to make the car handle on the track … and what changes he made when he came off the track. The observations were able to help me learn."
Hands-on is how Kynlie Smith likes to learn.
"When me and her dad put the car together, she was in the shop every night — in the middle of it all," said Walker. "She wants to be able to work on it herself. She's not only learning to make adjustments, but learning to tune her own shocks. We're trying to bring her up old-school — to be like Steve Kinser, who could do everything from tuning the engine to adjusting the shocks."
That approach also applies to other aspects of a racing operation.
"Her dad, Brad, makes her do it all — looking for sponsors, making partnerships with potential sponsors and managing her budget," Walker said. "He's not doing it for her; he's thrown her to the wolves."
Going Forward for Kynlie Smith
Kynlie Smith wishes to pursue higher education to help her achieve her goals.
"I want to go to college for a mechanical engineering degree," said Smith. "I want my profession to be racing sprint cars."
In the meantime, Smith's mentor is happy to serve as her professor.
"I have no kids — so to watch her grow and mature is neat to see," Walker said. "I remember when I stepped into a sprint car at the very same track. After my first lap, I asked my dad what it was like to see your 14-year-old son driving a race car. He said it was unbelievable. He asked himself, 'where did he learn that?'"
As far as Smith, we know where she may have learned some of the moves she has recently made.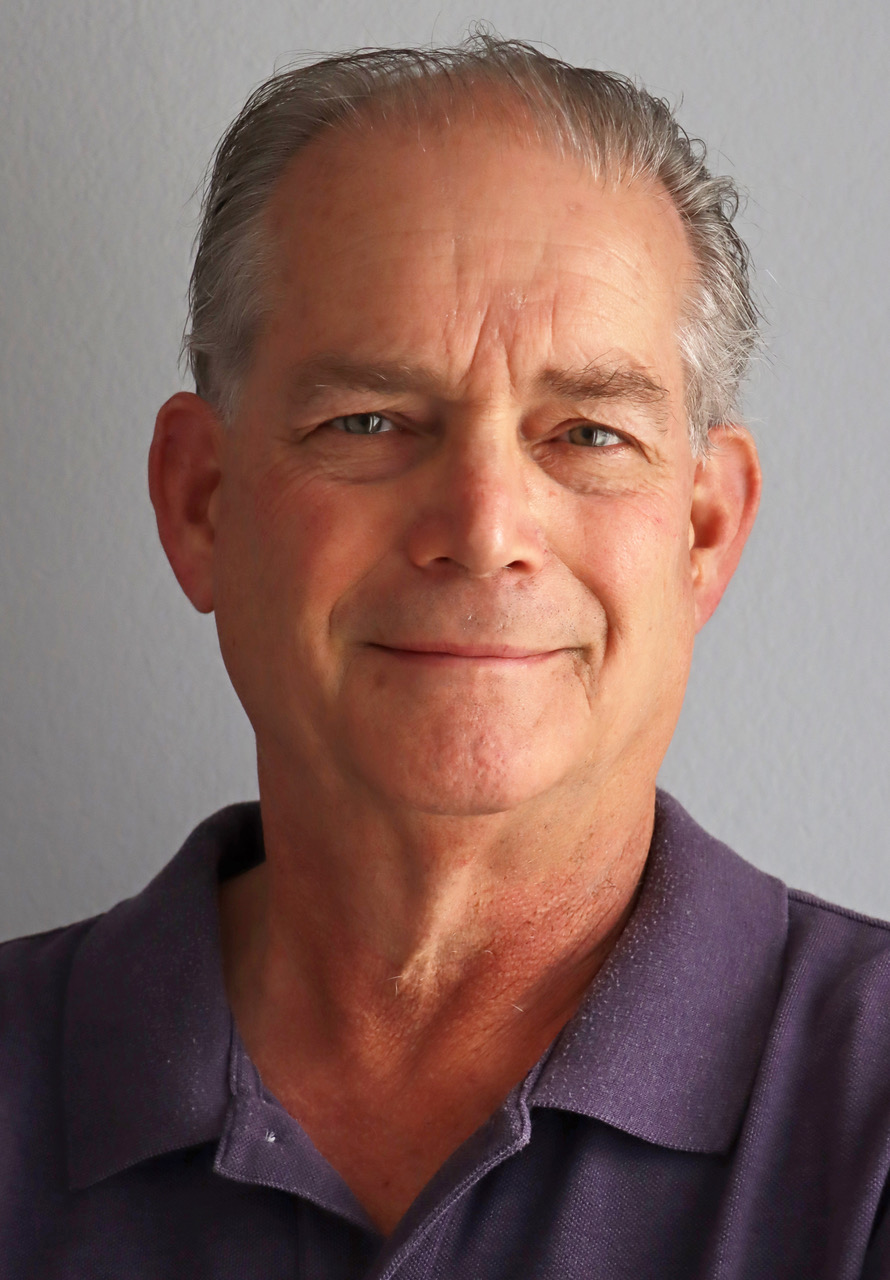 This year marks the Outside Groove Director of Photography's 51st year of covering auto racing. Adaskaveg got his start working for track photographer Lloyd Burnham at Connecticut's Stafford Motor Speedway in 1970. Since then, he's been a columnist, writer, and photographer, in racing and in mainstream media, for several outlets, including the Journal Inquirer, Boston Herald, Stock Car Racing, and Speedway Illustrated. Among Adaskaveg's many awards are the 1992 Eastern Motorsport Press Association (EMPA) Ace Lane Photographer of the Year and the 2019 National Motorsports Press Association (NMPA) George Cunningham Writer of the Year.