When you think of sport compacts, the image of a bunch of hillbillies with junker four-cylinders at a backwoods dirt oval might come to mind. The SCDRA and some of its racers, such as Eddie McGrew (pictured), seek to change that.
"If you don't want to be treated like a clown, you can't come from the circus," said Kelley Carlton, SCDRA series director. "You have to make sure your car is clean to be successful. Spend a little money on a wrap. If you can't do that, then use what you got and make it look good."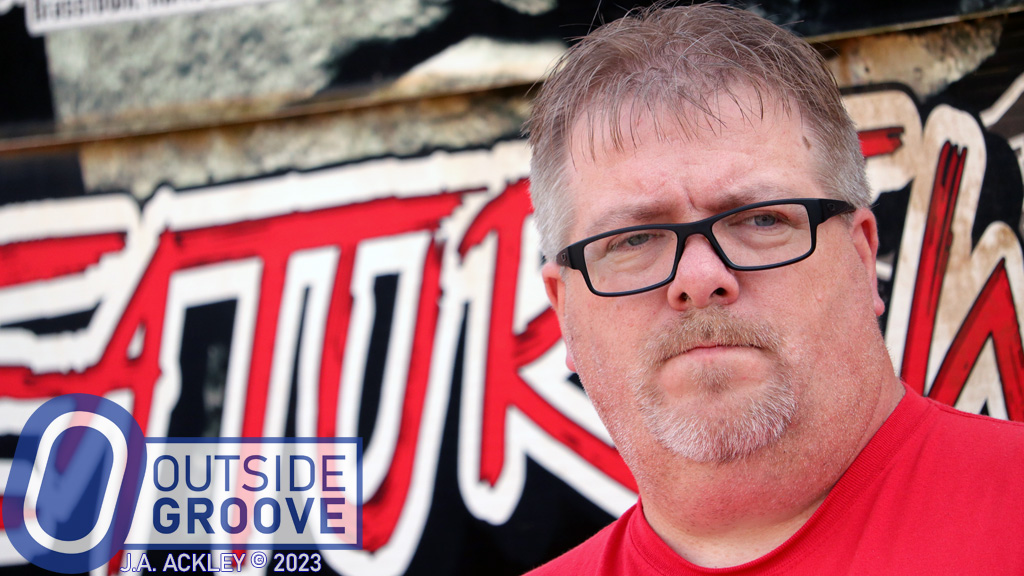 McGrew takes great pride in his race car's appearance.
"I've always tried to make my cars pretty, but this series is an influence for other [sport compact] drivers to do the same," McGrew, of Travelers Rest, South Carolina, said. "My appearance [reflects] the series I'm racing in, my love and dedication for this sport, but, most of all, my kids and my fans."
McGrew recognizes the appeal that sport compacts can have for future racers.
"This series is for the kids, the computer-savvy, phone-savvy, upcoming generation," said McGrew. "I never dreamed I would be racing fuel-injected cars and hooking a computer up to my car to tell me what's wrong with it."
SCDRA doesn't offer $100- or $500-to-win races. Instead, they're paying $5,000 on a regular basis. That kind of payout attracts cars, too. Last weekend, the SCDRA event at Tri-County Race Track in Brasstown, North Carolina, drew 52 entries.
Its crown jewel, the Winter Freeze at Screven Motorsports Complex in Sylvania, Georgia, garners even more participants, with typically more than 100 cars competing. It also pays more, offering $20,000 to the victor in 2024.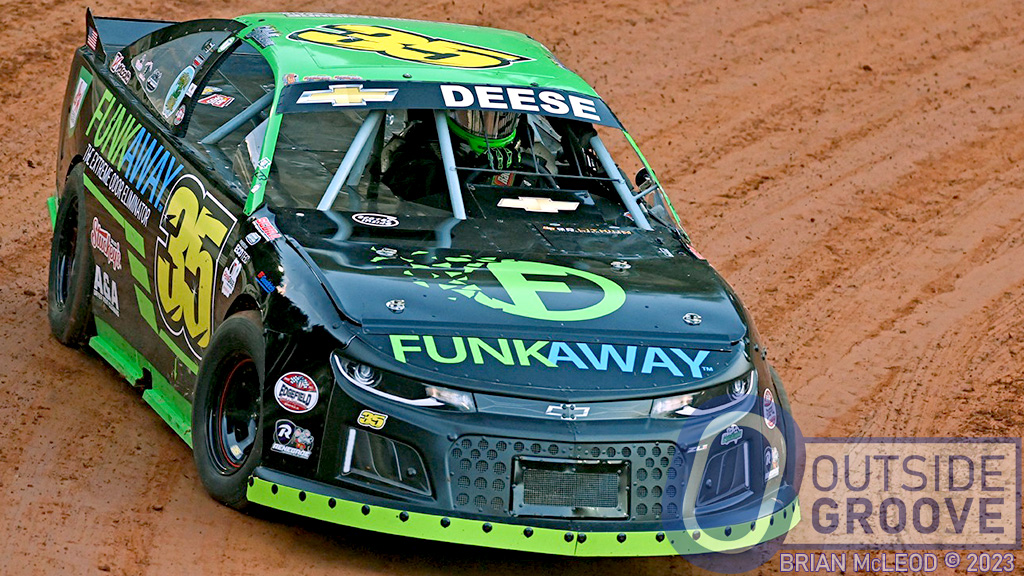 Those purses rival that of some regional late model series. To get that level of money, respect, and sponsorship, you need to dress the part, according to racer Cale Deese.
"It's nice to see we're racing for more money than a super late model race," Deese, of Edgefield, South Carolina, said. "We want to keep the bigger payouts in the future. The only way to do that is to show our stuff off and show that we care about it."
McGrew wrecked during this past weekend's SCDRA event at Tri-County Race Track in Brasstown, North Carolina. Now, he's working on bringing that car back to its show car looks. This offers another advantage, besides better presentation for the public.
"If [the car is] nice and clean, you can see anything that has split or cracked," said McGrew. "You can see damaged parts more than if it was just spray-bombed black. It's harder to find dents or bends and anything else that may need repaired."
Better maintained cars put on better races, which in turn attracts more fans. These three gentlemen hope that more attention paid to improving the appearance of sport compacts will result in even more prosperity for the class.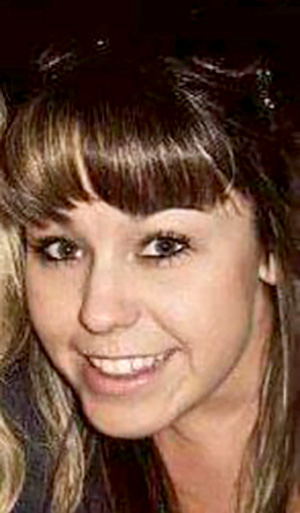 The Outside Groove contributor from North Carolina grew up in the shop of her racer dad. She started racing V8 stock cars at age 13, competing in the renegades and then moving into the pure stocks.