Within the span of a month, two altercations with weapons occurred at Southern Raceway in Milton, Florida. The track promoter, Tom Lowery, said he won't tolerate it.
"Anyone using a weapon in an altercation will be banned from the raceway for life," Lowery said this week. "We've had two instances in four weeks involving weapons used to attack someone during the race program. A weapon doesn't have to be a knife or gun. It could be a jack handle, a hammer, or a shovel."
The latter two — a hammer and a shovel — were the actual weapons used at Southern Raceway.
In February, deputies arrested Charlie White for using a shovel.
During last weekend's Southern All Stars event, after on-track incidents involving Ashton Winger and G.R. Smith, crew member Gary Winger went to jail on felony charges for allegedly using a hammer to attack Smith. Ashton Winger and Scott Parker, a crew member for Smith, were also arrested on misdemeanor charges after a scuffle in the pits.
"They fought right in front of the deputies," said Lowery. "It was like they said, 'Take me to jail,' by doing that. They had complete disregard for law enforcement."
Lowery hires two Santa Rosa County Sheriff's Office for his events, stationing one in the pits and one on the grandstand side. The track pays the office $42.50 an hour for each deputy.
"Both altercations were more than a wrestling match," Lowery said. "The social media posts don't tell the facts or the whole stories, or they tell false stories of the incidents. I hate it that these incidents took place at my racetrack. I've had this place for eight years without incident, and now this."
Both altercations had what Lowery called "underlying reasons" for the violence. He said both involved broken relationships — the first one involving a man and woman, and the second a driver and a car owner.
Overall, Lowery sees increasing anger in the community.
"There is more stress in racing than ever — it's the cost of things, like tires and parts; the expectations; and the need to perform," Lowery said. "There are hot tempers on the track and in the pits, and people have to control themselves. When they can't, the tracks have to step in and make sure that happens."
Santa Rose County Sheriff Bob Johnson issued a statement to racers in his county:
"To the drivers — don't take it personally. If you get run into on the track, it's part of doing business. If you want to talk to somebody about it, that's great. But as soon as it gets physical, just remember we're coming and somebody's probably gonna go to the 'Milton Hilton.' So best to just talk it out."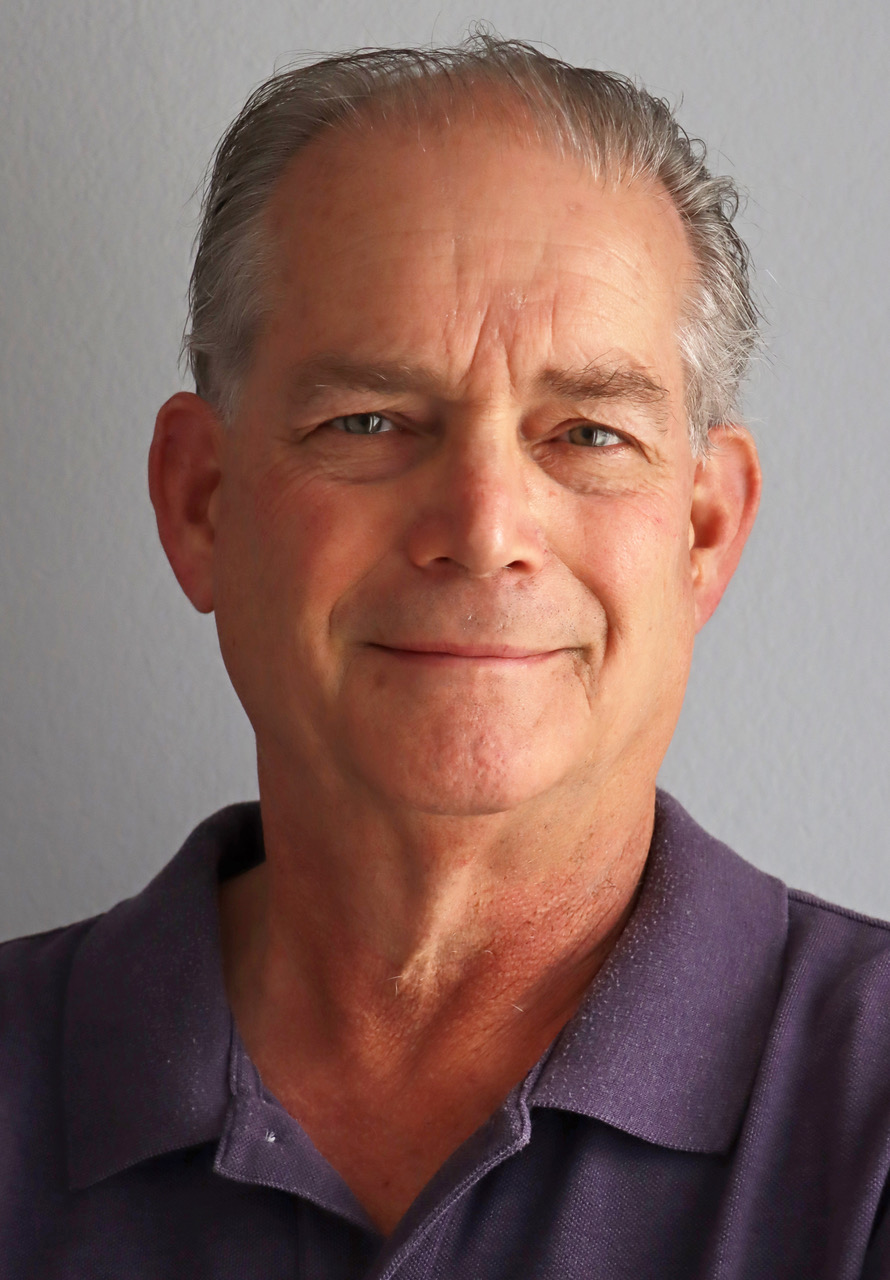 This year marks the Outside Groove Director of Photography's 51st year of covering auto racing. Adaskaveg got his start working for track photographer Lloyd Burnham at Connecticut's Stafford Motor Speedway in 1970. Since then, he's been a columnist, writer, and photographer, in racing and in mainstream media, for several outlets, including the Journal Inquirer, Boston Herald, Stock Car Racing, and Speedway Illustrated. Among Adaskaveg's many awards are the 1992 Eastern Motorsport Press Association (EMPA) Ace Lane Photographer of the Year and the 2019 National Motorsports Press Association (NMPA) George Cunningham Writer of the Year.