After Mike Maresca won the Short Track Super Series modified feature last weekend, two of his crew members rushed to the team's hauler. Chas Wolbert and Curtis Lamere brought a fishing rod into victory lane at Pennsylvania's Selinsgrove Speedway.
Maresca's interest in bass fishing began three years ago. Last year, he placed in bass fishing tournaments. On the racing side, Maresca raced closer to home, winning the Goodleaf 358 Modfied Series championship. He found similarities between the two sports.
"There is a chess match that takes place in both racing and bass fishing," Maresca, of Baldwinsville, New York, said. "You have to think about your next move continuously."
Both sports also require work before the day of the event.
"Preparation is just as important for each sport," said Maresca. "Just like in racing, a day on the water changes from the start. The fish change just as a racetrack changes. You have to make adjustments of your equipment and changes within yourself in the way you think as you compete. Racing and fishing in tournaments require hard work to be successful."
On the water, Maresca admitted that he still has a need for speed. In fact, in fishing tournaments, he teams up with Devin Willis. Willis, a childhood friend, used to race as well.
"My bass boat has 250 horsepower, and she goes pretty good, but not as fast as my modified with 800 horsepower," Maresca said. "I like to zip around the lake, going fast. There is a sense of urgency in both bass fishing and modified racing."
For 2023, Mike Maresca hopes to balance racing, with fishing, with family.
"I just don't have the time to run a full series," said Maresca. "I'm busy with life. I like to spend time with my family [and] be outside. My fiancée, Shayla Kisacky, knows how important that is to me, and I am so thankful that she lets me do it all.
"I will be racing and fishing quite a bit. I'll have a busy schedule."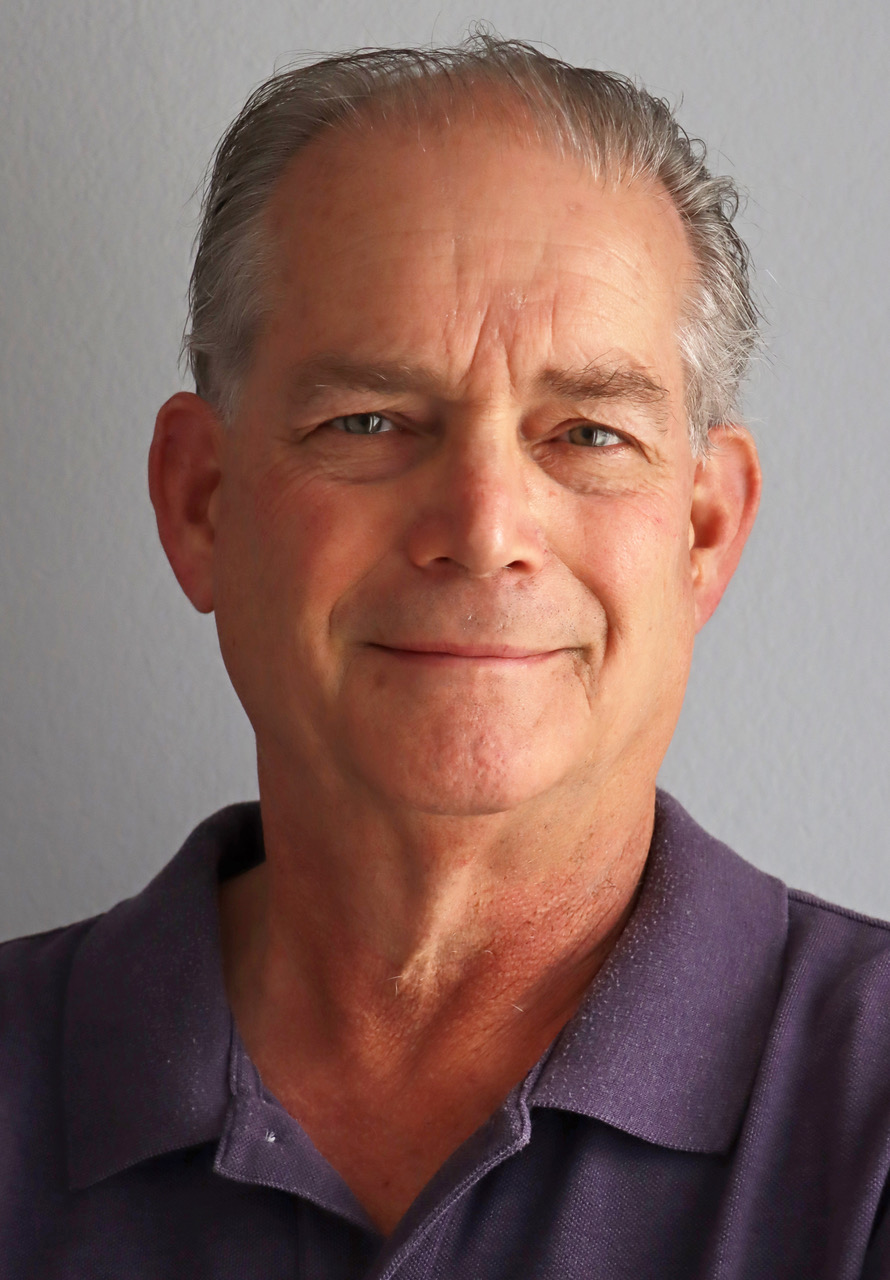 This year marks the Outside Groove Director of Photography's 51st year of covering auto racing. Adaskaveg got his start working for track photographer Lloyd Burnham at Connecticut's Stafford Motor Speedway in 1970. Since then, he's been a columnist, writer, and photographer, in racing and in mainstream media, for several outlets, including the Journal Inquirer, Boston Herald, Stock Car Racing, and Speedway Illustrated. Among Adaskaveg's many awards are the 1992 Eastern Motorsport Press Association (EMPA) Ace Lane Photographer of the Year and the 2019 National Motorsports Press Association (NMPA) George Cunningham Writer of the Year.