Last week, Interstate Speedway announced Mavericks Gentlemens Club as the sponsor for back-to-school night in August. That unleashed a wave of furor against the Jefferson, South Dakota, dirt track.
"The woman who owns Mavericks sponsored last year's back-to-school race and no one batted an eyelash," said Chase Alves, who co-promotes the speedway with his wife, Shelby. "This year, there's negative talk on the internet. You'd think there were strippers in costume handing out gifts to kids. Most of the comments come from people we don't know and who have probably never been to the track."
Mavericks, an adult entertainment club in Sioux City, Iowa, said it looks to distribute $2,000 to $3,000 of backpacks and school supplies for needy children. The supplies don't advertise Mavericks Gentlemens Club and consist of brand-name products, such as backpacks from Nike and Champion.
"I grew up in a trailer park, halfway between Interstate and Park Jefferson speedways in South Dakota," said Crystal Ann Ford, 37, owner of Mavericks Gentlemens Club. "I'm a kid who grew up in a trailer and made friends by going to the races every week for most of my life. I just want to give back to the community that I grew up in. I've donated to kids at the races — not only backpacks, but trampolines, bicycles, and even popsicles."
Ford worked at Mavericks for 16 years before purchasing it a year and a half ago.
"None of the social media critics have ever been to Mavericks," Ford said. "It's a bar, with a separate room where there is a stage for dancers. We have shows for both men and women. My dancers are professional, polite, and they don't get into fights or arguments. I hire them and train them. This is not a whorehouse, and it offends me when people characterize it as that. I run a clean business."
Mavericks Gentlemens Club also sponsors the modified raced by Jim Cole, of Sioux City, Iowa. He helped guide Ford through her teenage years. Cole's company, Professional Concrete, is also a sponsor at Interstate Speedway.
"Crystal has done a lot for the community, and she supports local racing — that's what racing needs," said Alves. "We are parents of a young daughter, and we know our track will be family-oriented, even with Mavericks as a sponsor. Kids will appreciate they are getting a nice backpack, and there will be no mention of a strip club. The kids won't even know who bought the backpacks."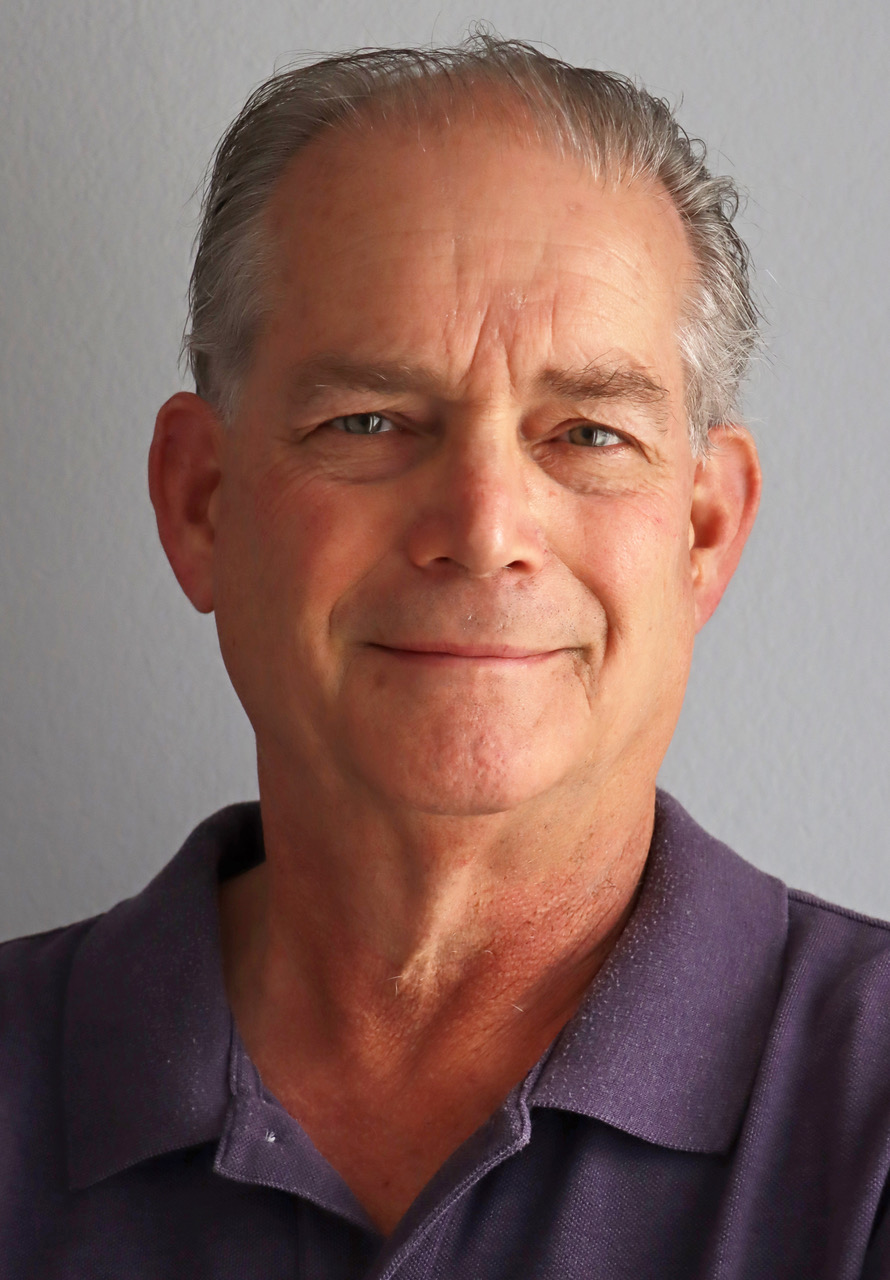 This year marks the Outside Groove Director of Photography's 51st year of covering auto racing. Adaskaveg got his start working for track photographer Lloyd Burnham at Connecticut's Stafford Motor Speedway in 1970. Since then, he's been a columnist, writer, and photographer, in racing and in mainstream media, for several outlets, including the Journal Inquirer, Boston Herald, Stock Car Racing, and Speedway Illustrated. Among Adaskaveg's many awards are the 1992 Eastern Motorsport Press Association (EMPA) Ace Lane Photographer of the Year and the 2019 National Motorsports Press Association (NMPA) George Cunningham Writer of the Year.