On AFCO Racing's Facebook page, the company's Ben Baker posted a welding tip. It warned racers about the dangers of improperly grounding a welder.
"TECH TIP: When welding on your car, make sure the ground to the welder is on the car and not the rear end. When welding on the rear end make sure the ground to the welder is on the rear end. If they are on opposite parts the welding current will arc the shock shaft to the rod guide bushing.

"Do not make this costly mistake."

AFCO Racing/Facebook
According to Afco's Rex Merritt, it's not the first time he's seen a shock like that.
"This error is a too common mistake," said Merritt. "Throughout the year, racers complain of shocks leaking or that their shocks have a dead spot. We look at the shock and we can see where it was damaged by an arc internally."
Merritt, a longtime racer, understands how it happens.
"I burned up a couple of MSD boxes and messed up a shock or two early in my racing career," Merritt said. "I learned the hard way. Now, a new generation is making the same mistakes."
In addition to Baker's tip, Merritt offers additional advice when it comes to welding:
"Always be sure to unplug your ignition any time you are welding anywhere on your race car. This is a mistake that can cost you a lot."
"If you are welding a shock mount to the lower A-frame, make sure you take the shock out before welding."
"When you weld on your car, have the ground cable as close as possible to the place you are welding so all of the current is not going through the entire car."
"Sometimes beautiful welds don't always stick to your tubing. Pay attention to the carbon content of the steel you are welding and watch the heat level of the weld. You can get the Mil. spec of the carbon when you buy the steel. The heat and technique used to weld is 'Welding 101.'"
"The scary thing I see is that there is a new generation of welders that does not know how to weld properly. Take the time to learn welding before you weld on your race car—or have an experienced welder help you."
Source
Afco
Boonville, Indiana
800-632-2320
afcoracing.com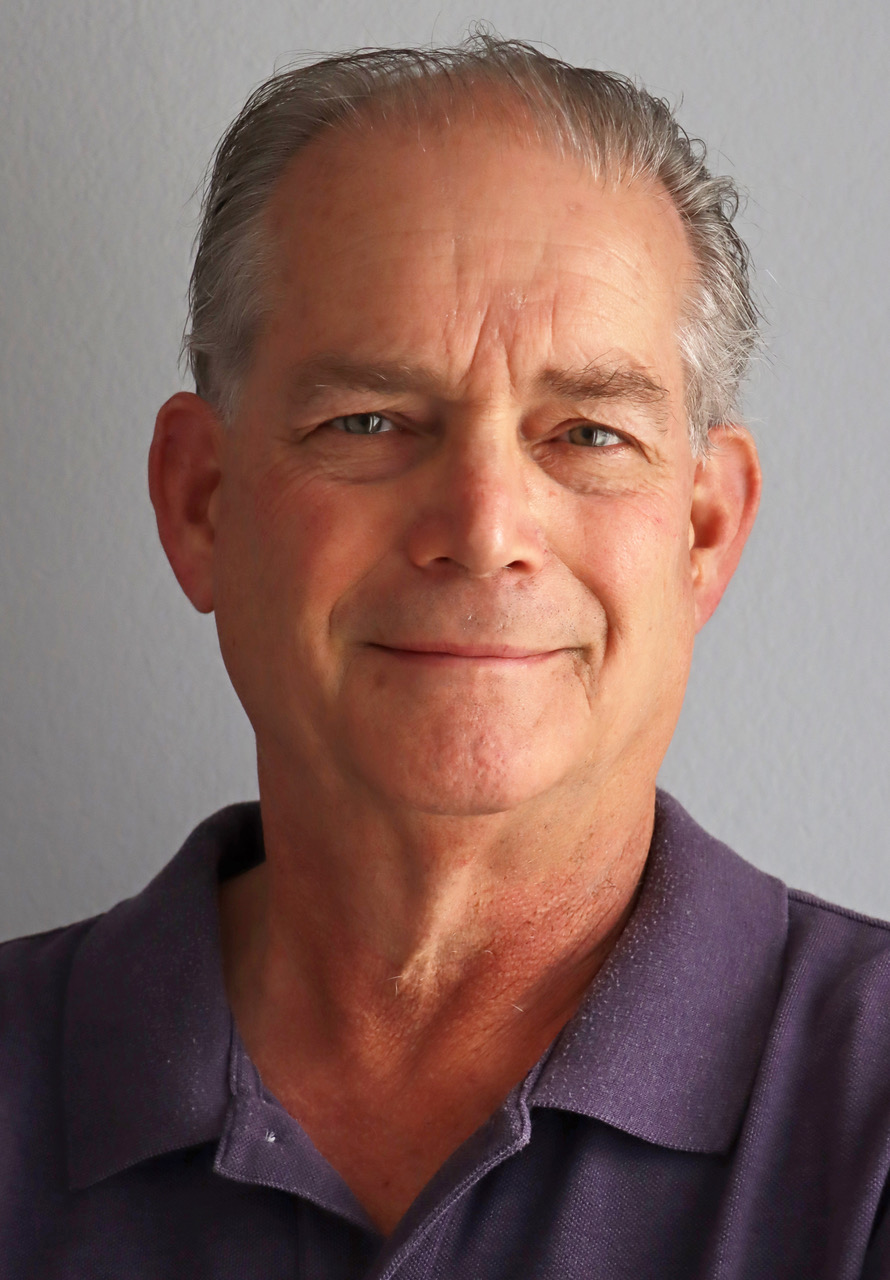 This year marks the Outside Groove Director of Photography's 51st year of covering auto racing. Adaskaveg got his start working for track photographer Lloyd Burnham at Connecticut's Stafford Motor Speedway in 1970. Since then, he's been a columnist, writer, and photographer, in racing and in mainstream media, for several outlets, including the Journal Inquirer, Boston Herald, Stock Car Racing, and Speedway Illustrated. Among Adaskaveg's many awards are the 1992 Eastern Motorsport Press Association (EMPA) Ace Lane Photographer of the Year and the 2019 National Motorsports Press Association (NMPA) George Cunningham Writer of the Year.