Tim McCreadie has 16 Chili Bowl preliminary starts and 16 top-10s. What makes it even more impressive? The Lucas Oil Late Model Dirt Series champion races a midget only once a year.
So how does he do it?
"Looking back at things, it wasn't ever easy to win a qualifier or make the Chili Bowl main event," McCreadie, of Watertown, New York, said. "Every time I went, I went to do the best I could. I always went there to win. When I look back, it's pretty neat to have done so well since I don't drive midgets but once a year."
For the past two years he's driven for friend Brian Daugherty, general manager of Integra Racing Shocks and Springs.
"If I am going to race in the Chili Bowl, I'd prefer to do it with someone I know well," said McCreadie. "We are not a [year-round] midget team — just guys from Western Pennsylvania who bought a car that I drive once a year at the Chili Bowl. Our ideas and knowledge of midget racing are not that extensive."
With limited seat time, McCreadie is well aware of his success against a field of 370 entries.
"It's hard to jump in there and try to figure out how to set up the car to run as fast as Tanner Thorson [2022 Chili Bowl winner] or [2023 Chili Bowl winner Logan] Seavey," McCreadie said. "To look up next to you and see you are racing with Rico Abreu or Justin Grant is a pretty good feeling. If we can get a little time to test before next year's race, who knows what can happen."
Tim McCreadie, who won the 2006 Chili Bowl, finished 11th in the A-main after starting it in 24th. Now, he'll go back to his regularly scheduled program, racing his dirt late model. His next race will be this weekend when the World of Outlaws Late Model Series' Sunshine Nationals at Volusia Speedway Park in De Leon Springs, Florida.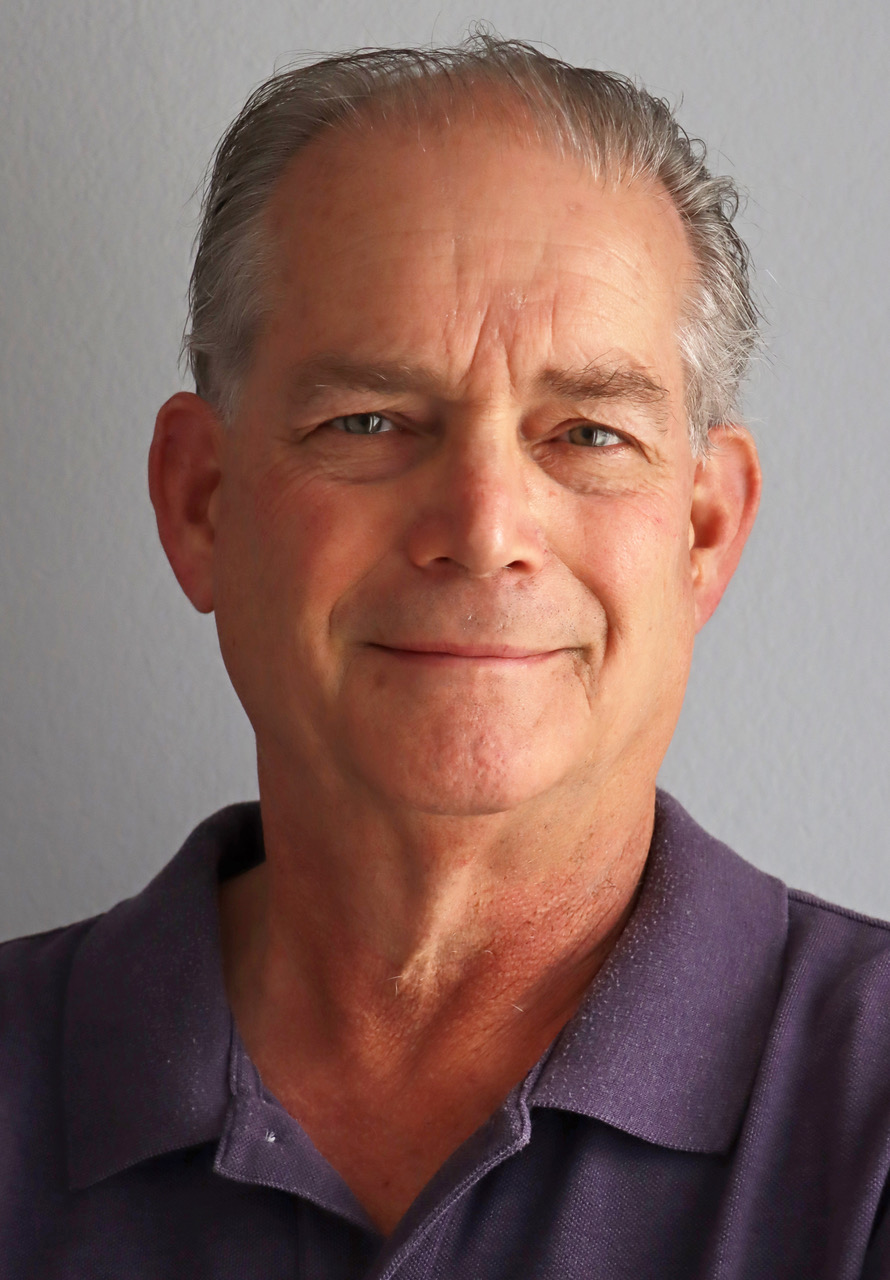 This year marks the Outside Groove Director of Photography's 51st year of covering auto racing. Adaskaveg got his start working for track photographer Lloyd Burnham at Connecticut's Stafford Motor Speedway in 1970. Since then, he's been a columnist, writer, and photographer, in racing and in mainstream media, for several outlets, including the Journal Inquirer, Boston Herald, Stock Car Racing, and Speedway Illustrated. Among Adaskaveg's many awards are the 1992 Eastern Motorsport Press Association (EMPA) Ace Lane Photographer of the Year and the 2019 National Motorsports Press Association (NMPA) George Cunningham Writer of the Year.