Rock around the Christmas tree with these new Super-Street GM LS aluminum roller rockers from Proform. The company said the friction-reducing 1.7-ratio rocker arms will help you unleash more power from your engine.
"These roller rockers have been upgraded to the cage-style bearings," said Booth Platt, of Proform. "They also have a beautiful blue anodized finish."
Each roller rocker arm features a super smooth, steel roller tip. The use full cage bearing trunions. They work with a maximum spring diameter of 1.400″.
The extruded aluminum roller rocker arms are also self-aligning, with a narrow-style body.
Proform designed the roller rocker arms as "remove and replace," allowing racers to easily swap out the stock ones, with no additional hardware or parts necessary. Pedestals and M8-1.25 bolts come included with the set of 16 roller rockers.
The upgrade process starts by disconnecting the spark plug wires and removing the valve covers (and coil packs, if applicable). Next, take out the existing rocker arms and associated components. Then, install the new rocker arms, tightening each pair of rocker arms to 22 ft-lb. Lastly, reinstall the valve covers and spark plug wires (and coil packs, if applicable).
The LS roller rocker arms work with two versions of the LS engine — the Gen III LS1/LS6 (1997–2004) and Gen IV LS2/LS4 (2005–present).
You can purchase the Super-Street GM LS Roller Rockers (part No. 69467) through Proform's dealer network. That includes Summit Racing Equipment, which currently retails a set for $318.99.
Proform is a brand of Specialty Auto Parts, U.S.A., Inc., the long-established automotive aftermarket manufacturer of innovative products. The company started Proform more than three decades ago to provide automotive enthusiasts with affordable products in a number of categories, including tools, carburetion, and cooling.
Source
Proform Parts
Warren, Michigan
586-774-2500
proformparts.com
Outside Groove Note of Transparency: Specialty Auto Parts, U.S.A., Inc. paid for the production of this article. The content was subject to approval of Specialty Auto Parts, U.S.A.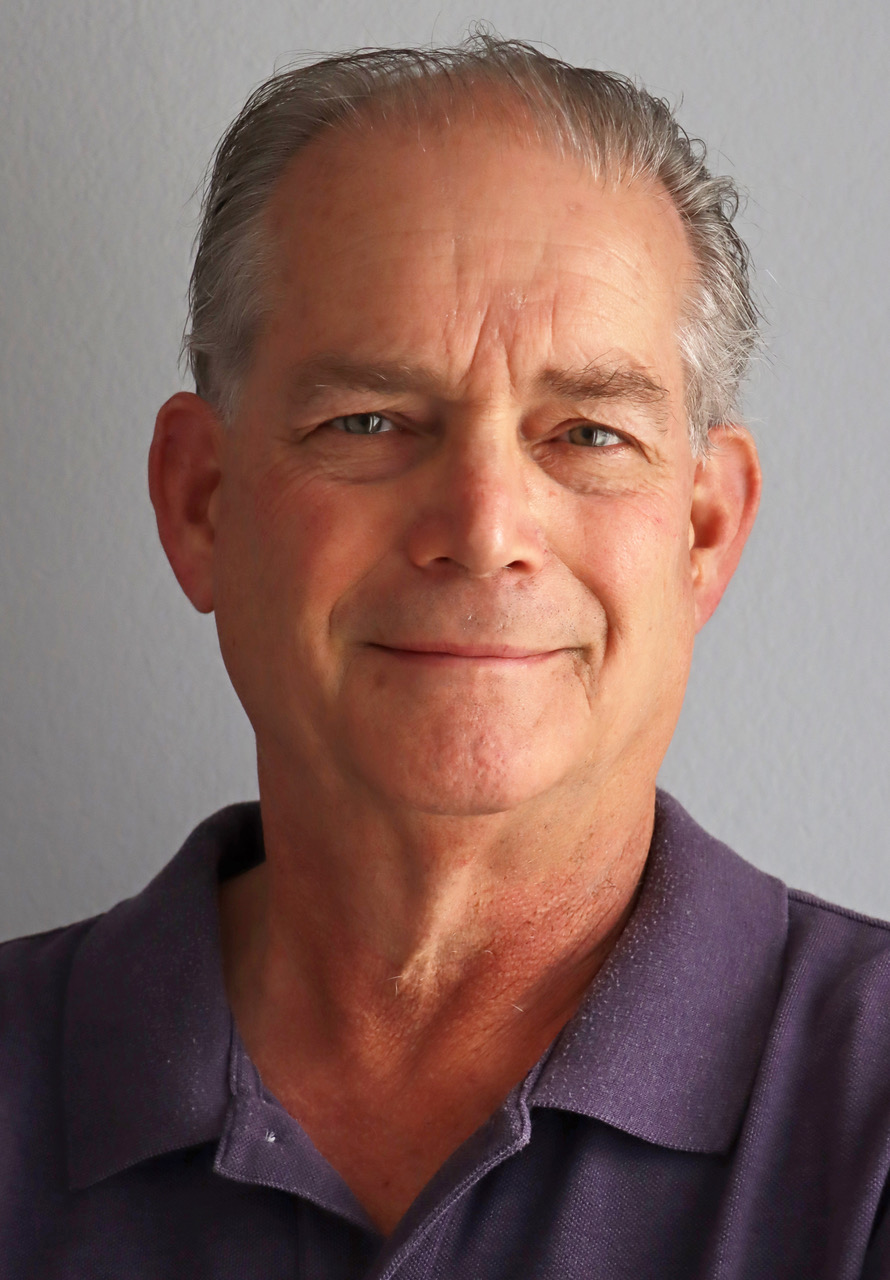 This year marks the Outside Groove Director of Photography's 51st year of covering auto racing. Adaskaveg got his start working for track photographer Lloyd Burnham at Connecticut's Stafford Motor Speedway in 1970. Since then, he's been a columnist, writer, and photographer, in racing and in mainstream media, for several outlets, including the Journal Inquirer, Boston Herald, Stock Car Racing, and Speedway Illustrated. Among Adaskaveg's many awards are the 1992 Eastern Motorsport Press Association (EMPA) Ace Lane Photographer of the Year and the 2019 National Motorsports Press Association (NMPA) George Cunningham Writer of the Year.