Riley Titus hadn't raced a car until a month ago. His first dirt race came last weekend at BAPS Motor Speedway in York Haven, Pennsylvania. The occasion also marked his first bad wreck.
"My right-rear wheel caught a rut, and it flipped me over," Titus, 19, of Berwick, Pennsylvania, said. "It happened so fast, I couldn't correct."
Despite rolling his Ford Focus, Titus emerged from the wreck unharmed.
"I wasn't hurt at all — I got out of my car and waved," said Titus. "My girlfriend [Brooke Stout] said she almost fell out of the grandstand when she started to run toward me."
Titus wore a G-Force Racing Gear helmet paired with a RaceQuip helmet. He sat a Kirkey seat, with a RaceQuip five-point harness. Titus will retire the wrecked Ford Focus. He had purchased it just for dirt racing.
"I had four Ford F-250 rims with tires that I traded for the Focus," Titus said. "But, now I will have to look for another car to race on dirt."
Titus first started racing on pavement, competing at Evergreen Raceway in Drums, Pennsylvania. He drove the "Hairy X" of Matt Wentz in the novice class for three races. His friend, Larry Spencer III, helped broker that deal for Titus.
"I met Larry at my new job — we fill acetylene tanks," said Titus. "I told him I had only been to the races at Evergreen twice with my dad. Larry was involved in racing there his whole life. I told him I wanted to race, and he helped me get my first car, which I destroyed. Larry first made sure I was ok, and then he said it was the worst four-cylinder crash he had seen in years."
Riley Titus said he's working with Spencer to get another car so he can race in the novice class next season at Evergreen Raceway.
"The crash didn't scare me away," Titus said. "I'll be racing for points on pavement, and I'll find another Focus or Cavalier to drive on dirt."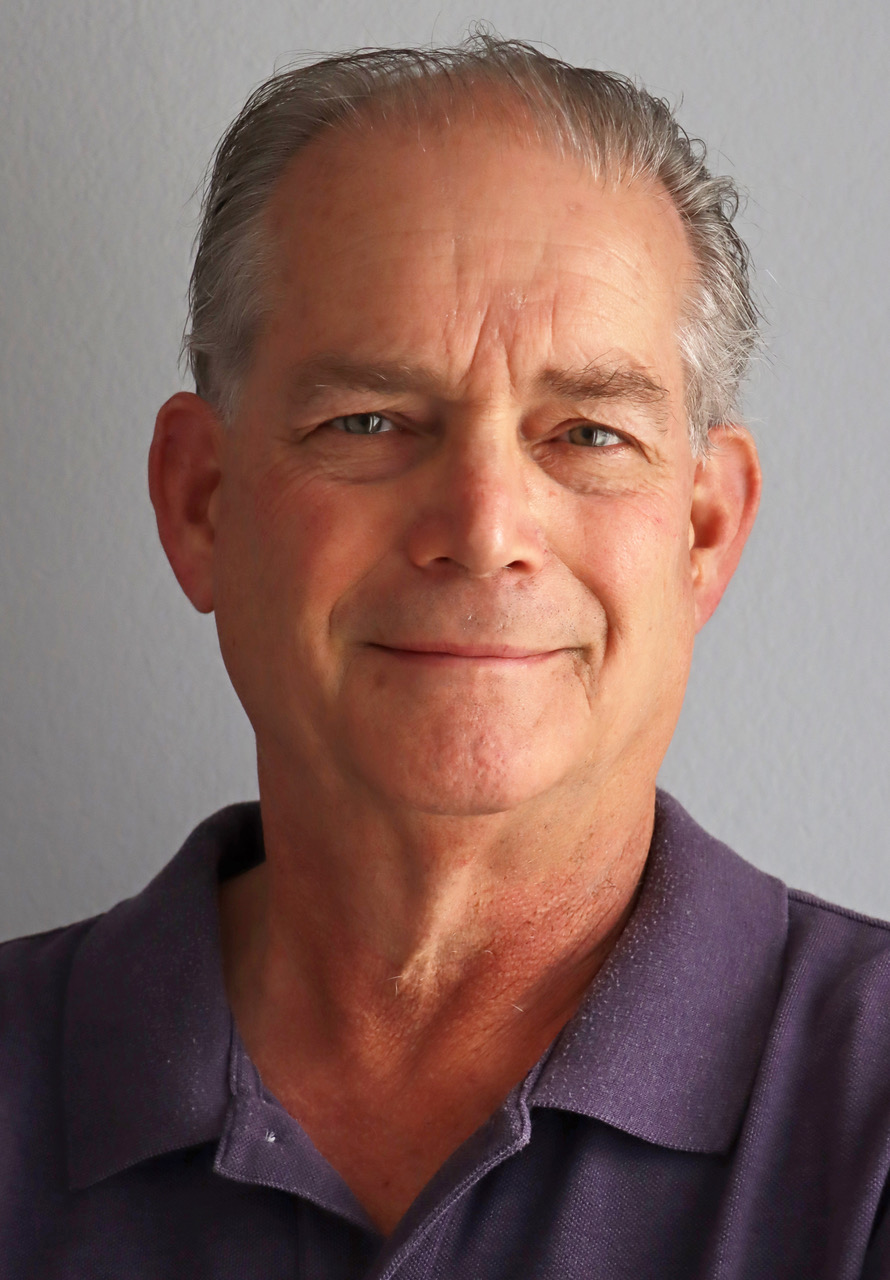 This year marks the Outside Groove Director of Photography's 51st year of covering auto racing. Adaskaveg got his start working for track photographer Lloyd Burnham at Connecticut's Stafford Motor Speedway in 1970. Since then, he's been a columnist, writer, and photographer, in racing and in mainstream media, for several outlets, including the Journal Inquirer, Boston Herald, Stock Car Racing, and Speedway Illustrated. Among Adaskaveg's many awards are the 1992 Eastern Motorsport Press Association (EMPA) Ace Lane Photographer of the Year and the 2019 National Motorsports Press Association (NMPA) George Cunningham Writer of the Year.