Legendary driver Billy Van Pelt had just scored a $5,500-to-win modified victory in the Alice Williams Memorial at Woodhull Raceway in New York. He then hung up the helmet — for good.
"Everyone asks 'Why?' 'How could I?'" Van Pelt, 56, of Westfield, Pennsylvania, said. "They still don't want to believe I would retire. I had just won the highest-paying modified race in the history of Woodhull Raceway. I felt it was the right time to go out — on top."
Van Pelt told the sellout crowd that he'd sit out the remainder of the season. He said that his longtime car owners, Kevin and Karen Chilson, would liquidate their racing operation. In the days that followed, Van Pelt then revealed he had retired from racing.
Billy Van Pelt: Legendary Stats
Back in 1989, Stock Car Racing magazine billed Billy Van Pelt as an "up and coming rising star." He certainly exceeded those expectations.
At Woodhull Raceway alone, he earned 254 feature wins and 23 track titles.
He also won two championships at Outlaw Speedway in Dundee, New York, and one at Freedom Motorsports Park in Delevan, New York.
In total, Van Pelt competed at 40 different tracks.
However, his dominance at his home track factored into his decision to retire.
"If I'm not there [at Woodhull Raceway] as a driver, they will get more cars," Van Pelt said. "Like everyone else, I race to win, but when you win too much, it keeps other drivers away. I don't want that. I want to see modified racing, and my home track, be successful."
Looking Back
Van Pelt came from a racing family. His father, Jim, raced, as did his brother, Curtis. Van Pelt first got behind the wheel of a modified formerly owned by his brother in 1987. Curtis played a key role in harnessing Van Pelt's ability to get the most out of a race car.
"For the first few years, I would go out on the track and be the best I can," Van Pelt said. "Curtis would question me about what the car was doing and I couldn't answer. So, he kept tightening the car up until I couldn't turn it at all. Then, he backed it up. We began to communicate. The car became phenomenal. I won 12 in a row over two seasons."
Van Pelt not only understood his race car and how to effectively translate what it's doing, but he also had another ability that led to his success.
"I developed a knack of understanding the racetrack," Van Pelt said. "I always tried to go somewhere else on the track, to do what the others weren't able to do. It could be top, bottom, or middle. To be able to run anywhere on the track has always been my belief, and have the car set up to be able to do so."
Going Forward
Last weekend, the Woodhull Raceway community honored Billy Van Pelt with a party at The Colonial Catering in Westfield, Pennsylvania. All of his past car owners celebrated with him. Many of his competitors, including 2022 track champion Joe Dgien attended to honor Van Pelt.
While Van Pelt certainly takes pride in his wins and championships behind the wheel, he now boasts of the success of drivers he has mentored. For example, Isabel Barron, who won the Woodhull Raceway sportsman championship. He has enjoyed helping others who have sought his advice, such as Brian Doolittle, Brady Fultz, and Cole Youse.
"I'm still going to have a good time racing — through helping others," Van Pelt said. "The car counts seemed to have dropped off a bit recently. I don't know the answer for that, but maybe I can make a difference."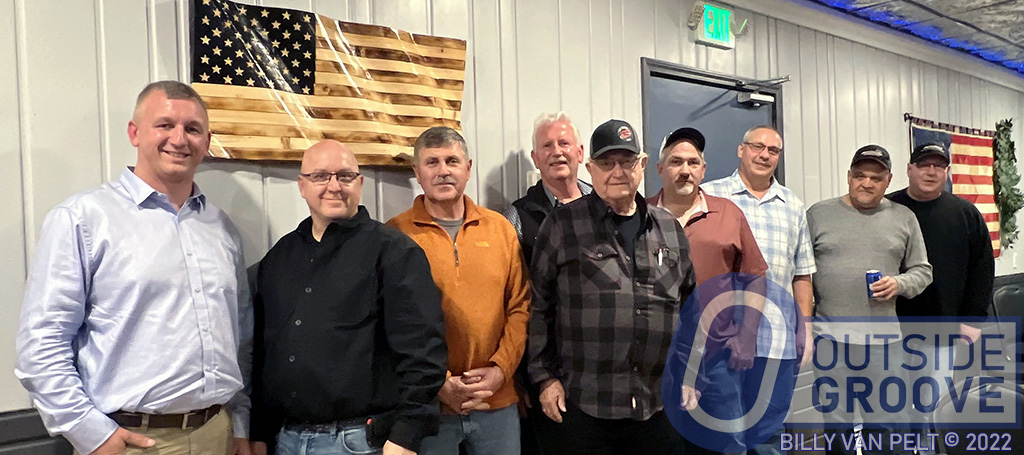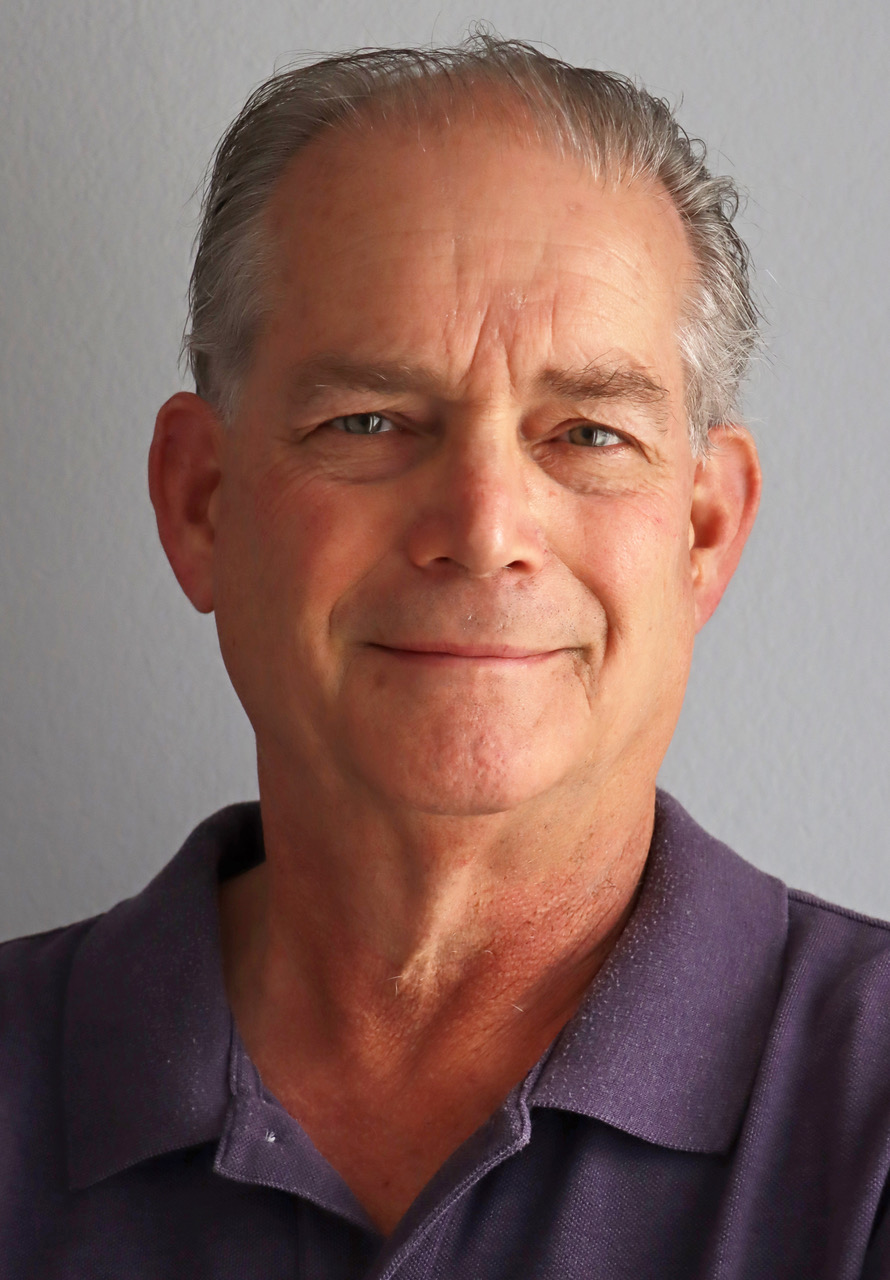 This year marks the Outside Groove Director of Photography's 51st year of covering auto racing. Adaskaveg got his start working for track photographer Lloyd Burnham at Connecticut's Stafford Motor Speedway in 1970. Since then, he's been a columnist, writer, and photographer, in racing and in mainstream media, for several outlets, including the Journal Inquirer, Boston Herald, Stock Car Racing, and Speedway Illustrated. Among Adaskaveg's many awards are the 1992 Eastern Motorsport Press Association (EMPA) Ace Lane Photographer of the Year and the 2019 National Motorsports Press Association (NMPA) George Cunningham Writer of the Year.