Mercury Marine developed the Quicksilver 357 CT engine specifically for the oval-track market. It offers comparable power to the Chevrolet Performance 602 engine, with better reliability, according to Quicksilver.
For those not familiar with Mercury Marine, as the company name indicates, they have built marine engines since 1939. Their inboard engines are based off GM automotive engines. Looking to expand their offerings, they developed the Quicksilver 357 CT engine.
"We were trying to see what we could do to expand our customer base in the recreation industry," said Buster Kingsbury, of Quicksilver. "Boat motors are similar in many ways to high-performance engines for cars. Only they use stainless steel valves and other components that are much better in a salt-air environment."
However, different segments of motorsports want different things from their engines.
"Drag racers want lightweight aluminum motors — that didn't work," Kingsbury said. "Folks with hot rods, some like to use the older stuff, but most are going with LS motors for that. The market we saw [that could use cast-iron blocks] was the stock car racing [market]."
Stock car racing runs deep in Mercury Marine's history. Company founder, Carl Kiekhaefer, thought racing would serve as a great way to promote his business. He fielded several cars sponsored by Kiekhaefer Mercury — Mercury Marine's name then — in what would become the NASCAR Cup Series from 1955–1956. Kiekhaefer's innovative team won 52 races along the way. Later on, the company manufactured engines for the Chevrolet Corvette in the early 1990s.
Since debuting the Quicksilver 357 CT engine at the Performance Racing Industry (PRI) Trade Show four years ago, it has found use in oval-track cars in the Carolinas, Kentucky, Florida, and in the Quicksilver late model and street stock series running in western to middle Tennessee. Last weekend they tested the engine with Jason Deal, of Copperhill, Tennessee, in the Red Clay Series at Sugar Creek Raceway in Blue Ridge, Georgia.
"[We want to offer] another opportunity for drivers and series promoters to have an engine that has the same footprint [as the Chevrolet Performance 602 engine], but with different components for longevity," said Kingsbury. "We're not in the market that when someone buys an engine, they have to come have it rebuilt within a year or two. We would like to see an engine get five years without doing anything to it but change the oil."
The foundation of the Quicksilver 357 CT engine starts with a seasoned, cast-iron, 350 Chevrolet small-block. Mercury Marine then rebuilds it and puts their own touches on it.
"[The Quicksilver 357 CT engine] uses roller lifters instead of a flat-tappet," Kingsbury said. "The heads are basically GM Vortec-style heads, but our valves, valve springs, valve seats, are different [than the 602's]."
The engine ships sealed to the racer. Unlike with the Chevrolet Performance crate program, only Quicksilver, the company itself, can open the engines.
"We will not allow anyone the opportunity to cheat with these engines," said Kingsbury. "Every engine that gets questioned in the field we take back to our factory and inspect them. We don't have outside machine shops rebuilding or inspecting our engines."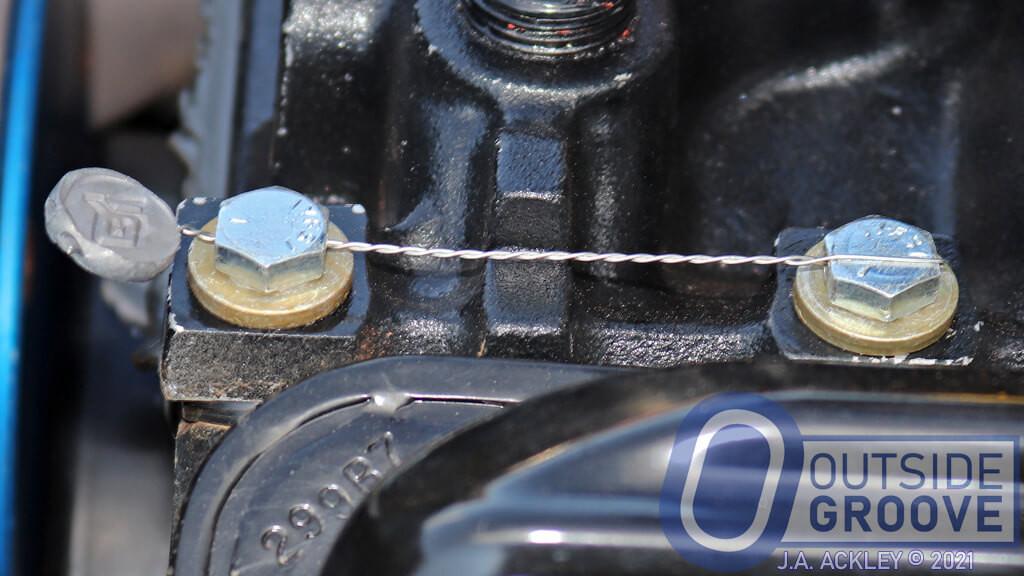 With GM moving to an electric lineup of cars soon, some have questioned the company's intentions of continuing to build fossil-fuel-powered engines, especially those based on a cast-iron block.
"If GM doesn't want to build [cast-iron engines] any longer, we [at Mercury Marine] have hundreds of thousands of boats around the world that need [a cast-iron] block," Kingsbury said.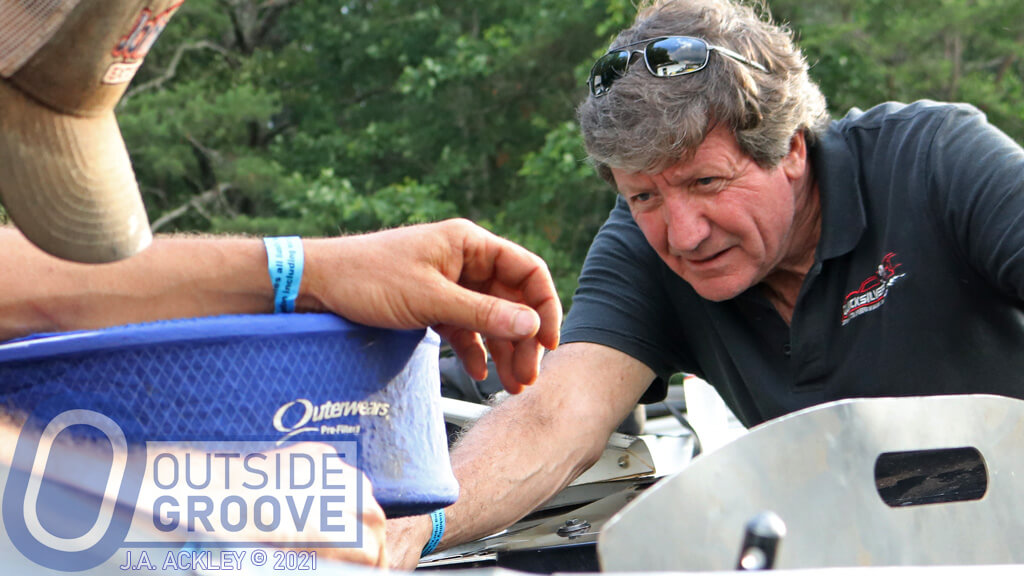 As with many aspects of the motorsports industry, some have experienced shortages of products, including the Chevrolet Performance line of crate engines. (See "Crate Engine Shortage: What You Need to Know".) Kingsbury said Quicksilver is ready to ship engines today.
"We're trying to make sure the common man — the laborer, the guy turning wrenches, driving a truck, or is a farmer — doesn't have to spend a ton of money," said Kingsbury. "[We're] trying to make it affordable, keep the car count up, which makes for more fans, and allows these tracks to stay open."
The Quicksilver 357 CT engine typically sells for around $3,895 from its dealers.
Source
Mercury Marine
Fond du Lac, Wisconsin
920-929-5040
quicksilver-products.com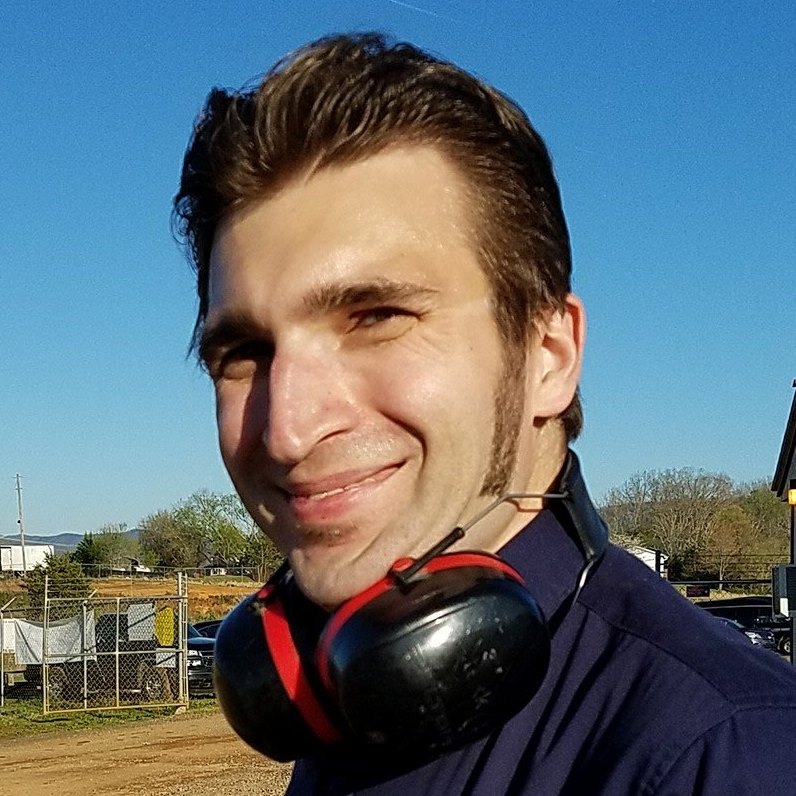 The Outside Groove Executive Editor has covered motorsports since 2000. His many awards include the 2019 Eastern Motorsport Press Association (EMPA) Jim Hunter Writer of the Year and the 2013 Russ Catlin Award for Excellence in Motorsports Journalism.