Heading into New York's Afton Motorsports Park last Saturday, Demetrios Drellos didn't know what to expect. Well, expect the unexpected should have been his mantra when racing the Short Track SuperNationals' Working Man's Races sanctioned by the Short Track Super Series.
For example, the track incurred a blackout mid-race, just after Drellos took the lead.
"The generator quit working on the 30th lap while we were under green," Drellos, of Queensbury, New York, said. "Everything went pitch black while I was side-by-side with another car, barreling into a turn. The car in front of me was all black with specs of orange on the back. I barely could see the specs of orange, but I focused on them."
Miraculously, no cars crashed as they slowed down to a stop. The experience left Drellos feeling a sense of déjà vu.
"The weird thing is that this happened when I was racing in a slingshot feature 10 years ago," said Drellos. "Both times, the fields slowed down without incident."
After the track sorted out the electrical issues, Drellos went back into action, with Craig Hanson in tow.
"I ran the bottom on the restart," Drellos said. "When we got into lapped traffic, I was able to put some distance between me and Craig. I rank this win in the top three of my career."
The Short Track SuperNationals' Working Man's Race has become a highly coveted race to win for reasons more than the $5,500 to win. It attracted 50 cars this year. Drellos became the 14th different winner in the 14-race history of the event.
While Demetrios Drellos can relish his most recent victory, he's already looking toward next season. His penchant for trying new things expands to new territory in 2023.
"We'll be racing in the Rush Late Model Series for a different challenge," but our main focus will be modifieds," Drellos said.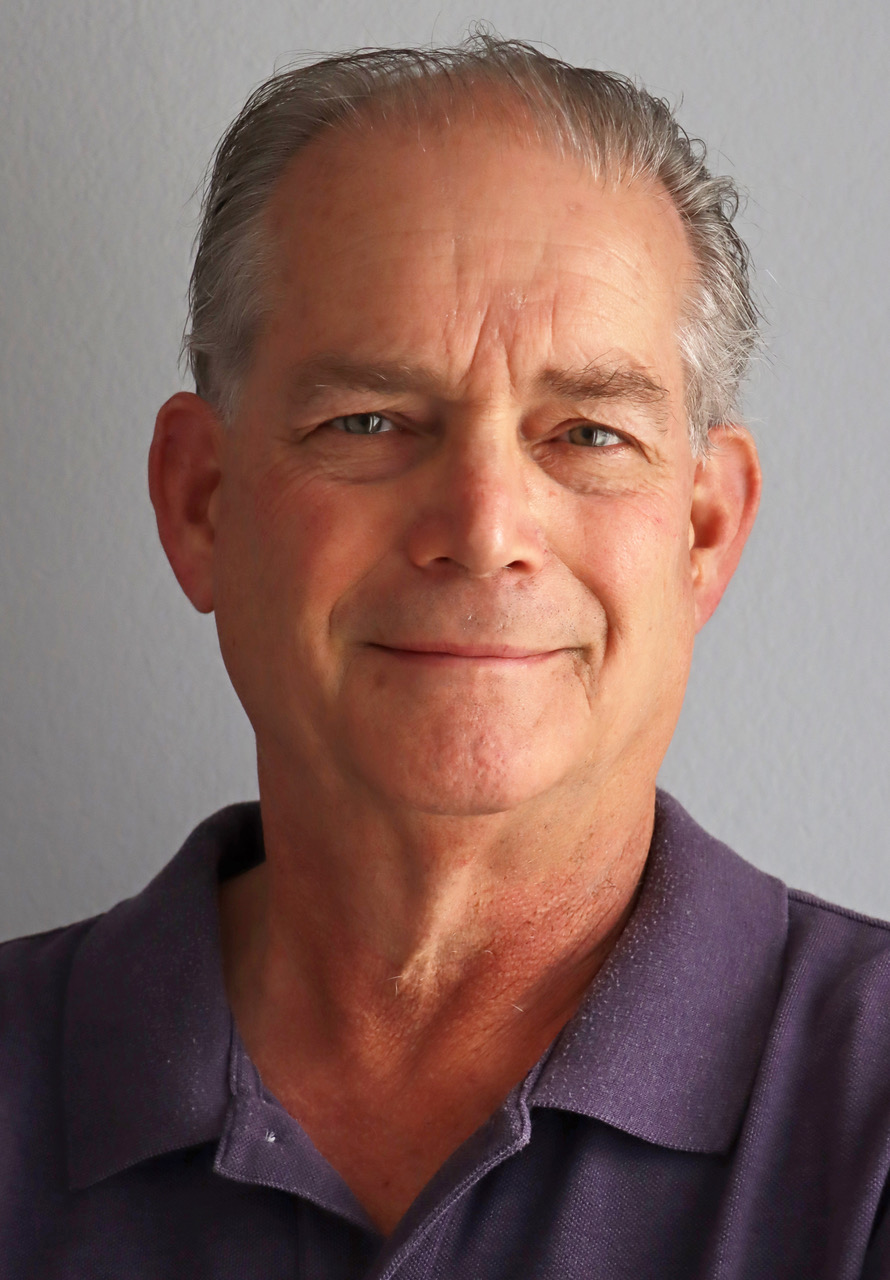 This year marks the Outside Groove Director of Photography's 51st year of covering auto racing. Adaskaveg got his start working for track photographer Lloyd Burnham at Connecticut's Stafford Motor Speedway in 1970. Since then, he's been a columnist, writer, and photographer, in racing and in mainstream media, for several outlets, including the Journal Inquirer, Boston Herald, Stock Car Racing, and Speedway Illustrated. Among Adaskaveg's many awards are the 1992 Eastern Motorsport Press Association (EMPA) Ace Lane Photographer of the Year and the 2019 National Motorsports Press Association (NMPA) George Cunningham Writer of the Year.