Sport compact veteran Shannon Barnhill lost much of his racing operation in a trailer fire today. He was en route from his hometown of Gastonia, North Carolina, to the $10,000-to-win, SCDRA-sanctioned King of the Compacts race at Florence Speedway in Union, Kentucky.
"[It occurred] in Rutherford County, North Carolina," said Jessica Barnhill, wife of Shannon Barnhill. "We were about 45 minutes to an hour away from our home. We are devasted and we can't believe this happened to us."
When Shannon noticed something wrong, he fortunately quickly moved into action.
"We saw smoke behind the trailer and pulled over to investigate," Jessica said. "When we were able to get stopped and out of the truck, we realized [the trailer] was on fire. Shannon quickly unhooked the truck and pulled away from the trailer. Otherwise, we would have lost the truck, too."
Thankfully, everyone escaped from the fire without injury, which included Shannon, Jessica, and a friend's kid. The rest of the hauler's contents didn't fare as well.
"We lost everything," said Jessica. "Race car, tools, race suit, gloves, shoes, and a helmet, among other things."
The cause of the fire has yet to be determined, but the loss was an incredible blow for Shannon Barnhill. He has competed in the sport for nearly 30 years. Barnhill holds track championships at multiple tracks, including Carolina Speedway in Gastonia, North Carolina, and [the now defunct] I-77 Speedway in Chester, South Carolina. He also has the distinction as the only racer to have won an SCDRA event in a Nissan.
If you'd like to help Shannon Barnhill get back on track, there are several ways to do so:
Venmo: https://venmo.com/Jessica-Barnhill-8
GoFundMe: https://www.gofundme.com/f/lets-help-who-has-helped-somany
"I don't expect people to help us rebuild," Jessica said. "I know racing is a choice we made, but it's our passion. If anyone is wiling to help, we are grateful."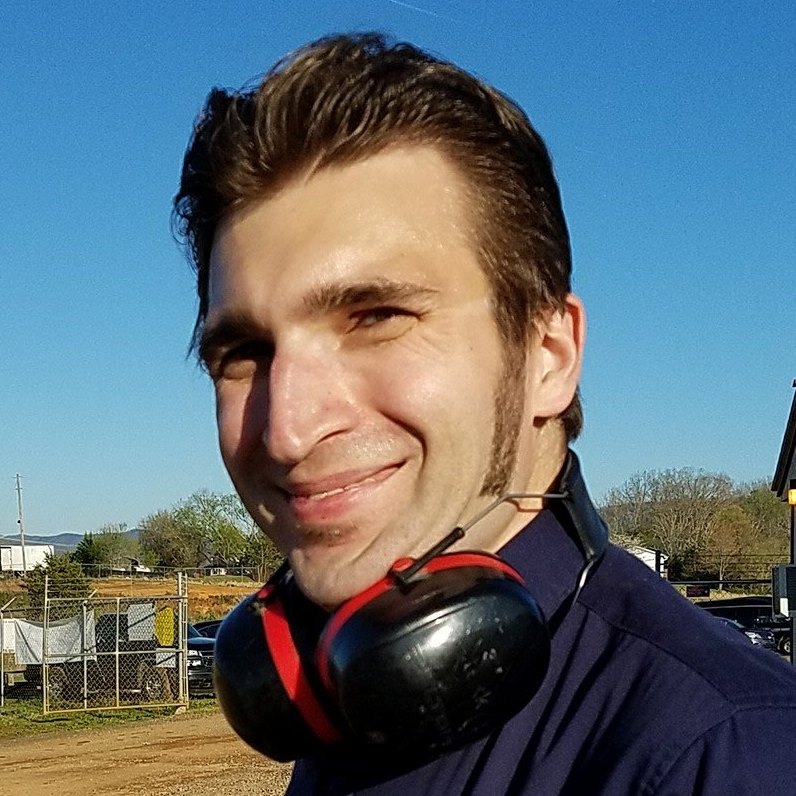 The Outside Groove Executive Editor has covered motorsports since 2000. His many awards include the 2019 Eastern Motorsport Press Association (EMPA) Jim Hunter Writer of the Year and the 2013 Russ Catlin Award for Excellence in Motorsports Journalism.