Veteran driver Chuck Bowie may revel in the spotlight, but his wife, Rosie, shirks the publicity but bears much of the responsibility of maintaining the late model he enjoys racing. The husband-and-wife team looks to find success over the course of this weekend's tripleheader for the American All-Star Series Presented by PPM Racing Products.
"We've been married for twenty-some years now," said Chuck Bowie, of Welcome Acres, Maryland. "My wife's the crew chief — she does all the work on the car. She owns it. She runs everything. I drive and run my mouth."
The two have achieved success together. Before they launched their own team in 2020, Bowie, with his wife by his side, won the 2018 track championship at Potomac Speedway in Budds Creek, Maryland.
Nowadays, the two like to travel. This weekend, Chuck Bowie and Rosie Bowie will tour with the American All-Star Series Presented by PPM Racing Products.
The series' Crystal Cup tripleheader begins on Friday, September 2, at Natural Bridge Speedway in Virginia. It then moves to Beckley Motor Speedway in West Virginia on Saturday, September 3. The mini series concludes on Sunday, September 4, at Wythe Raceway in Rural Retreat, Virginia. (For more on the high-paying weekend, read "American All-Stars: Record $75K for Labor Day Weekend".)
"I ran Natural Bridge Speedway last October with the American All-Stars," Bowie said. "I ended up destroying the car and breaking my wrist."
Bowie has visited Wythe Raceway a few times. While he has no laps at Beckley Motor Speedway, his team competed there with Kyle Hardy, of Linden, Virginia. Hardy drives for the Bowies at the bigger races.
"Kyle Hardy usually wins," said Bowie of why he sometimes puts him in his seat. "He doesn't have a big budget team. I can afford to gamble. Most of the time he's winning them, so it pays off."
Nevertheless, the Bowies cannot rely on Hardy this weekend. Instead, Chuck Bowie will steer the family-owned ride, looking to visit victory lane once again. Regardless of where he finishes, those familiar with the team know that one thing is a given — he'll have a competitive ride, thanks in huge part to his wife, Rosie.
Outside Groove Note of Transparency: Outside Groove is a sponsor of the American All-Star Series. The American All-Star Series paid for the production of this article. The content is not subject to the approval of the American All-Star Series.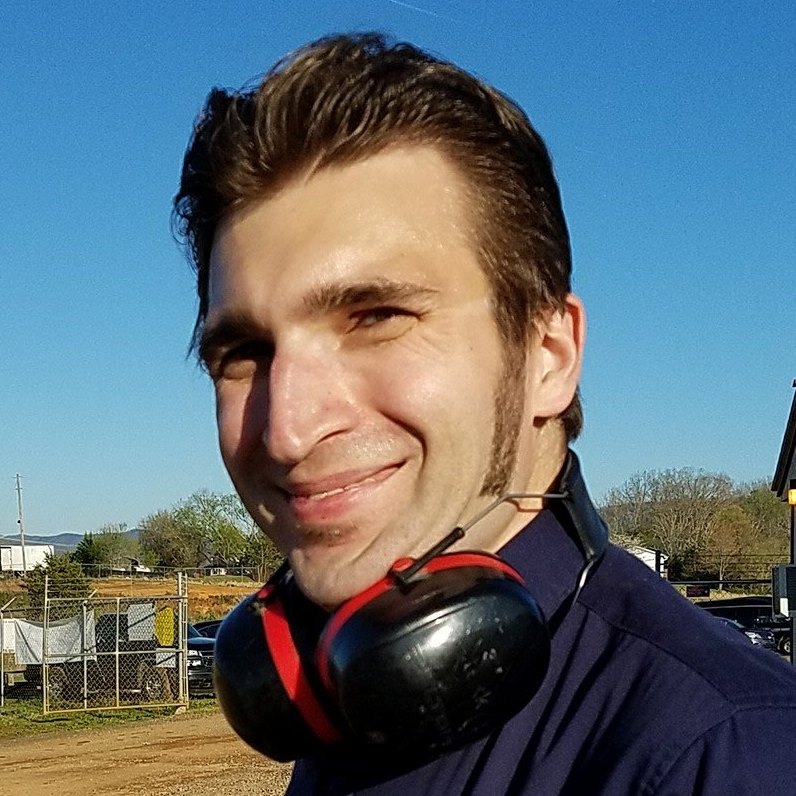 The Outside Groove Executive Editor has covered motorsports since 2000. His many awards include the 2019 Eastern Motorsport Press Association (EMPA) Jim Hunter Writer of the Year and the 2013 Russ Catlin Award for Excellence in Motorsports Journalism.