This past Wednesday at Iowa's Stuart International Speedway, Michael Hotze scored his first IMCA sport compact win. He earned the victory on a special night, one dedicated to the late Clint Walrod and a cause that touched Hotze's heart.
After a year behind the wheel of a Dodge Neon, Hotze switched to an Acura Integra.
"Last year, it seemed like I finished two laps down in every race I entered," Hotze, 17, of Atlantic, Iowa, said. "This year, with my new car, I finished fourth the first night out."
Hotze bought the Integra from Shannon Mahlberg, whose brother Caine used to win the 2021 IMCA sport compact national championship.
"Once I got comfortable with the car, I was able to throw it into the turn harder each time I raced," said Hotze. "The fact that Tyler Fiebelkorn — one of the fastest sport compact drivers in Iowa – was alongside me made me drive faster."
Hotze enters his senior year in high school this year. After that, he looks toward a career in agronomy — the science of agriculture. Dirt track racing has provided him an education on soil science.
"I had my ups and downs at Stuart International Speedway," Hotze said, "but I learned to like it and gained the confidence to win there."
They say after you win your first race, the second comes easier. Hotze's second victory came on Friday at Crawford County Speedway in Denison, Iowa.
"Shannon and Caine were there at Crawford County with advice and help," said Hotze. "They are good people and have been a huge help in my driving career."
His first winning streak came to an end on Saturday at Shelby County Speedway in Harlan, Iowa. Hotze finished third.
"The track was one lane and muddy, so I had to brake hard throughout the race," Hotze said. "I lost a wheel at the finish line. The studs melted from the heat and the wheel broke off. I'm lucky it happened after the checkered flag."
Nevertheless, Michael Hotze will forever remember his first IMCA sport compact win. It came on the night of the Clint Walrod Memorial. Clint's father, Rev. Michael "Wombat" Walrod organizes the event to raise awareness about suicide prevention.
"The win meant a lot to me," said Hotze. "We never knew his son, but Wombat did an emotional speech about suicide. We had a family member lost to suicide. Wombat's speech touched my heart."
Walrod explained his speech.
"I spoke on the effects of suicide and how there is no understanding it," Walrod said. "Prevention means looking for the signs of suicide. If someone is reaching out to you or threatening suicide, take them seriously and attempt to get them help. Let them know they are loved. There are people who care about them."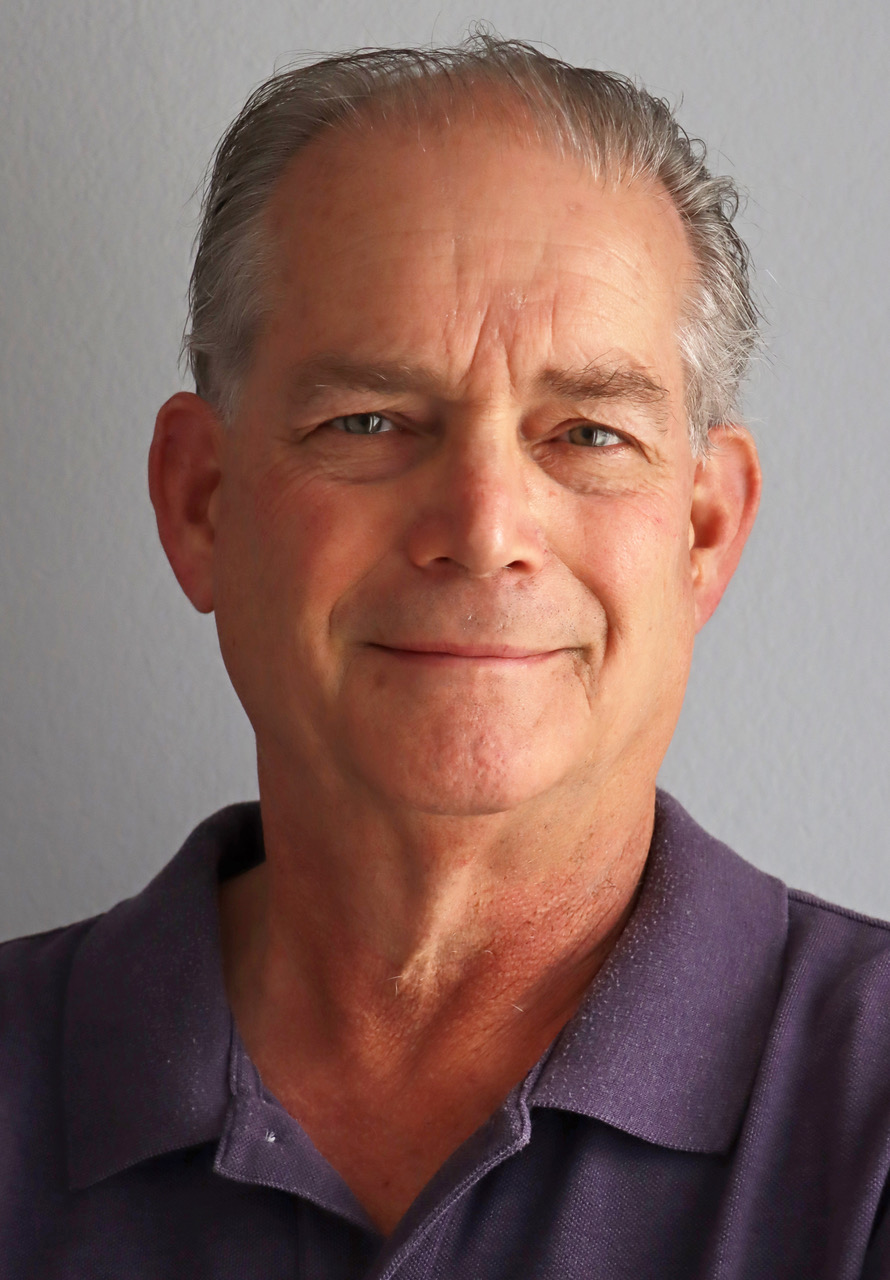 This year marks the Outside Groove Director of Photography's 51st year of covering auto racing. Adaskaveg got his start working for track photographer Lloyd Burnham at Connecticut's Stafford Motor Speedway in 1970. Since then, he's been a columnist, writer, and photographer, in racing and in mainstream media, for several outlets, including the Journal Inquirer, Boston Herald, Stock Car Racing, and Speedway Illustrated. Among Adaskaveg's many awards are the 1992 Eastern Motorsport Press Association (EMPA) Ace Lane Photographer of the Year and the 2019 National Motorsports Press Association (NMPA) George Cunningham Writer of the Year.